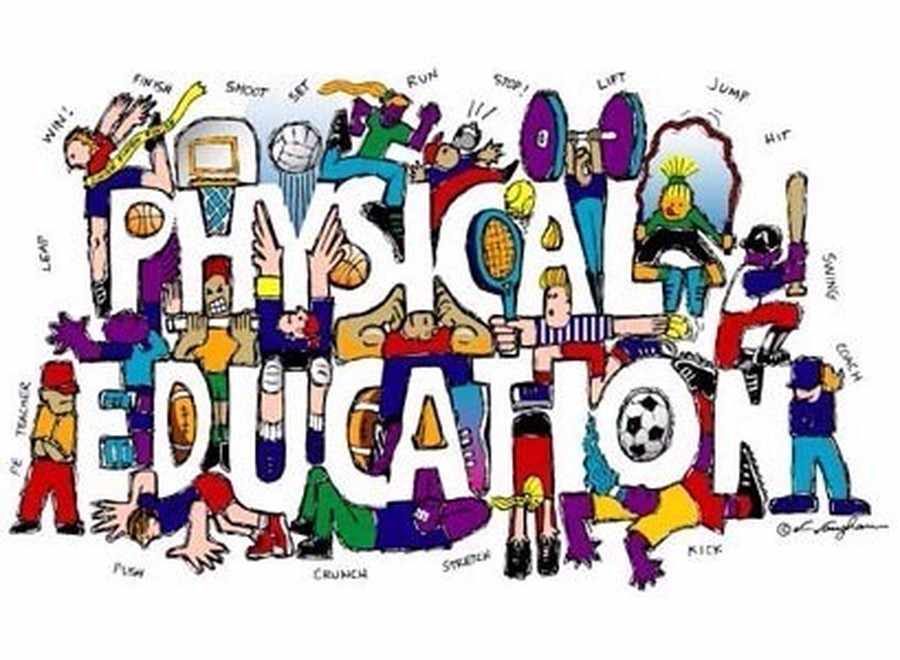 Sporting Documents
Click here to view East Riding School Sports Partnership end of year presentation
Click here to view sports premium impact statement for 2016 - 2017.
Click here to view pupil questionnaire responses July 2016
Click here to view the Local School Sport Partnership Membership statement
Evidencing the impact of the Primary PE and Sport Premium
Impact Report 2018 - 2019
&
Action Plan 2019 - 2020
You can read about the impact our additional sports funding has had on our children in this report below.
You can also find out how we are spending the next lot of funding during the course of this year.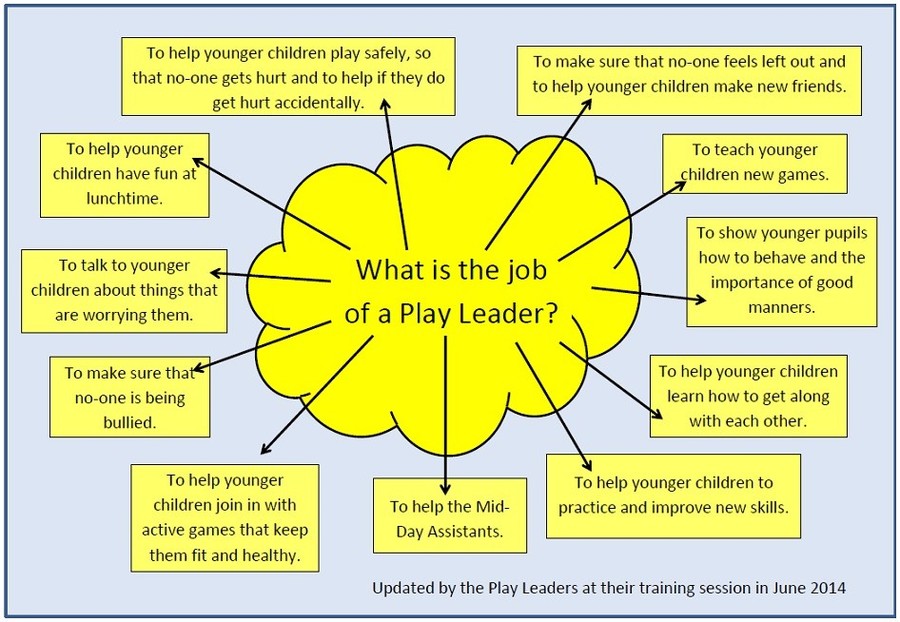 The aim of Playground Leaders is to introduce and develop leadership skills in Yr 5 and 6 children by training them up and getting them to organise activities for other children in the playground. Our Midday supervisors help with the organisation of this.
One of the areas in which this scheme has impacted our school is in the increased amount of physical activity undertaken during playtime, and the reduction in the amount of in appropriate behaviour.
Conduct, both in the playground and classroom, has improved and collaborative working, problem solving and team building activities have helped to raise enjoyment at school, self-esteem and confidence amongst our children.