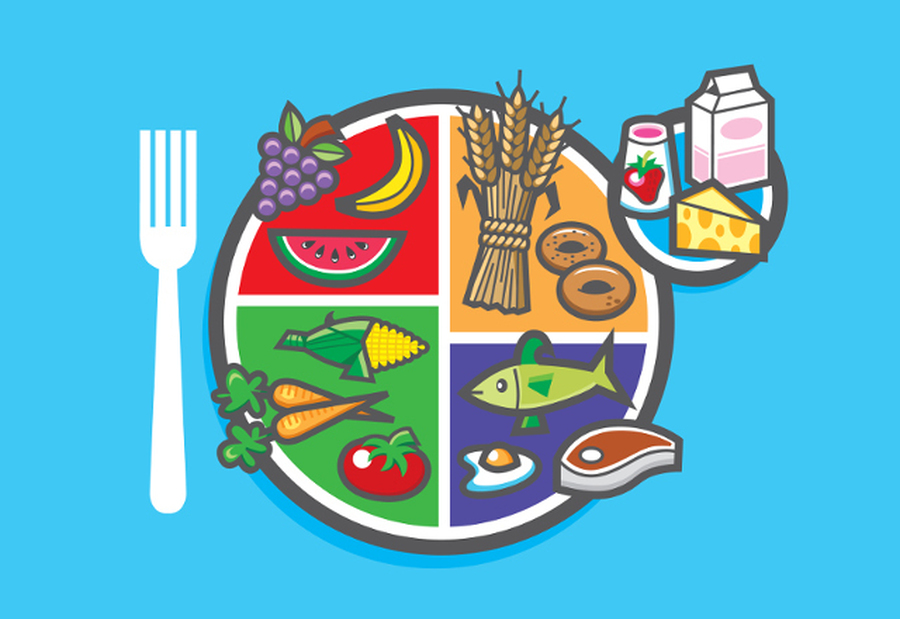 School Meals
Sending your child to school every day, knowing that they get a good , healthy meal inside them, is one of the great things that parents can do. Signing your child up for school meals is easy: just speak to one of our office staff who will do the work for you.
If you want to try one of our meals for yourself before you make your decision, we have parent lunches throughout the term. Look out for the letters that will come home. It's important to return the signed slip back to school as quickly as you can, so that we can order in enough food for everyone.
Below is an example of one of our menus. I'm sure you'll agree, it's brimming with choice and get the taste buds tingling!
Click here for information on school meals, including menus, from the local authority.