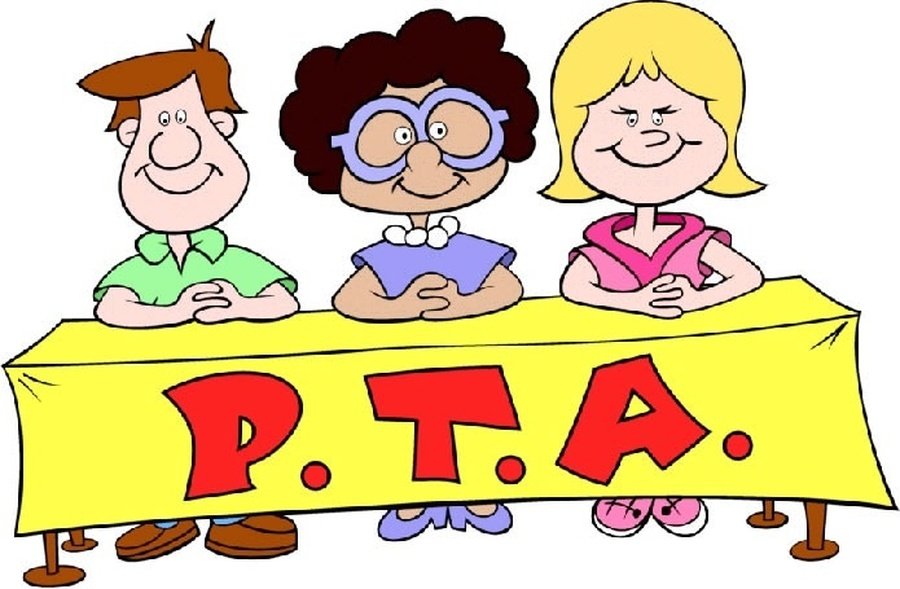 Parent Teacher Association
We have a fantastic team of parents who are willing to work hard for our fabulous school! However, we have vacancies just waiting for you! You don't need any experience, just come along to one of the meetings (advertised on the weekly newsletter) and you will receive a warm welcome.
Dates of meetings in the Spring term
(all meetings take place on Friday mornings in the staff room, at 9.00am)
15th March, 29th March
Take a look at what we're doing now...
If you have any recipes that you would like to share,
please send your recipe into school,
and we will pass it onto our wonderful PTA!