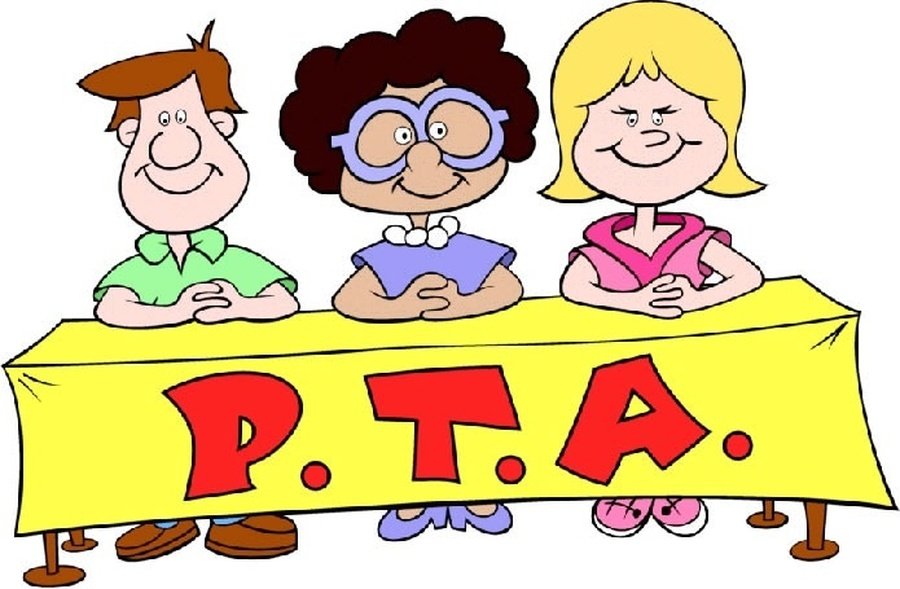 Parent Teacher Association
We have a fantastic team of parents who are willing to work hard for our fabulous school! However, we have vacancies just waiting for you! You don't need any experience, just come along to one of the meetings and you will receive a warm welcome.
Meeting dates are advertised on the weekly newsletter and take place on Fridays at 9am in the staffroom - hope to see you there!
At the moment, we are busy planning our
Christmas Fayre and would love your help
with ideas, gifts and time.
Any support is gratefully received - let's work
together to make this the best Christmas Fayre
yet!