Extra-curricular Activities
Autumn Term
We will be publishing a programme of extra-curricular activities that will run throughout the Autumn term very shortly.
If you would like to help us run a club please contact the school office or speak to Mrs Haver in the playground.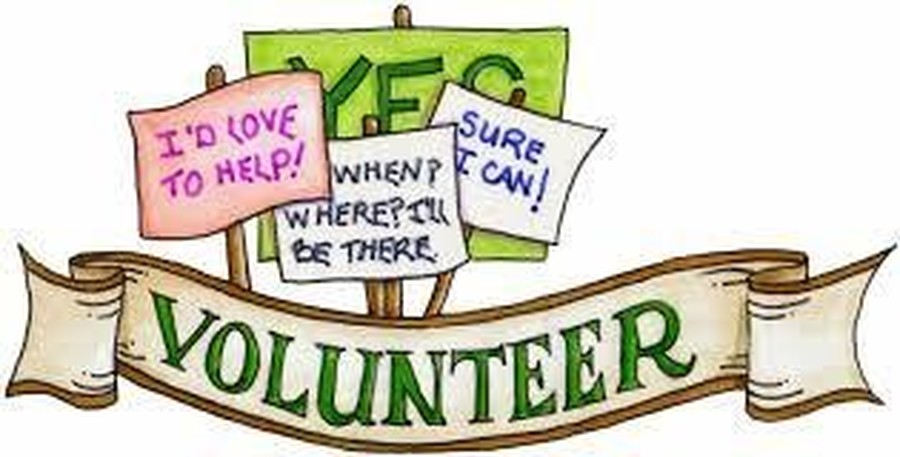 If there are any parents or family relatives who have a skill they would like to share, please get in touch with school.