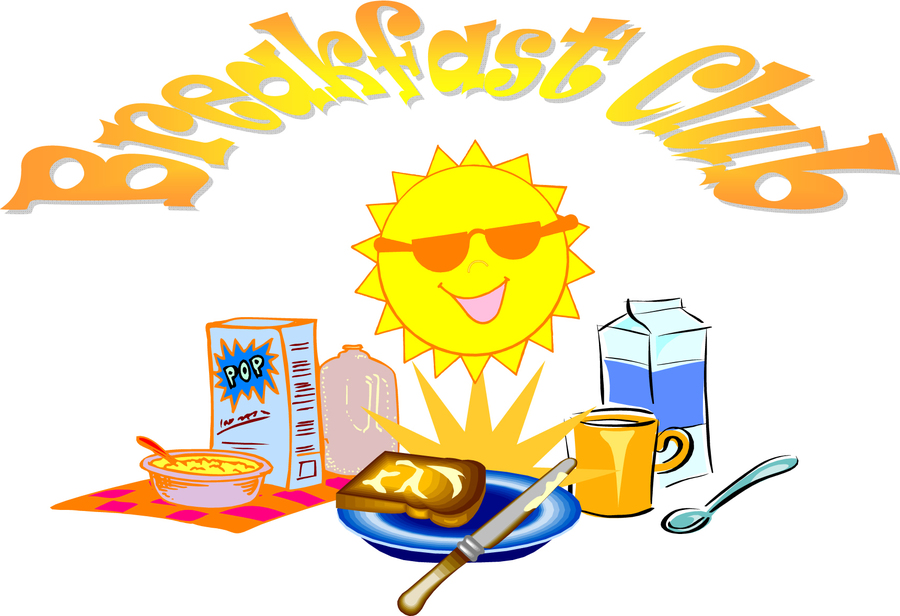 When...
Monday to Friday, from 7.30am
Where...
In the school hall
How much...
£4.00 per day
If you would like to take advantage of our breakfast club, please speak to the office staff.
We are very lucky to have two fantastic ladies, Mrs Clark and Miss Atkins, who run our Breakfast Club. Each day, children get to start the day in a safe and warm environment where they can enjoy a healthy breakfast that will see them through to lunchtime. There are lots of hidden benefits in using Breakfast Club:
children are never late for class

they get to play lots of games in a relaxed and friendly space

joining in with a social past time such as eating breakfast with friends, helps to develop social skills, turn-taking and manners

a healthy breakfast means no hungry tummies half way through the morning

the start of the school day is safe, predictable and calm

we have time to teach children how to butter their own toast, pour their own milk and tidy up after themselves - skills which you, as a parent, will benefit from at home!