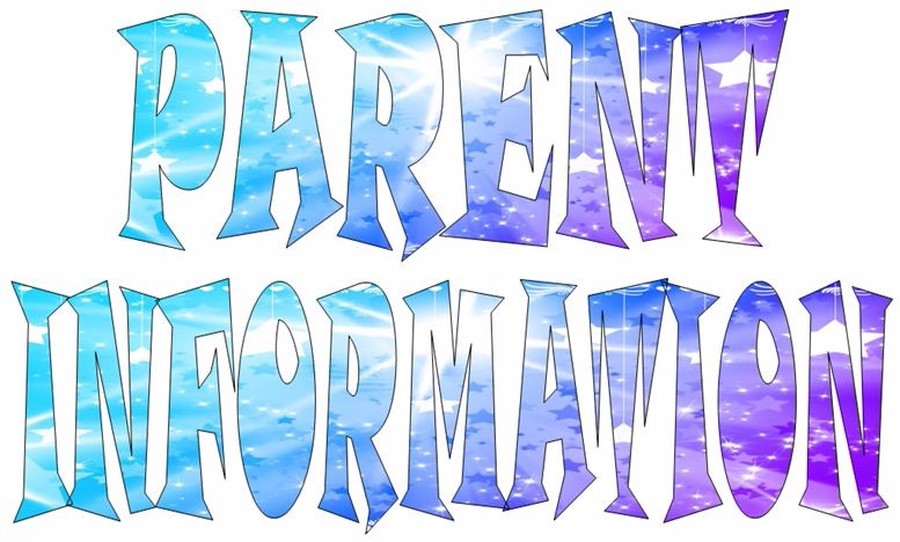 On this page, you will find links to useful information such as the Parent Association, school uniform expectations, term dates and other items that tell you about the general running of the school day.
Please do take a look at the school prospectus, as this contains a wealth of information.
If you have any further concerns that cannot be answered in this page, then don't hesitate to call into school.
Remember, we are always delighted to welcome you into school. If you have any skills that you would like to share, or any time that you could give in order to help our children, then please let us know.
Similarly, if you would like to put your name down on a reserve list for supply lunchtime cover, then please see Mrs Teal or Miss Sharp in the reception.
All information regarding admissions is under the Statutory Information/Policies pages.