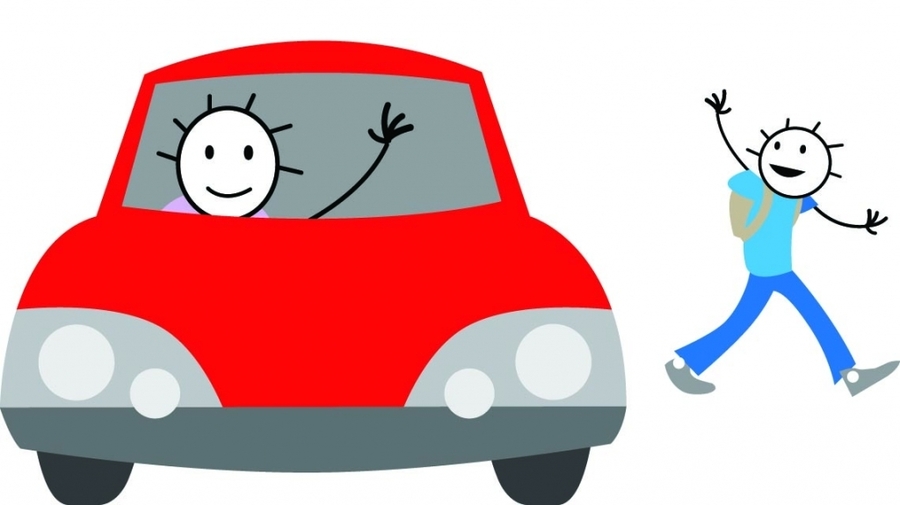 St Joseph's App now available - free download from App Store or Google Play Store now!
Parent Consultation Evenings
Good news! Parents Evening just got a whole lot easier because you can now book your appointments online.
We will send you a link to your mobile phone or email address which will take you to our online booking system to select a time convenient for you. Please follow these simple steps to book your slot:
1. Click the link that you receive to take you to the confirmation page. You will need internet access to do this.
2. Enter your child's name to continue.
3. The booking page will then show your child alongside the teachers.
4. Click 'please choose' to be shown a list of available times that you can click to book.
5. Click 'book this slot' to complete your booking. When the button has turned green your booking has been made.
6. You can click the link on your phone again to check your booking time, or even un-book it by clicking the green booked button.
Make sure you book your parents evening as soon as possible to ensure you get the best time for you.
Home to School Transport
Please read the guidance produced by the Local Authority on Home to School Transport. The LA has produced this document to help parents understand when and how the council's Home to School Transport can and will be suspended or withdrawn for unacceptable behaviour.
Pennies to Pounds
Some of our youngest children were treated to a cupcake, a piggy bank and a balloon during a lovely trip to our local, 'Pennies to Pounds' Credit Union shop on Pasture Road. They made firm friends with 'Penny the Penguin' and were given a challenge ... who can save the most coins over the summer?
If you would like to open a new account for your child, then come along to our school hall. Our weekly bank is open every Thursday from 8.30am until 8.55am.
Photo courtesy of Goole Times