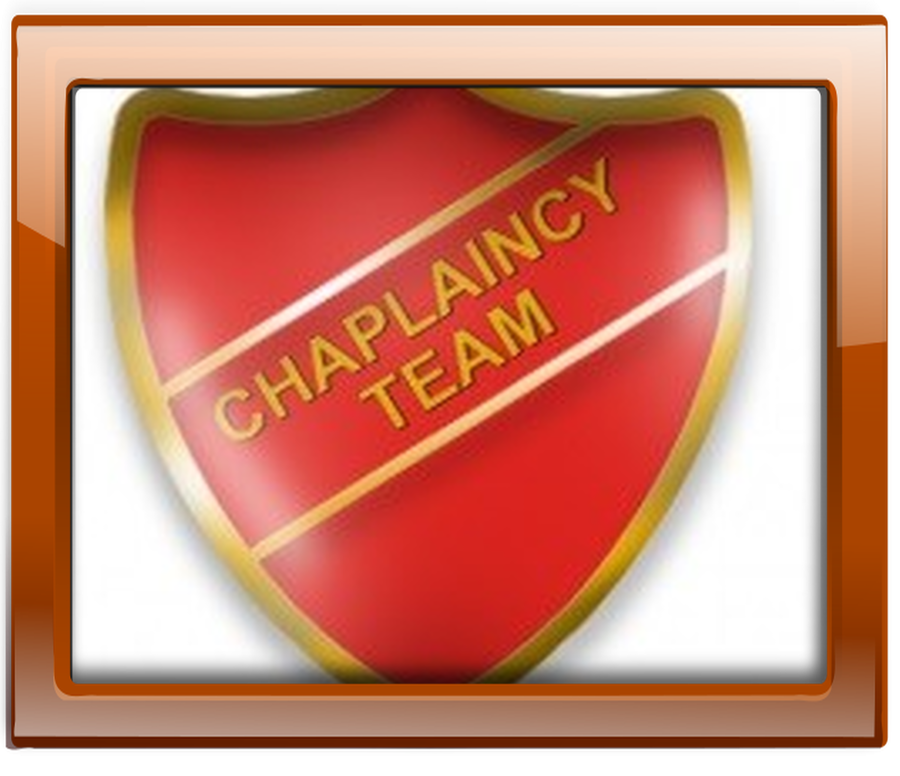 CHAPLAINCY TEAM
Pupils have the opportunity to serve the school as part of the Chaplaincy Team. Anyone can join, and members are commissioned during a special assembly, when they receive their Chaplaincy Team Badge and contract.
The Chaplaincy team play a vital role in the Spiritual life of the school and are supported by the Acting Headteacher and R.E. Co-ordinator, Mrs Cooke.
The Chaplaincy Team perform many duties throughout the year including:
Handing out the weekly 'Ethos Statement'.

Writing and presenting whole school worship, including the 'Wednesday Word' collective worship.

Planning and leading key stage/whole school collective worship.

Assisting in the organisation of school masses and liturgies.