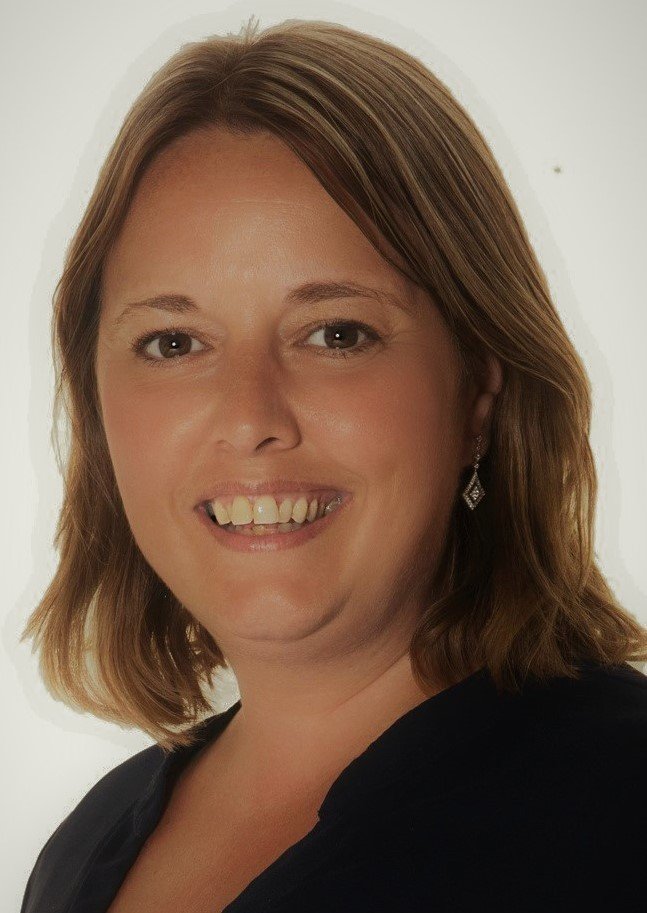 On behalf of the children, staff and Academy Council, I would like to warmly welcome you to St Joseph's Catholic Primary School's website.
At St Joseph's Catholic Primary School, we are very proud of our children and believe we have much to celebrate. We have the aspirational belief that all children will achieve excellence and develop a love of learning to take with them through the rest of their lives.
Within our community, we share a vision of a life based on Christ centered virtues that seeks to enable all pupils in our school community to flourish.
Our mission of 'Truth, Love & Compassion' along with the virtues of Faithfulness, Confidence, Forgiveness, Kindness, Respect & Resilience
will help to strengthen our ethos and nurture our children to become responsible, fair and active members of the modern global community.
'This is a school where teachers are determined to give pupils the best experiences of learning. Staff have high expectations and want every pupil to achieve well, and they do. Pupils find the activities exciting.'
OFSTED January 2020
'Strong virtues are at the heart of everyone's work. Pupils know the virtues well , such as friendship, thankfulness and hope. Pupils know how they can help support each other in school.'
'Pupils feel safe and happy in this small school. They say that kind, friendly staff look after them well. Inspectors agree. Pupils and staff are cheerful. They listen respectfully and politely to each other. Pupils told us that bullying is rare. They knew that staff would deal with any concerns quickly. The school is calm and orderly.'

'Pupils enjoy attending school and studying a wide range of topics across the curriculum. They like the trips that support their learning, for example to The Deep and the nature reserve. Pupils eagerly take part in a wide range of extra-curricular activities and exciting outings that the school provides.'
OFSTED January 2020
Please take the time to browse our site and find out more about our lovely school. You are more than welcome to visit us, see our school at first hand and meet our friendly children and staff.
We look forward to working with you and your child and welcoming you to our special school.
Mrs. Helen Cooke
Headteacher