WEDNESDAY WORD
Every Wednesday morning, the whole school joins together for Collective Worship with our weekly Wednesday Word.
Here we share and discuss the Wednesday Word, listen to each others prayers, as well as practicing our favourite hymns.
CLASS COLLECTIVE WORSHIP
Class Collective Worship takes place 3 times per week where children join together as a class to listen to God's Word, to listen to prayers, to discuss our themes of each week and sing our favourite hymns.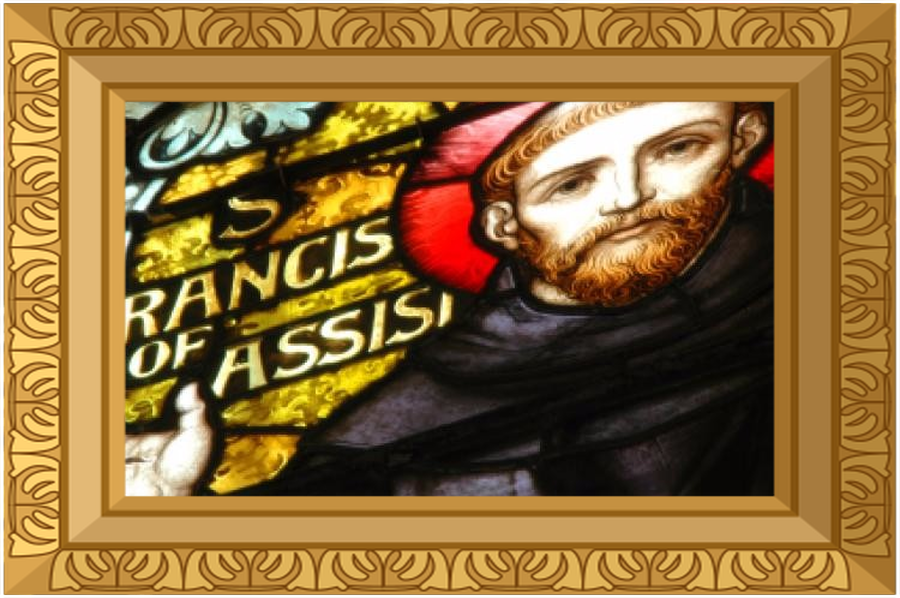 Year 5 and 6 led the planning and preparation for the Mass which centred around the feast of St Francis. Children were able to think about the teachings of St Francis calling us to be stewards of the Earth and look after the world God has created for us. The children chose the Gospel readings and other features of the Mass. The children were extremely proud of their hard work.
Advent Praise Liturgies
Throughout the first three weeks of Advent, we came together, each Monday afternoon, as a school community, to reflect and prepare, both our hearts and minds, for the coming of Our Lord.
Each week focused on a different theme and was planned and led by different year groups:
Week 1: Waiting and being prepared (Year 1/2)

Week 2: The True Meaning of Advent (Year 3/4)

Week 3: Joy, Patience and Mary (Y5/6)
All liturgies contained the lighting of the school Advent Wreath, a Gospel reading, prayers and reflections.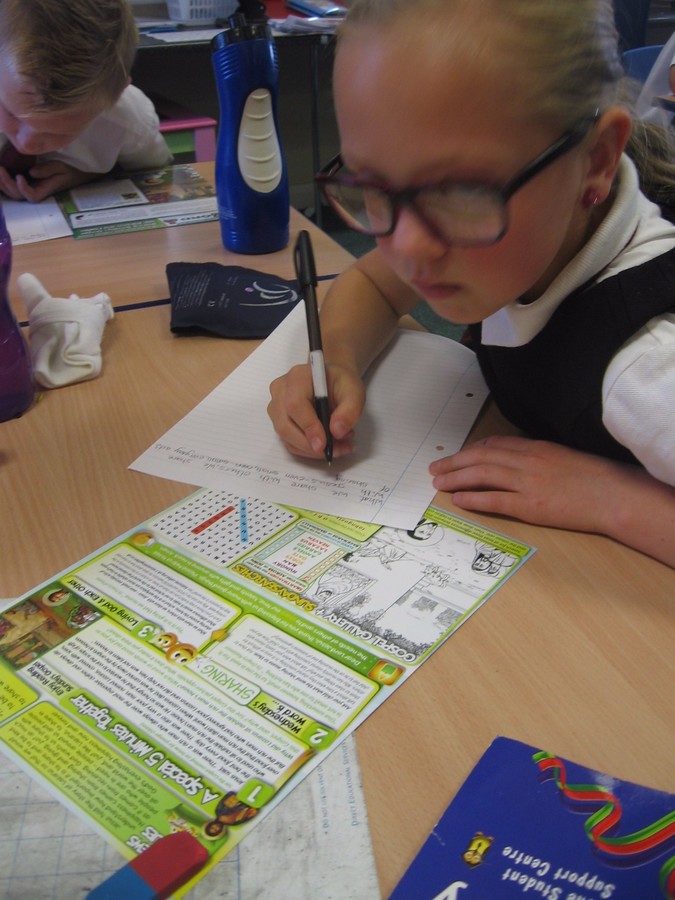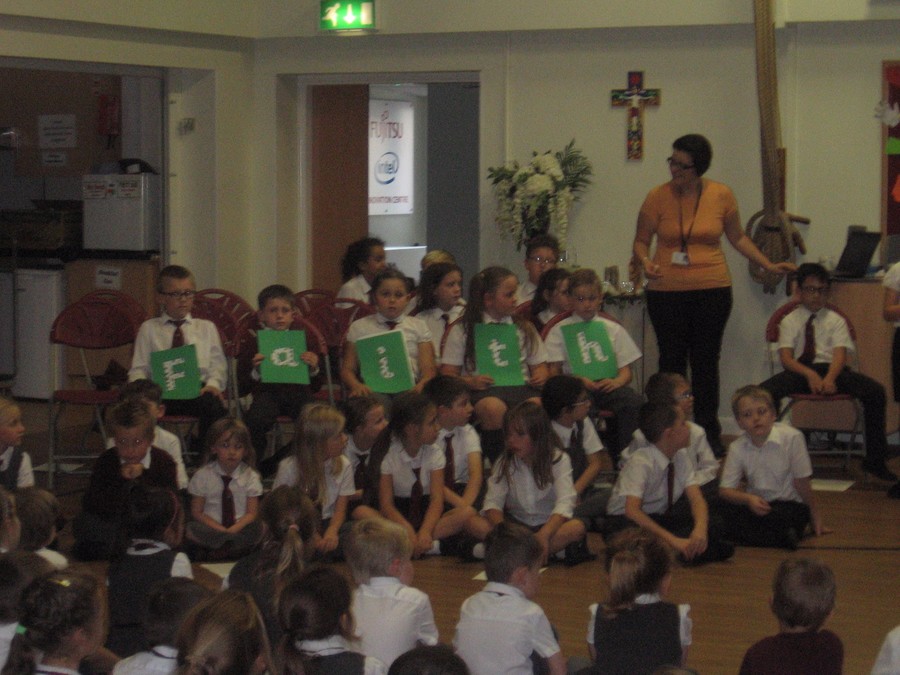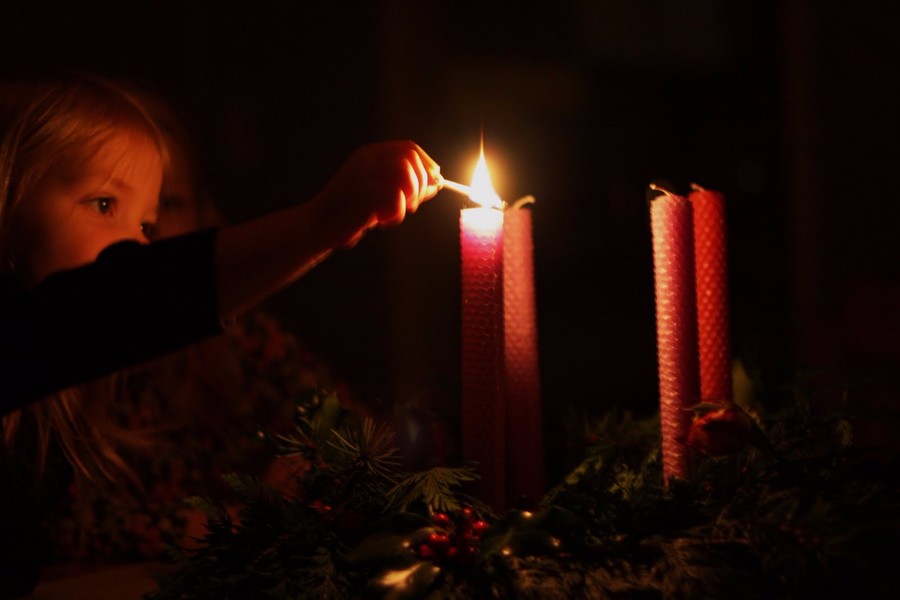 Stations of the Cross
Each of our classes prepared and delivered tableaux depicting each station of the cross. This was a beautiful and reverent observance leading up to Easter.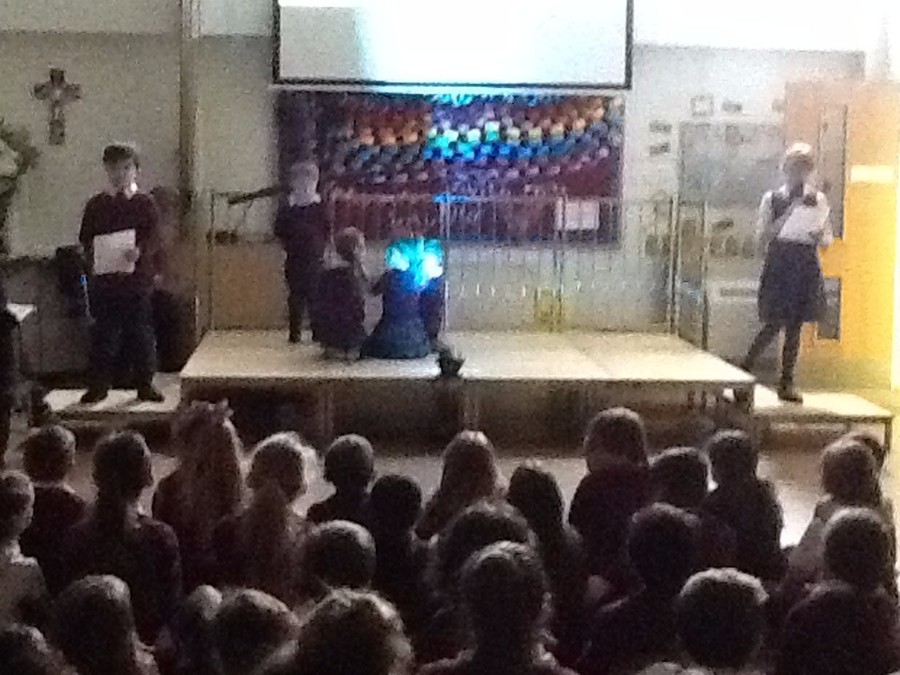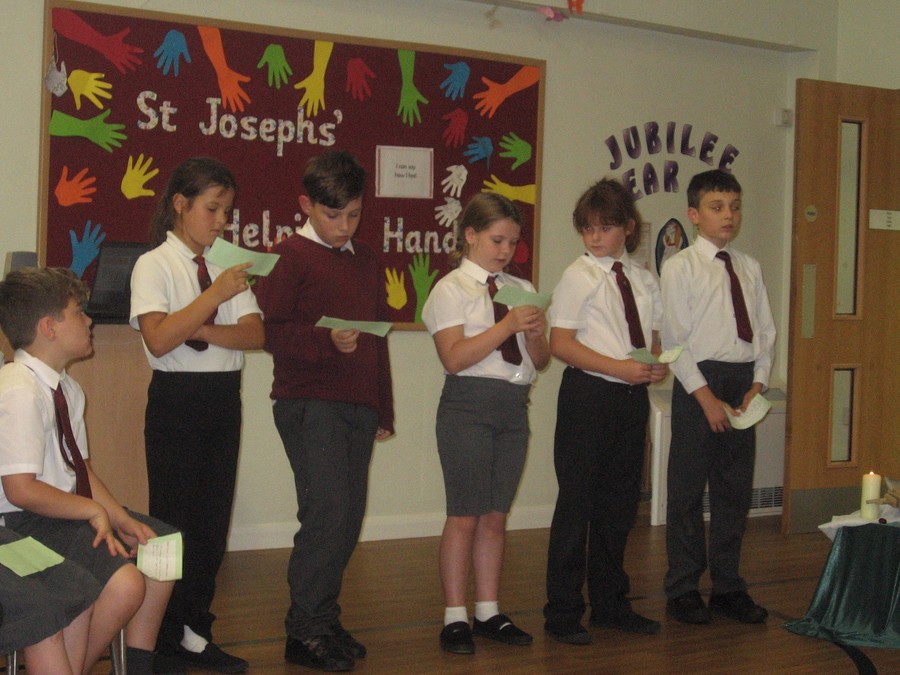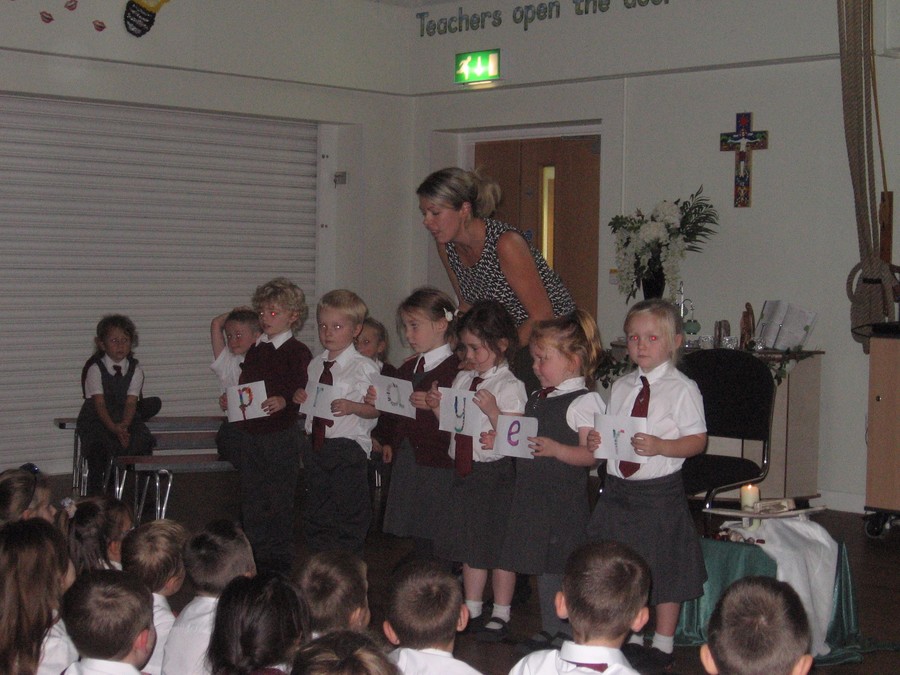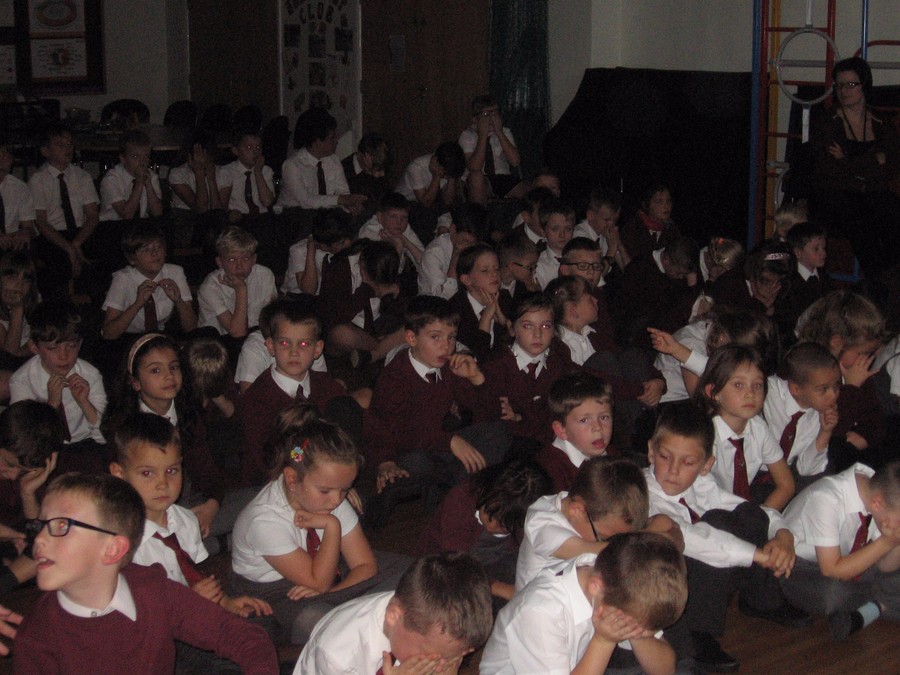 Mary the Month of May
Father Nigel led a beautiful and reverent Marian Mass, supported by our Chaplaincy Team and Mini Vinnies.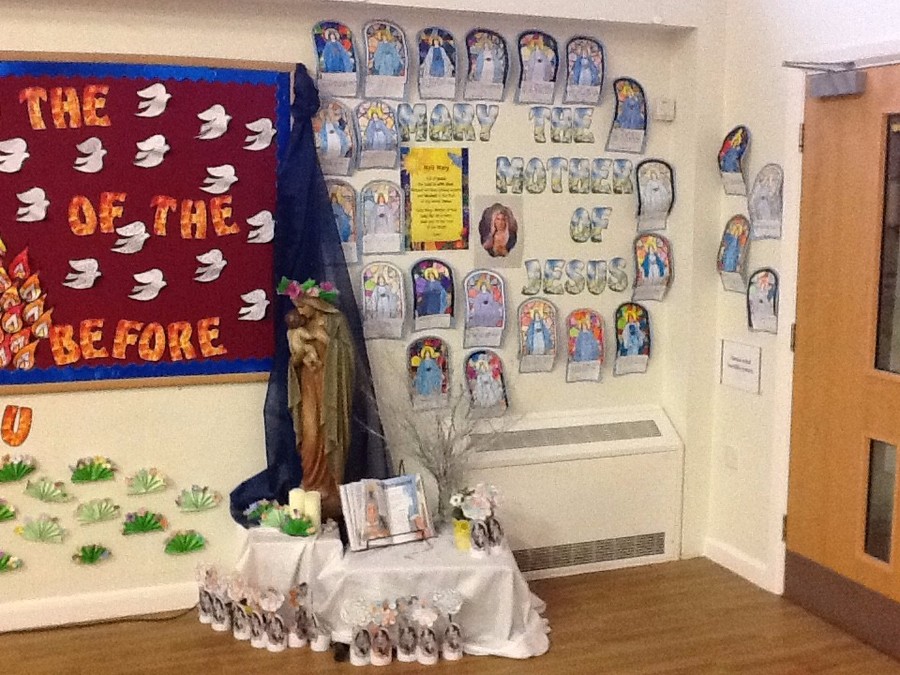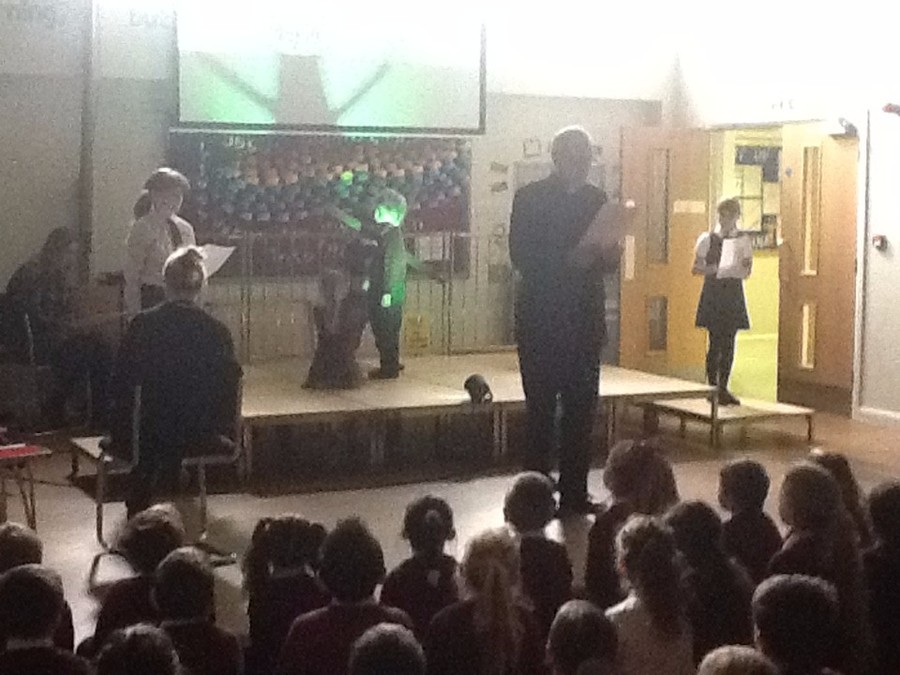 FIRST HOLY COMMUNION
This year we were delighted support 4 of our year 3 pupils in making their Sacrament of Holy Communion. Congratulations to Kryspin, Weronika, Emilia & Lena.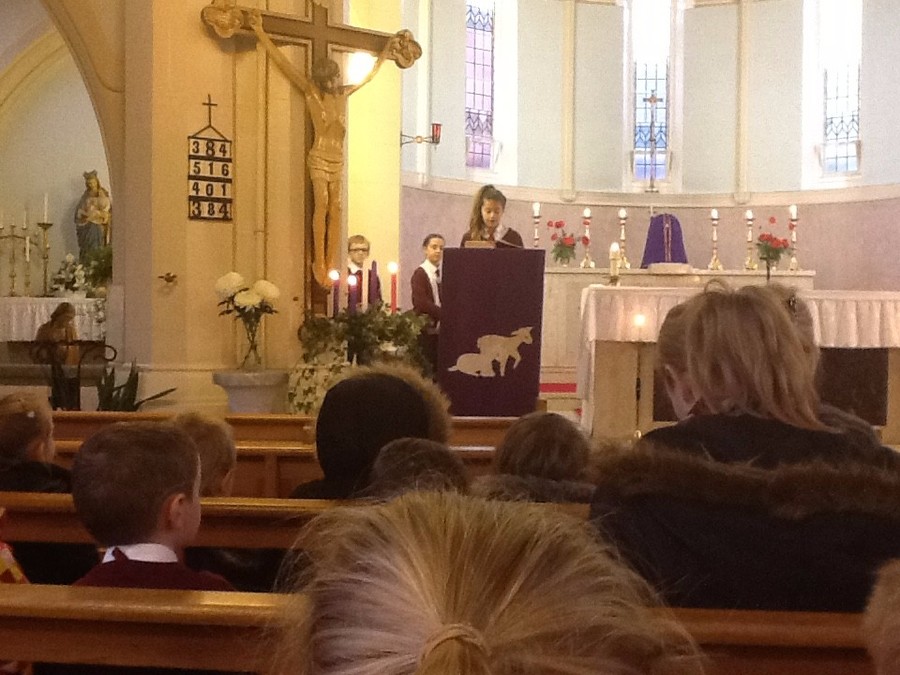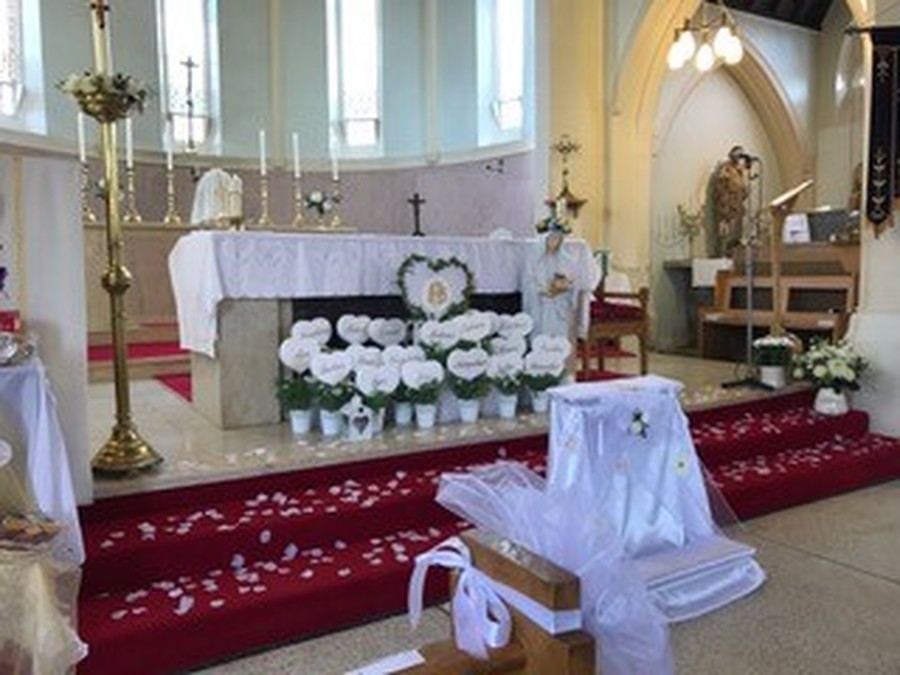 We regularly visit St Joseph's Catholic Church as a whole school and join our Parishioners and local community to celebrate Mass.