RE Curriculum
The Way, The Truth and The Life.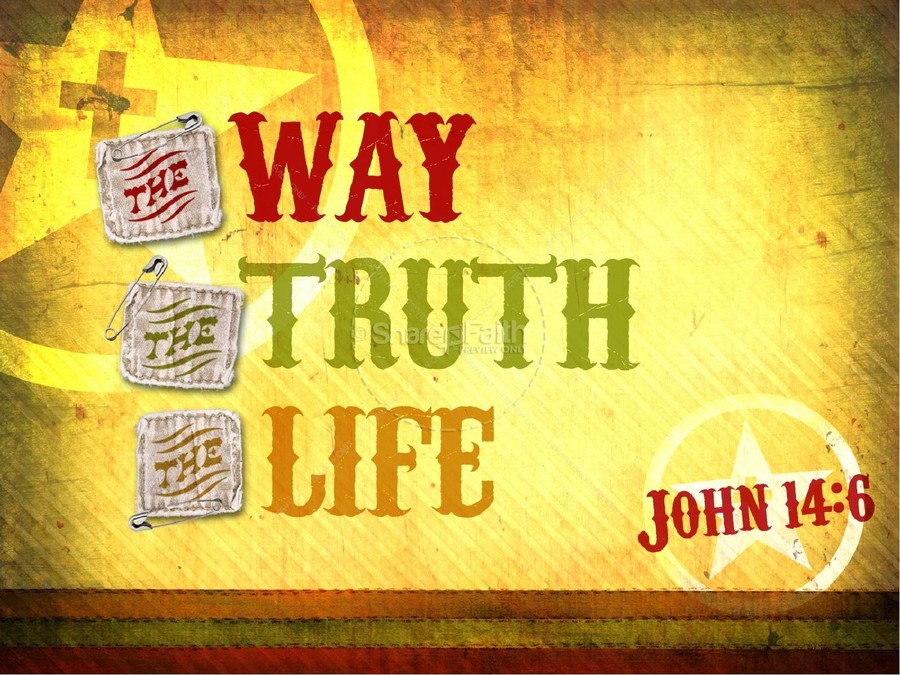 Year 1 & 2 - Chosen People
This topic is designed to help the children in year 1 & 2 appreciate that they are chosen and gifted by God to do him some definite service: to help others. It also develops the children's knowledge of Abraham, Moses and Daniel and gives some understanding of their faith and trust in God.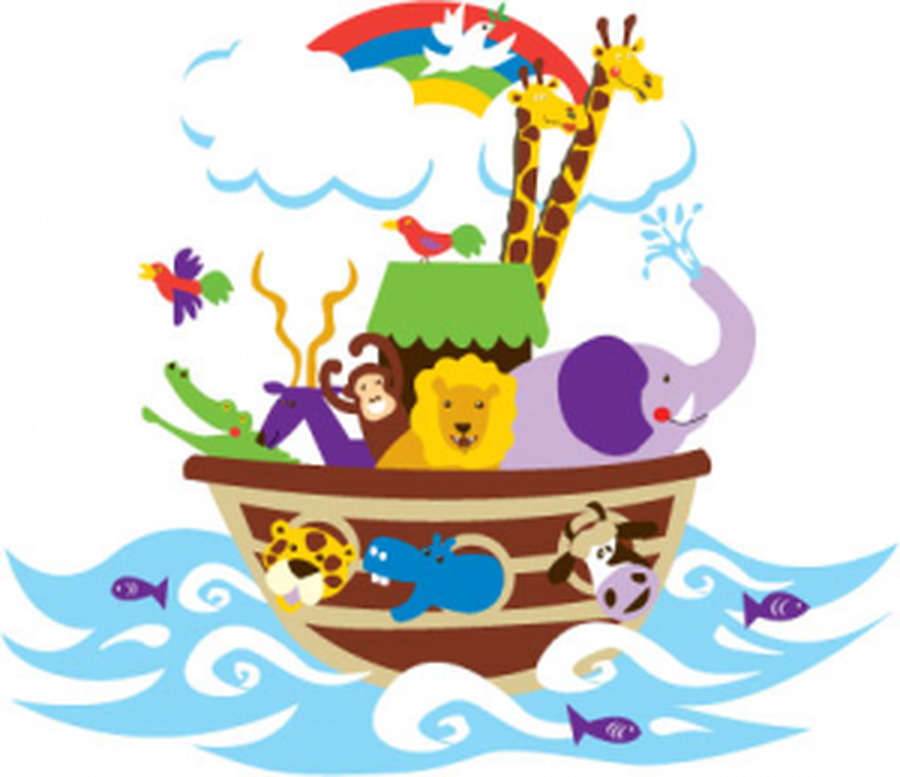 Year 5 & 6 - The Kingdom of God
In this topic the children will be introduced to the concept of the Kingdom of God. They will explore the concept of the Kingdom of God through some of the parables and miracles of Jesus and ways in which people respond to Jesus' invitation to belong to his Kingdom.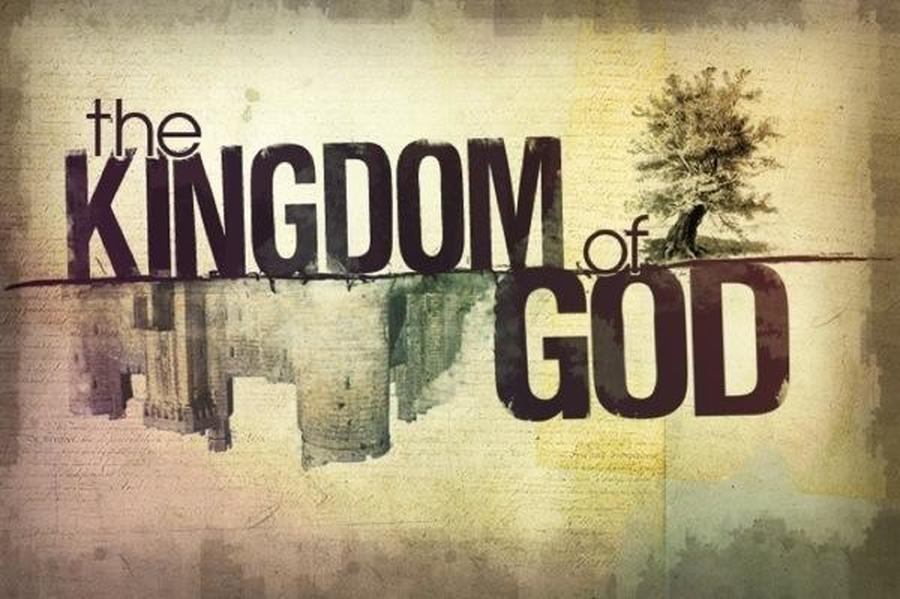 As a Catholic Primary School we follow the Leeds Diocesan RE Curriculum. Here is a taster of the topics that we cover during a half term.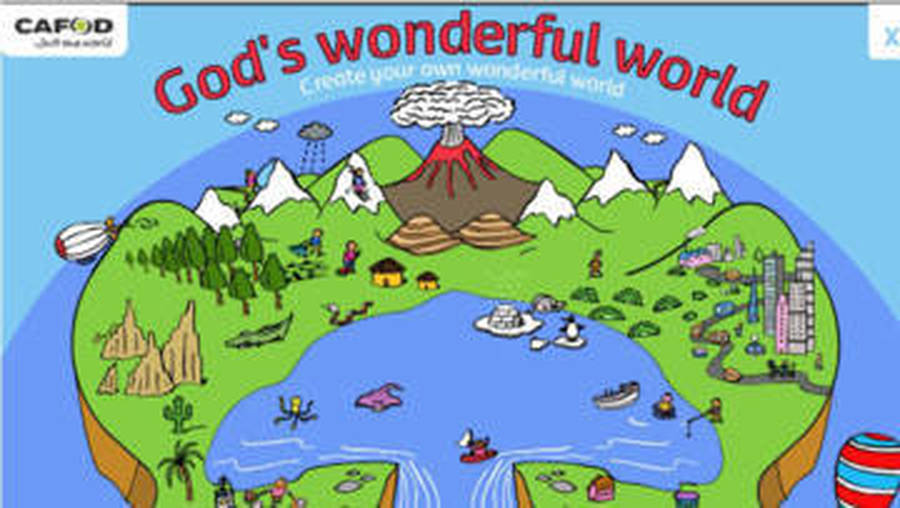 FOUNDATION STAGE - God's World.
In Autumn 1 our Foundation Stage children will have the opportunity to:
1.Learn that God loves and cares for each one of us and to reflect on this.
2. Hear about and respond to the things God created for us.
3. Know that God has asked us to care for the world and think of ways in which we can help to do it.
4. Know that God made each one of us different and special.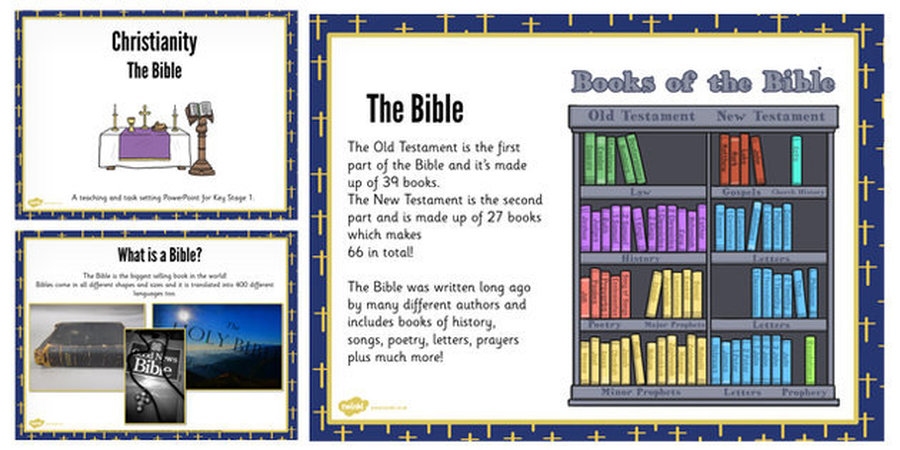 Year 3 & 4 - The Bible
In this topic the children in year 3 and 4 will learn that the Bible tells us about God and his love for us. They will learn some Old Testament stories and be introduced to some important religious themes like trusting in God and prayer. They will be given the opportunity to develop their research skills by looking up Bible references.