Our Class Saints
Each class has their own class saint. At the end of each day following our evening prayers, our children ask their class saint to pray for them and all their intentions.
Foundation Stage:
St Francis of Assisi – Patron of animals.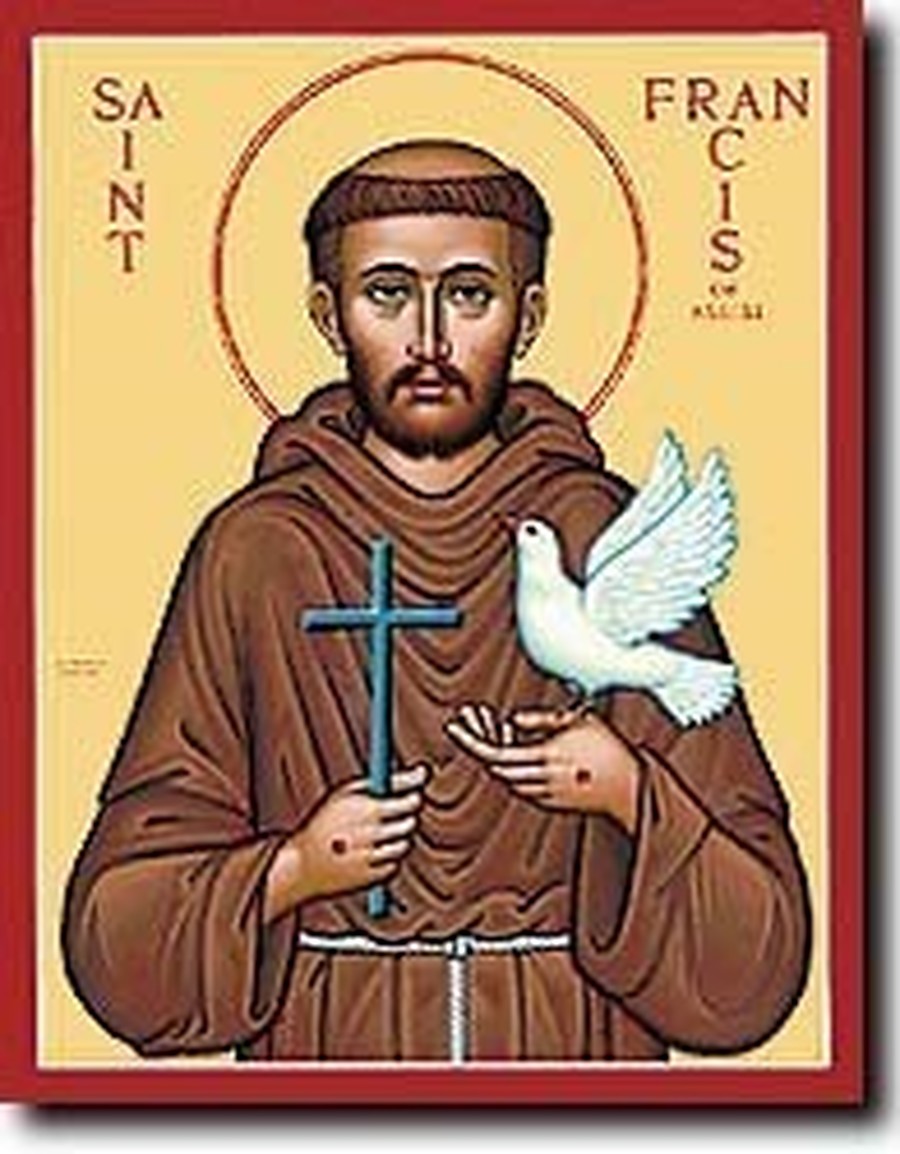 Year 1 & 2:
St Nicholas – Patron of children.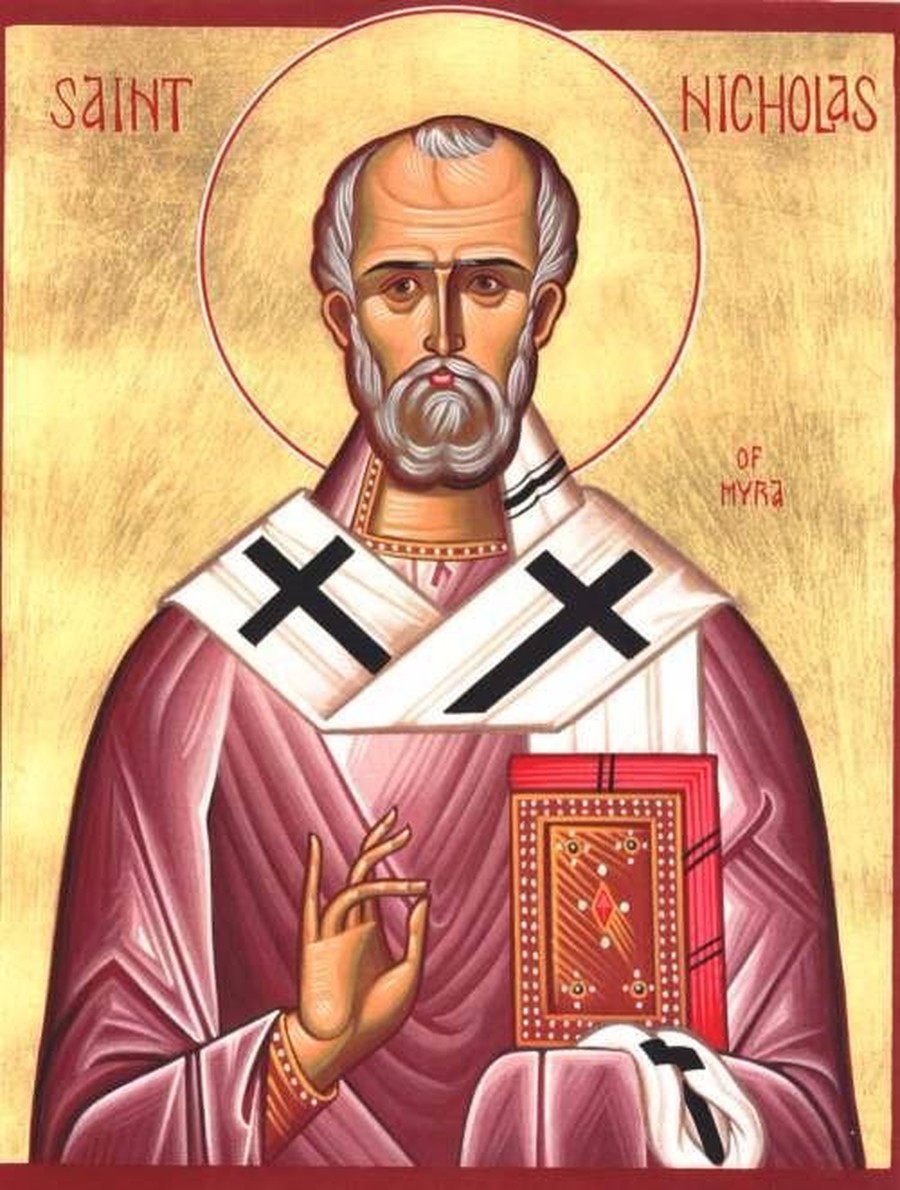 Year 5 & 6:
St Thomas Aquinas – Patron of Catholic Schools.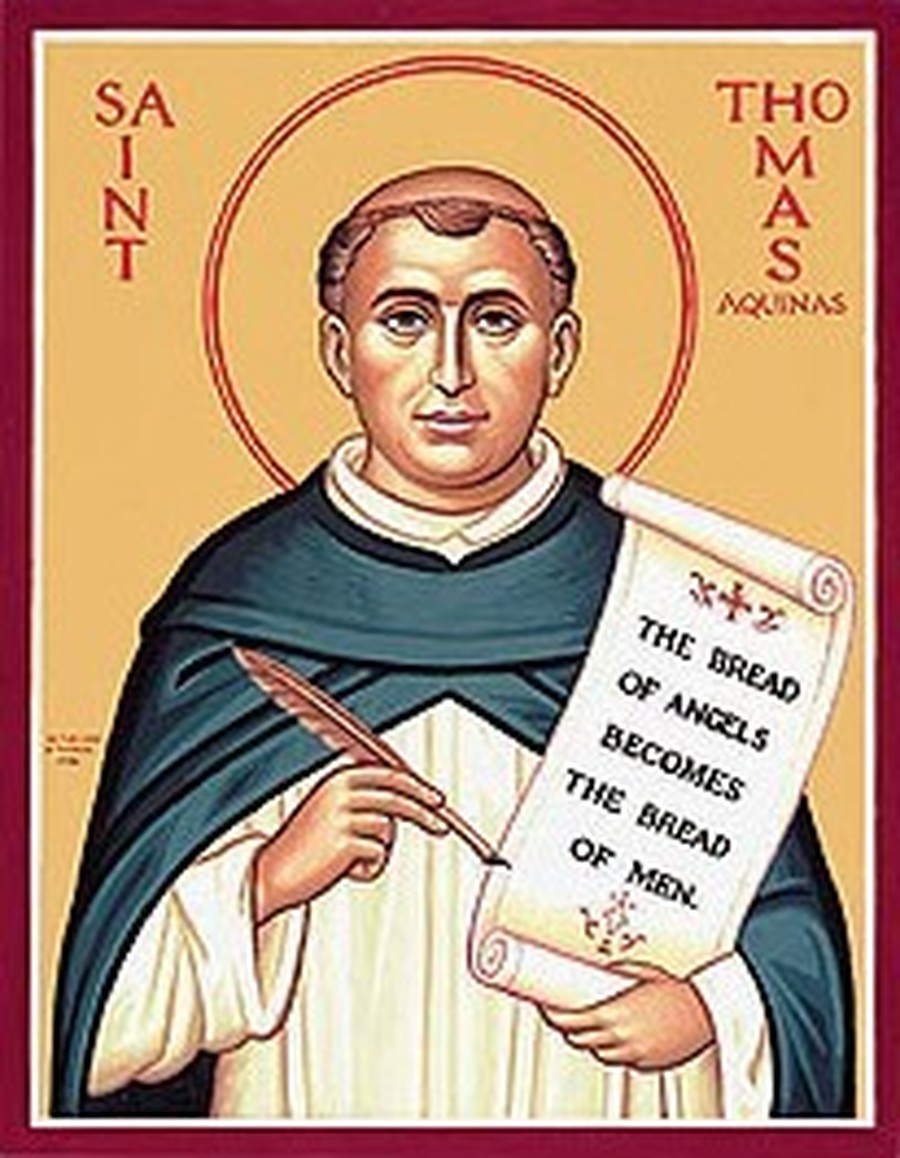 Year 3 & 4:
St Joseph – Patron of workers/The Catholic Church.