Charity Work
Catholic Care - Gianna Project
Once again we are delighted to be supporting the Gianna Project and have already received numerous items that are much needed by families within our diocese.
The Gianna Project was established in 2011 and since this time has supported more than 550 families with items from our baby bank and much needed emotional and practical support. Many families that access the Gianna Project are experiencing very challenging circumstances, sometimes fleeing violence and newly arrived in the UK they are in need of support and understanding.
The Good Shepherd Appeal
During the period of Lent, St Joseph's joins schools across the Diocese to celebrate the Catholic Care annual Good Shepherd Appeal.
This picture shows members of the Mini Vinnies Team presenting our cheque, to Bishop Marcus, at the Good Shepherd Mass at St Anne's Cathedral, Leeds.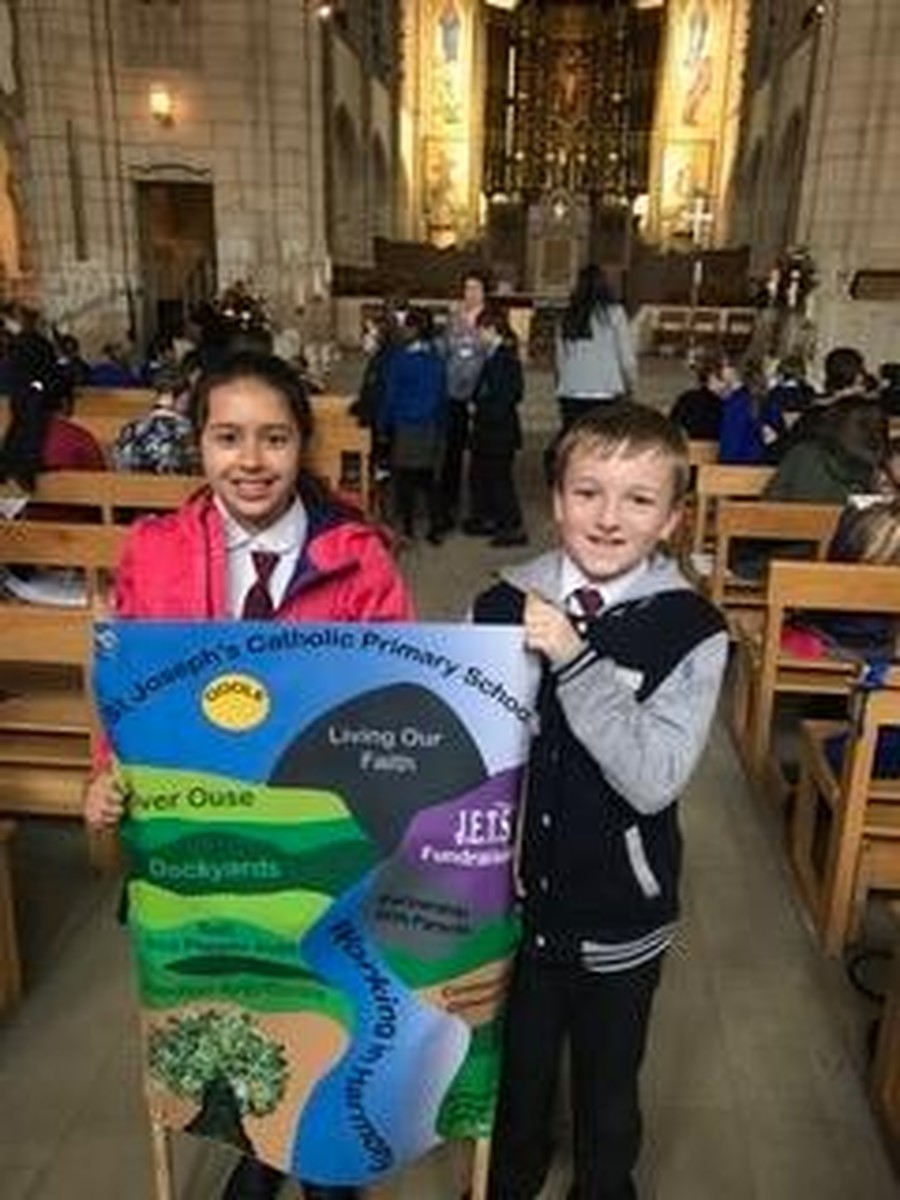 Our school also supports other charities throughout the year such as Cafod, Emmaus and Gianna. Children have fund raised in various different ways in order to help and support these charities including bake sales and coffee mornings.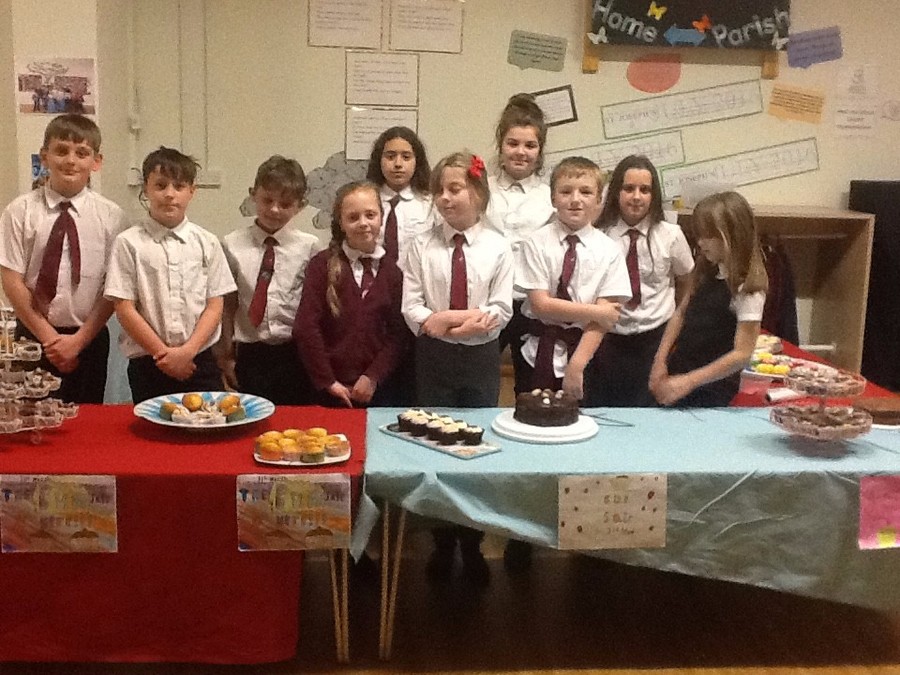 BKCAT CHARITY - CYSTIC FIBROSIS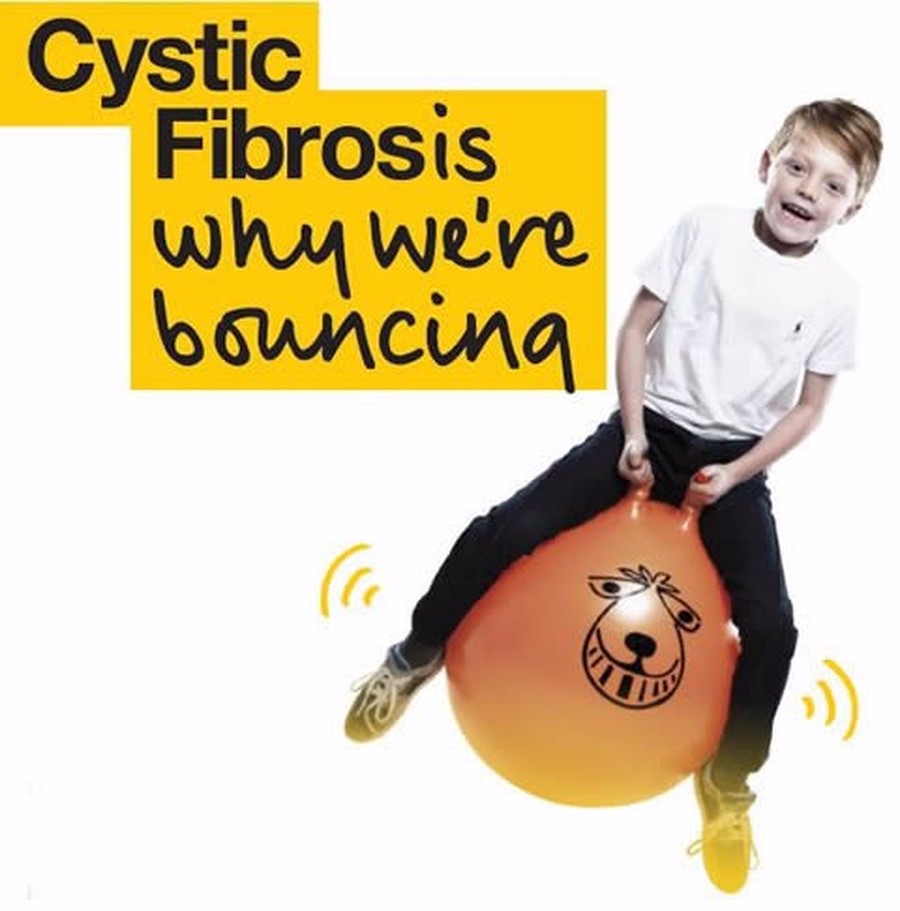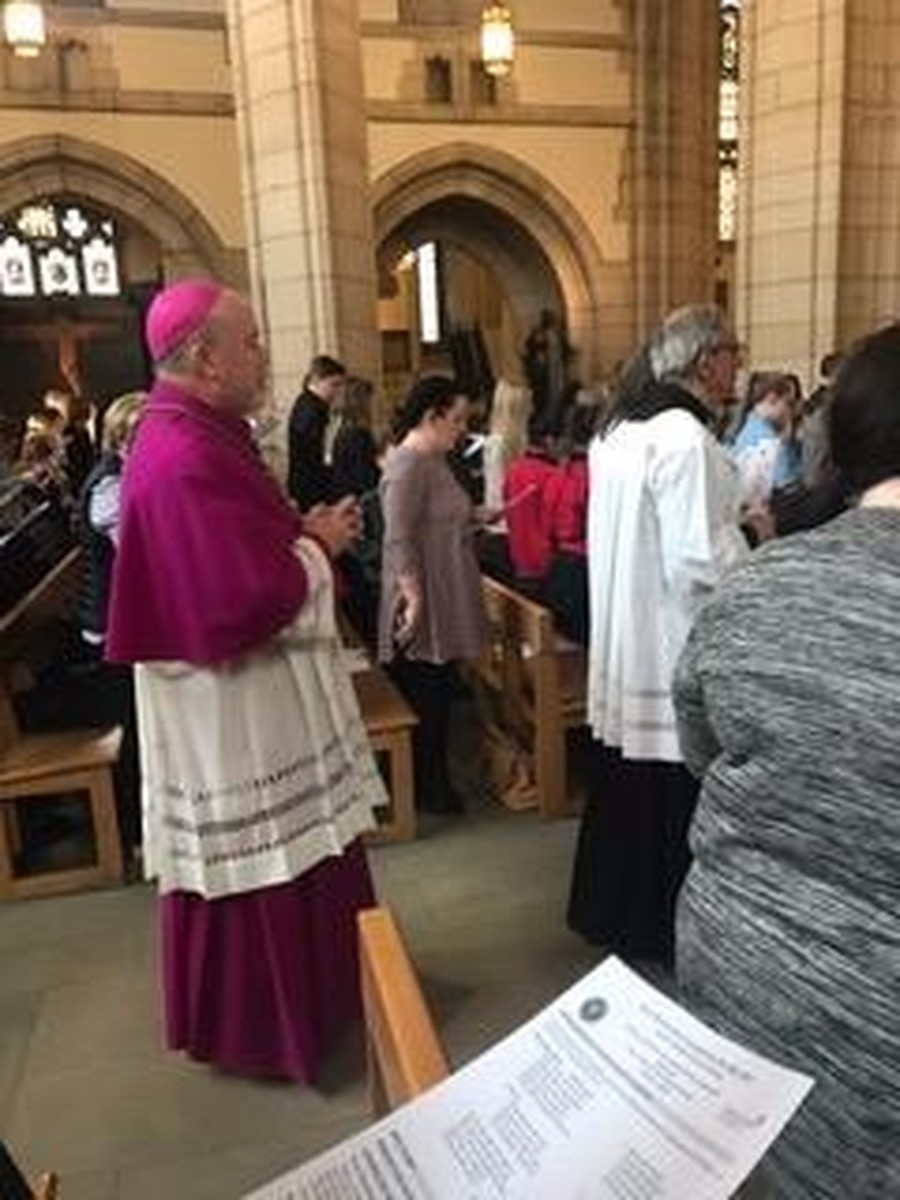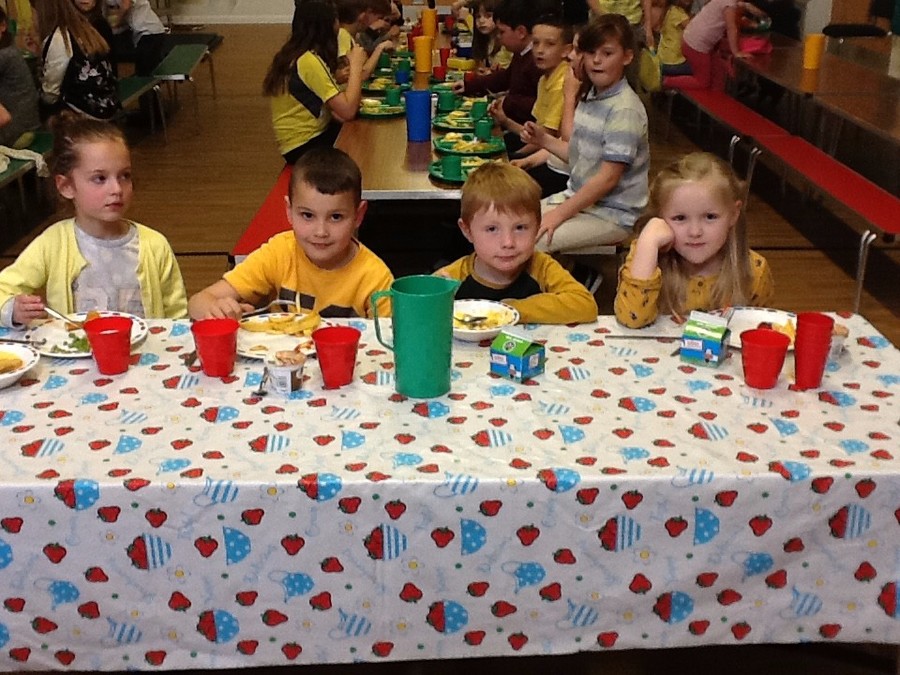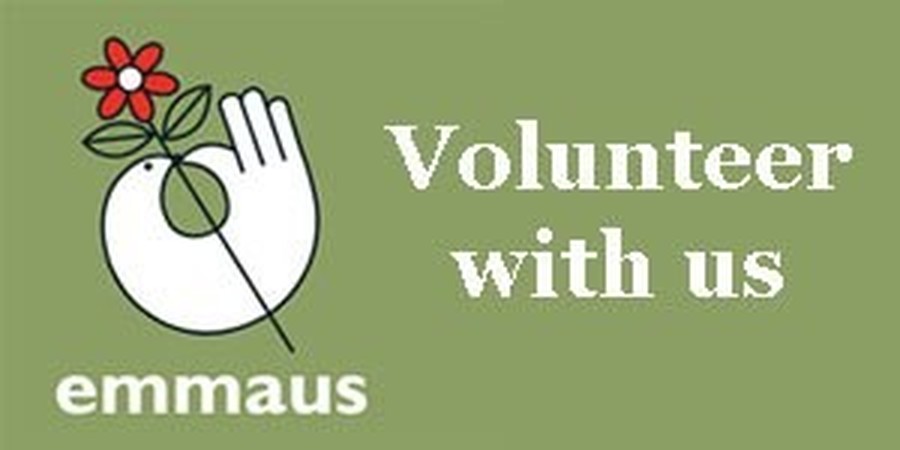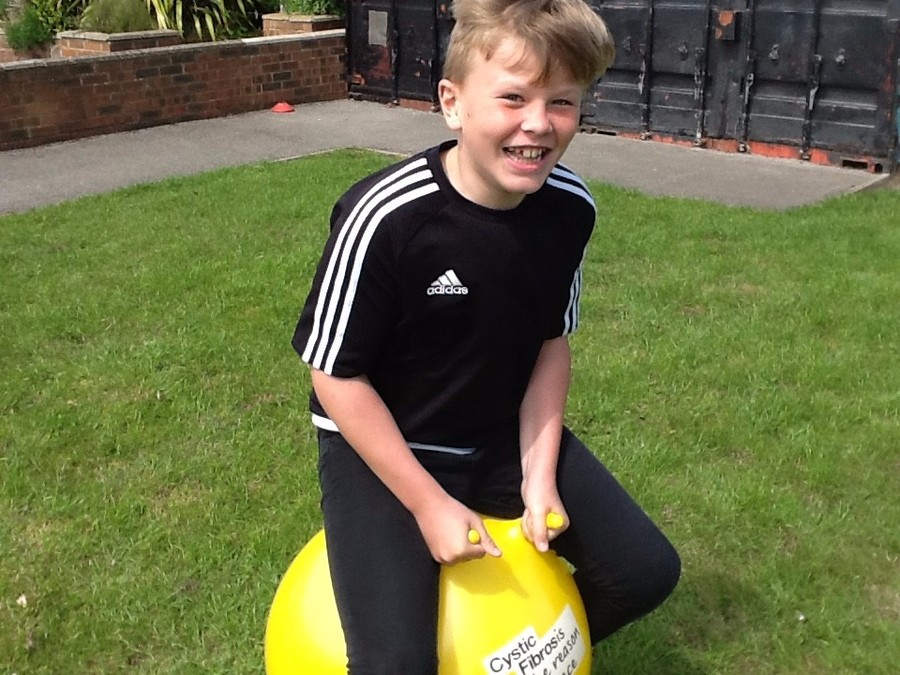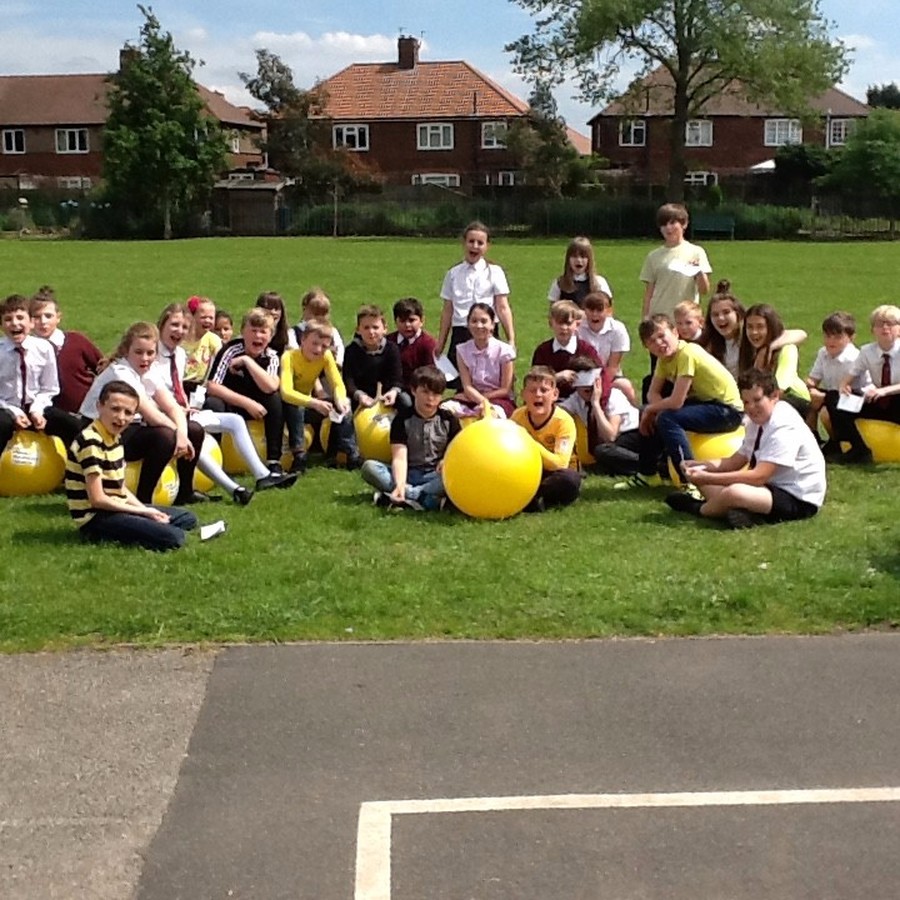 Wear Yellow For Cystic Fibrosis
In further support of our BKCAT charity this year, children raised money through a non-uniform wear yellow day.