This is what we are learning this half term.
This is what we are learning this year.

Please look out for our weekly homework tasks along with spelling and times table practice. Please remember to help your child as much as you can to support good progress throughout the year.
Homework will be sent out each Friday and is expected to be returned the following Friday. On this day, children will also be tested on their weekly times tables and spellings.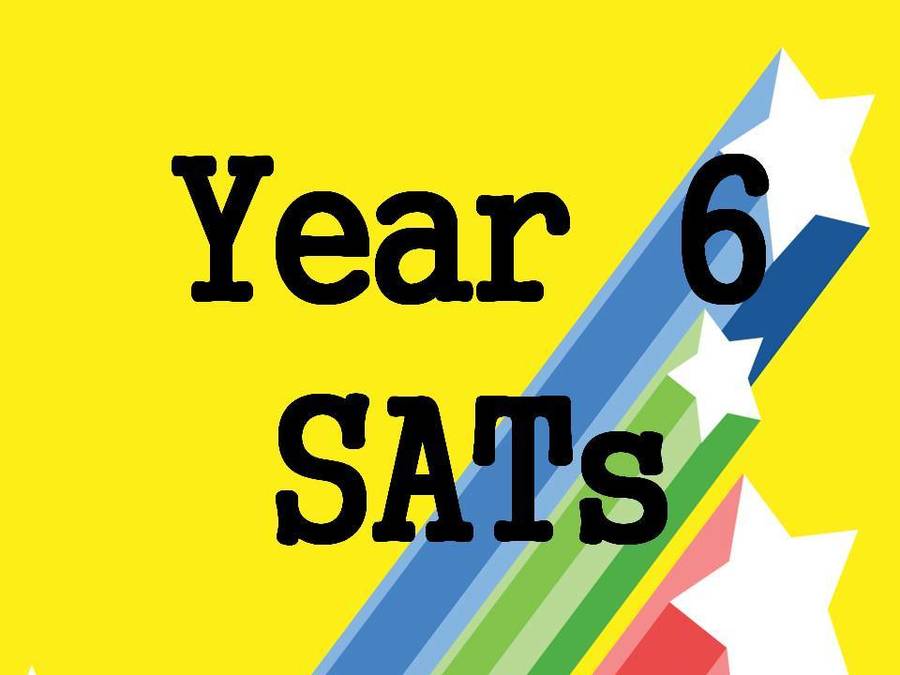 Statutory Assessment Tests - Year 6
Our after school booster and revision sessions will begin on Tuesday 25th September 3.30-4.30pm. Although attendance is not compulsory, it will certainly help to prepare your child for the tests in May. Please look out for the letter that will be coming your way soon. If you have any concerns about the progress of your child, please feel free come in and have a chat with me.
Throughout the year, pupil progress is monitored very closely to ensure all children achieve the very best they can. Please continue to support them with their homework tasks, times tables, weekly spellings and revision. In addition, a really easy way to support your child is ensuring they follow a regular bed time routine, receive plenty of sleep and a hearty breakfast.
As you know, Year 6 is a very important year for your child. Please try your best to encourage regular and punctual attendance, and full participation in all homework activities.