RE Themed Week
At the beginning of this half term, 3 children from year 5, along with other children from the Bishop Konstant Catholic Academy Trust came together to take part in an art workshop as part of our RE themed week: Lumen Gentium.
British Science Week
The theme for this year's British Science Week was 'journeys', encouraging young
people to think about the different scientific journeys that happen everyday and how they can discover science through their own lives and experiences. It is
also a chance for young people to consider how journeys can help us experience more of the world around us.
Ash Wednesday
This year the children in year 5 were selected to read in church and present the offertory during the celebration of Ash Wednesday
Red Nose Day
As part of the red nose day activities the children enjoyed a taking part in a full filled Zumbathon as part of their PE lesson.
Spring Trip To York: The Chocolate Story, The Dig & The Viking Centre.
Our trip to York on Monday (25th March) was thoroughly enjoyable and the children were an absolute credit to our school. They had so much fun learning about life as a Viking and were even given a lesson in Viking Battle Tactics. The children also got to taste chocolate as part of our tour of the Chocolate Story. What a great day year 5 & 6.
Chinese New Year Inspire Morning. Thank you to our year 5 and 6 parents who joined us for our Chinese New Year Inspire morning and spent time working with our children to get creative and make book marks, Chinese dragons and fortune tellers.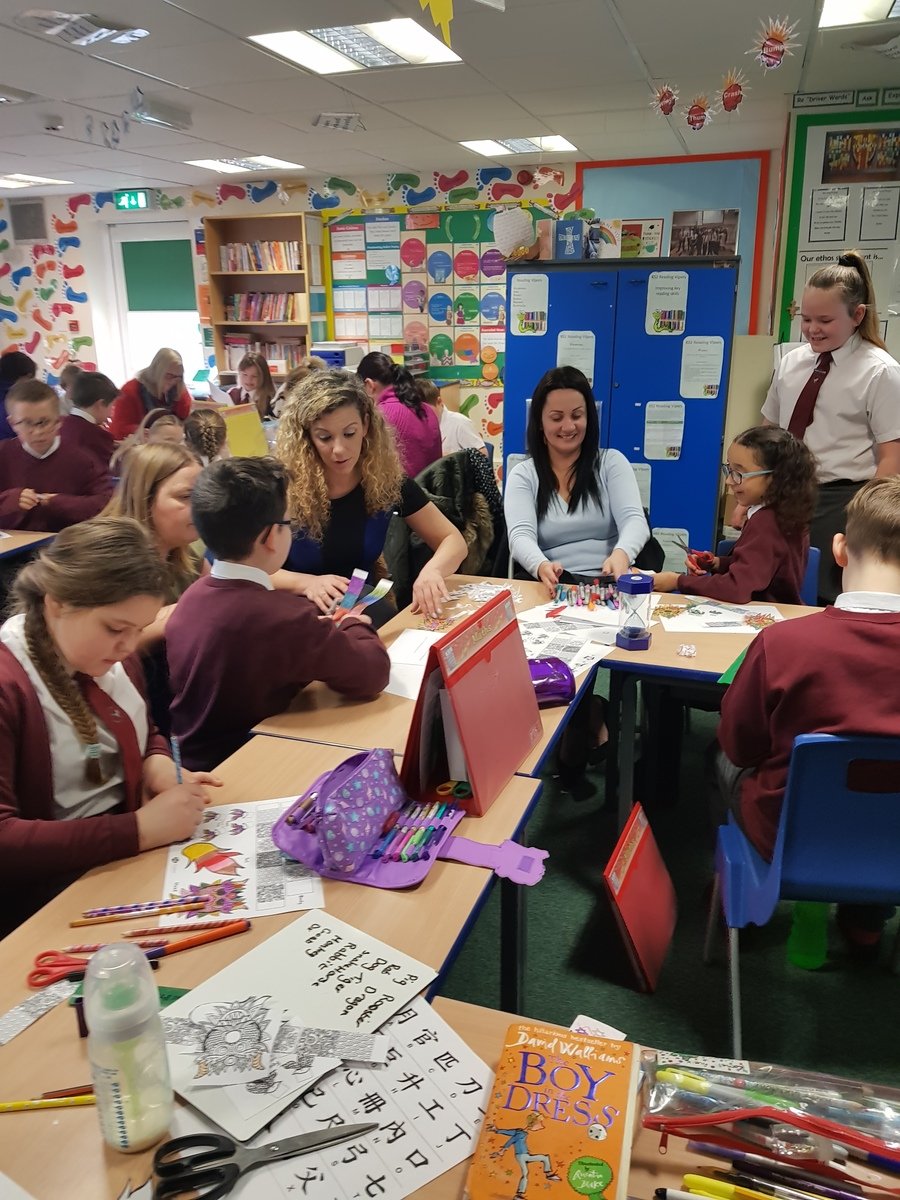 World Book Day
Our children thoroughly enjoyed taking part in this year's World Book Day and we had a variety of outfits including: Mr Stink, Alex Rider, Mr Twit, Little Red Riding Hood and Where's Wally. During the day, the children took part in various activities and produced some fantastic pieces of work.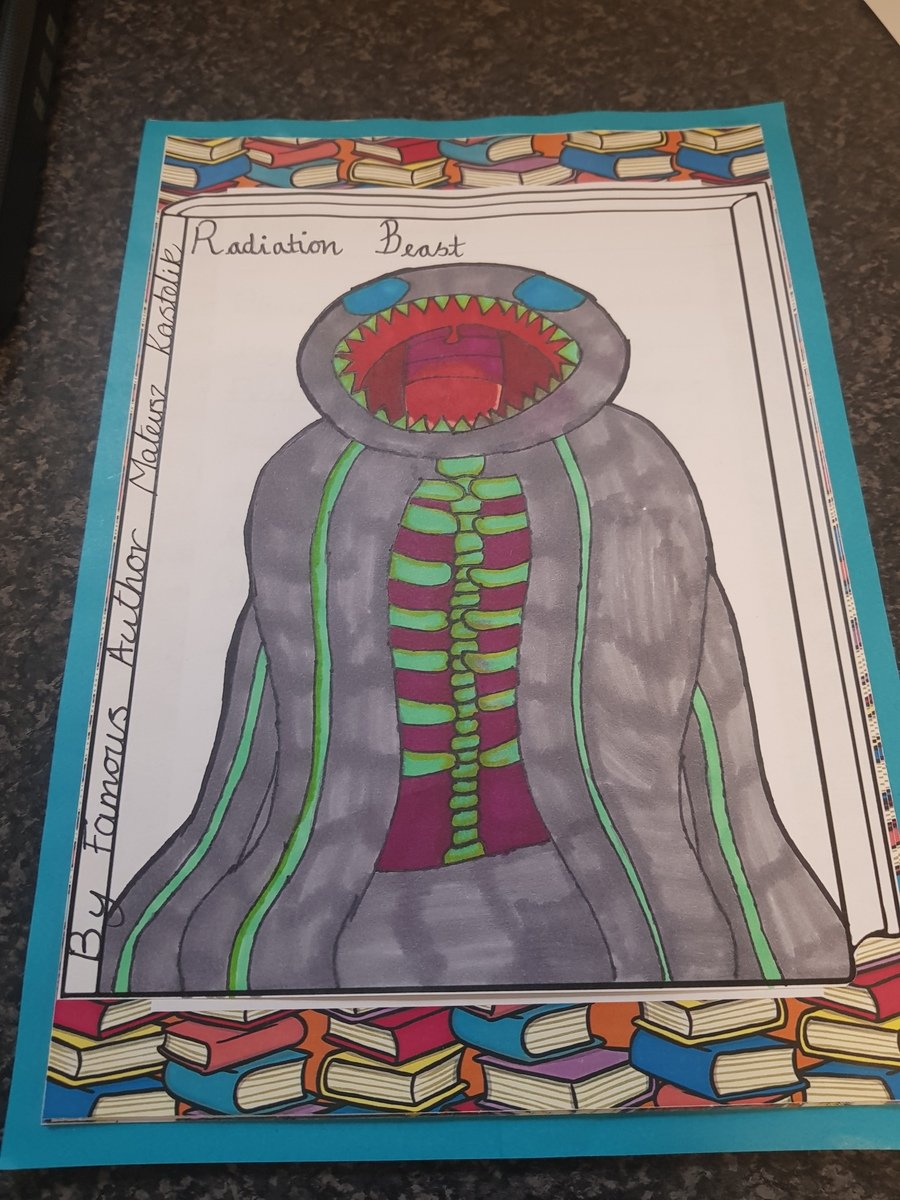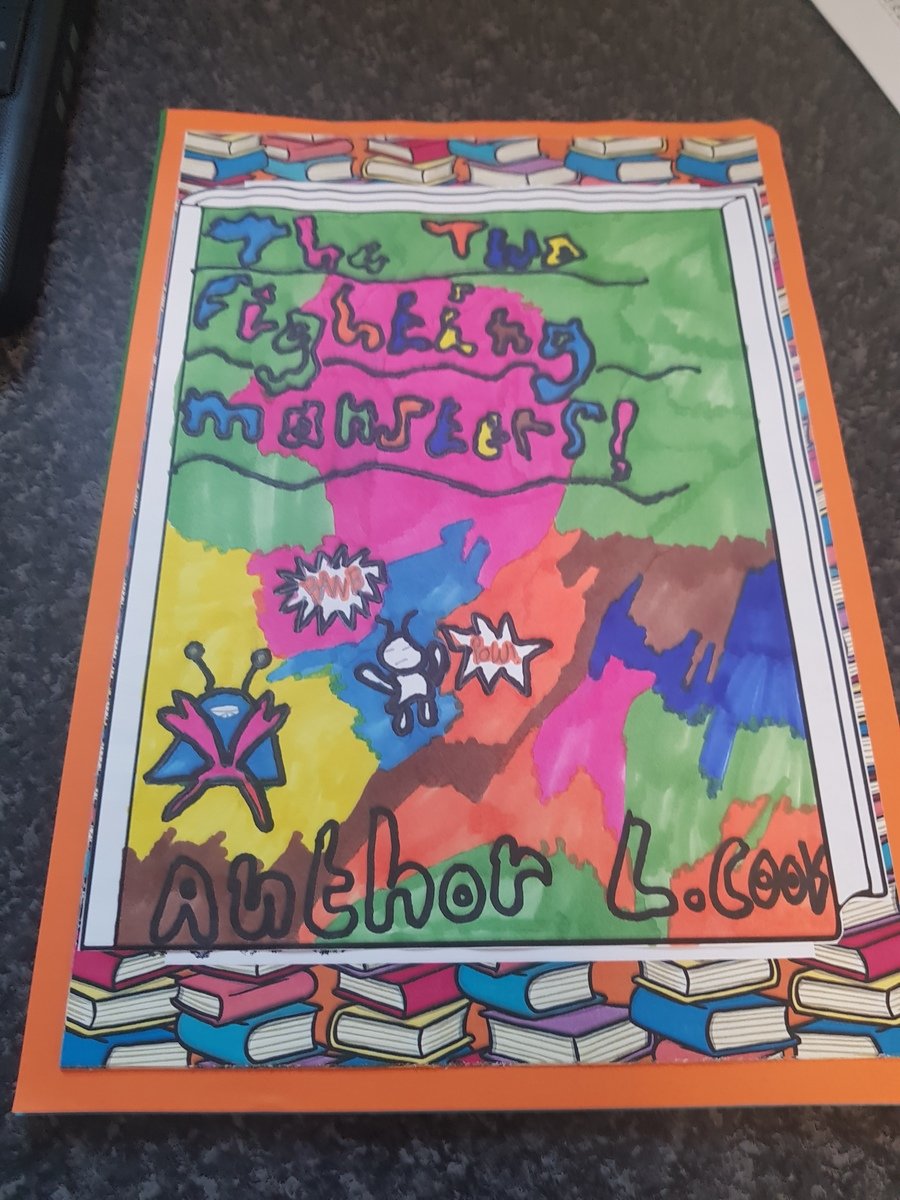 Good Shepherd Appeal: Our children spent yesterday morning (Thursday 28th March) baking so that we could make buns and sell them at the end of the day to raise funds for the Good Shepherd Appeal. Thank you to all parents who donated buns and ingredients. We raised a total of £30.60. Thank you for your support.