What has been happening in Year 3/4?
Weekly Library Sessions
As part of our commitment to help inspire and motivate our children through reading, in Year 3/4 we have a dedicated time slot every Wednesday for an hour whereby we spend that time in our fantastic library. Children have access to a range of different books and can read for a range of different purposes! Our class are loving the opportunity to go and read books that they would perhaps not otherwise have access to.
"Wow, this is my first Horrid Henry book!"
"I love reading different facts about History and the world."
Features of a newspaper report
As a class, we are focusing on Newspaper Reports in English. We studied a range of different newspaper Reports and even looked through some of our 'First News' newspapers to identify the features of newspapers.
Children worked in groups, discussing through, identifying and then sharing to the class what they have spotted!
Guided Reading - James & The Giant Peach
Our class read for Autumn 1 is James and the Giant Peach. We have been using our senses to create powerful adjectives to describe the peach. As part of this, we got the chance to feel, smell, see and even taste our very own peaches!
Here are some of the pictures of children working in groups sharing and developing vocabulary!
History - Boudicca Role Play
In History this term we have been looking at the Celtic Queen of the Iceni Tribe, Boudicca. As part of us getting to know and understand her role in history and what made her so famous, we acted out the roles of different characters and people that would've come into contact with her. The children enjoyed this activity very much, helping them to develop a deeper understanding of what happened all those years ago in 61AD.
Red, White and Blue Day Science Investigation!
As part of Red White and Blue day and the anniversary of the D-Day landings in France, we decided to incorporate the theme into our science lesson. The children planned out, predicted and carried out an investigation with paper airplanes. Our aim was to see which plane went the furthest depending on the size of paper that was used to make the plane!
Harvest Festival 2019
Harvest Festival this year was a huge success, with children bringing in a wide variety of food and drink to give to those in need. Year 3/4 took the lead with the festival this year, with each and every member of our class playing an important role in the assembly.
The School Councilors will be helping to distribute the food and drink to different charities over the next few days! Well done everybody for all of your hard work!
Our class read this term:
Charlie and The Chocolate Factory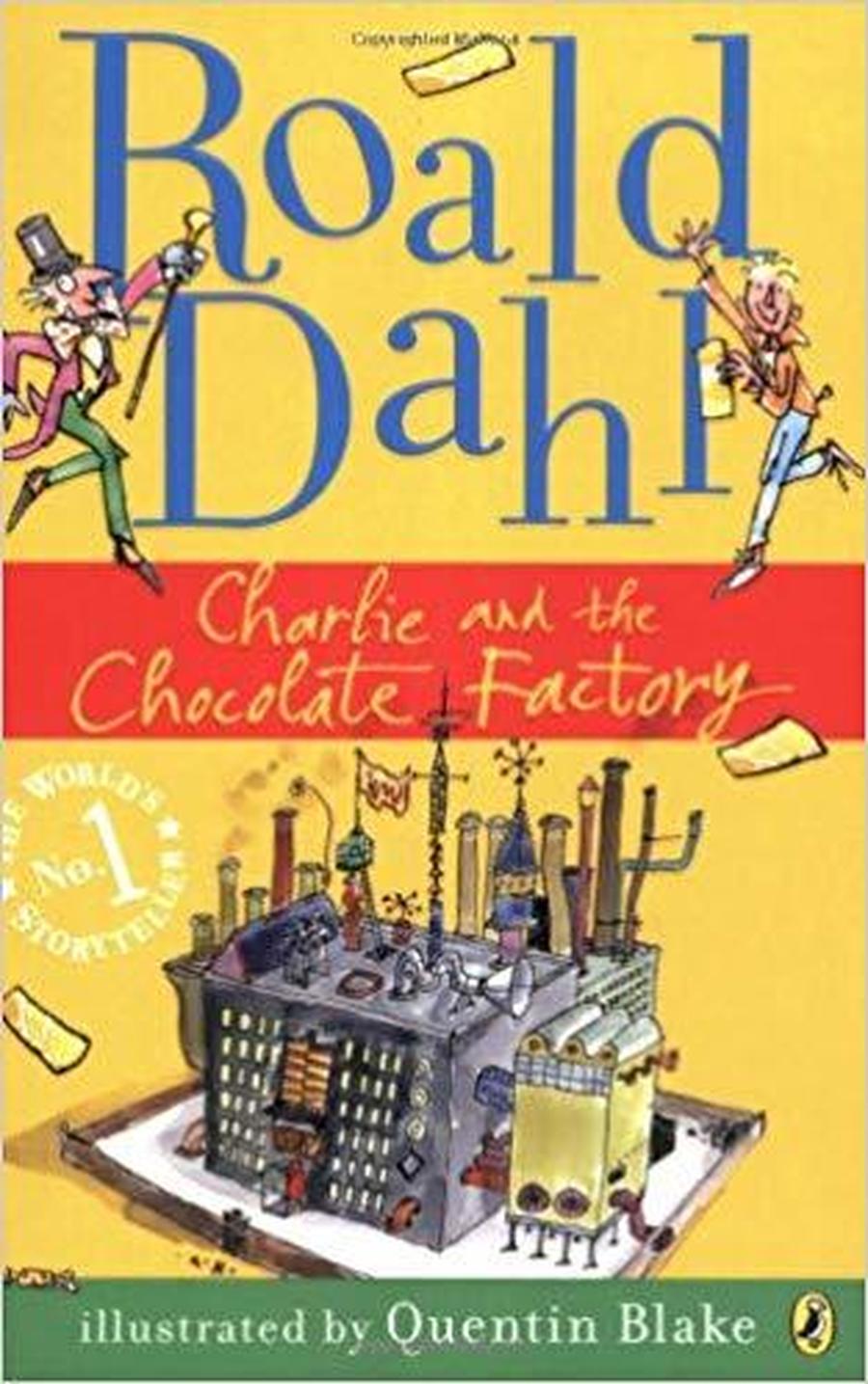 As you have probably worked out, we have taken reading inspiration from Roald Dahl this term. Charlie and the Chocolate Factory, is what we are currently reading and we have been having various class discussions around it.