Welcome to the
Year 3 and 4 Class Home Page
Biography:
Hello, my name is Mr Bennett and I am the Year 3 and 4 class teacher. I am really looking forward to the year ahead at St Joseph's and I know that here in class 3/4 we will have a fabulous year!
Interests:
Teaching is something that I am very passionate about and give my all to. Seeing children progress and develop is what drives me and motivates me. I have a particular interest in PE, having a background in a wide range of different sports.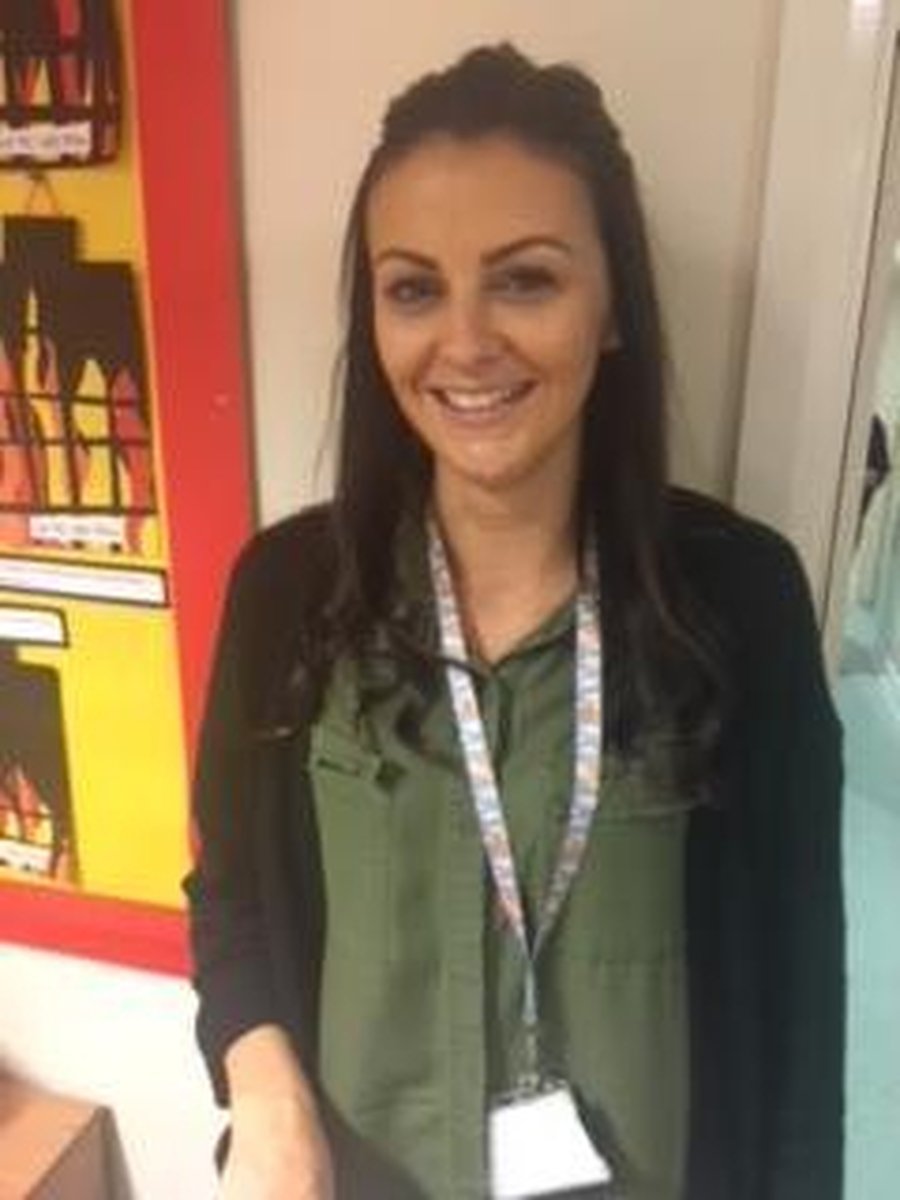 Miss Gawtry
Miss Gawtry is the teaching assistant in years 3 & 4 and works closely with children on a one to one or small group basis.