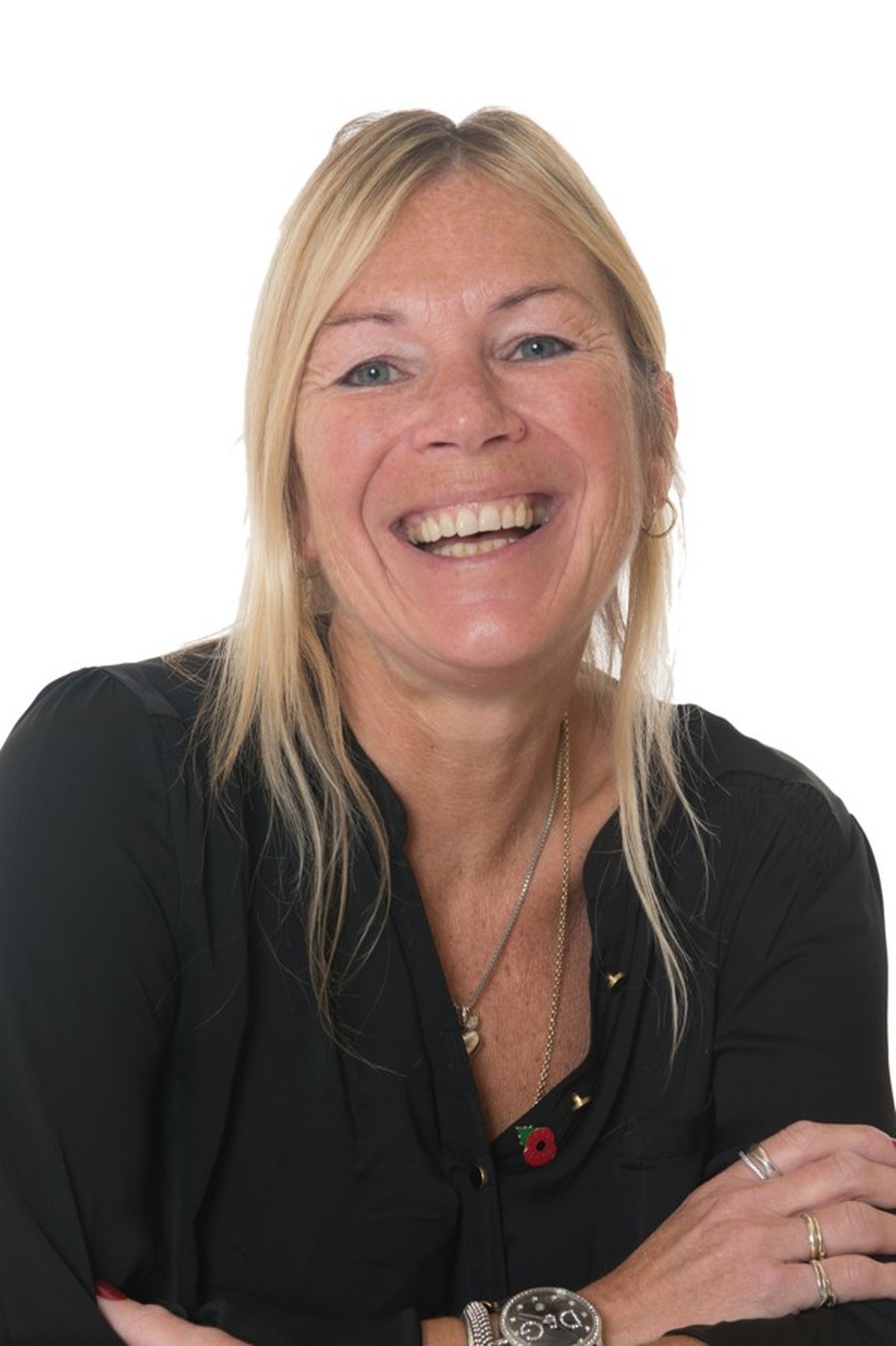 MRS HILL
I live in a village about twenty minutes drive from Goole. I have two children who are quite grown up now. My daughter is a teacher in a very large primary school in Hull. I am a grandma to a lively young granddaughter who has just started school
I have a lovely little dog called Eric, who I take for walks twice a day.
I love going on holiday to warm places with Cyprus being a particular favourite of mine.
I have been working at St Joseph's for a number of years. I started doing supply work and loved the school so much I stayed.
The children are excited and motivated to learn and make the days fun!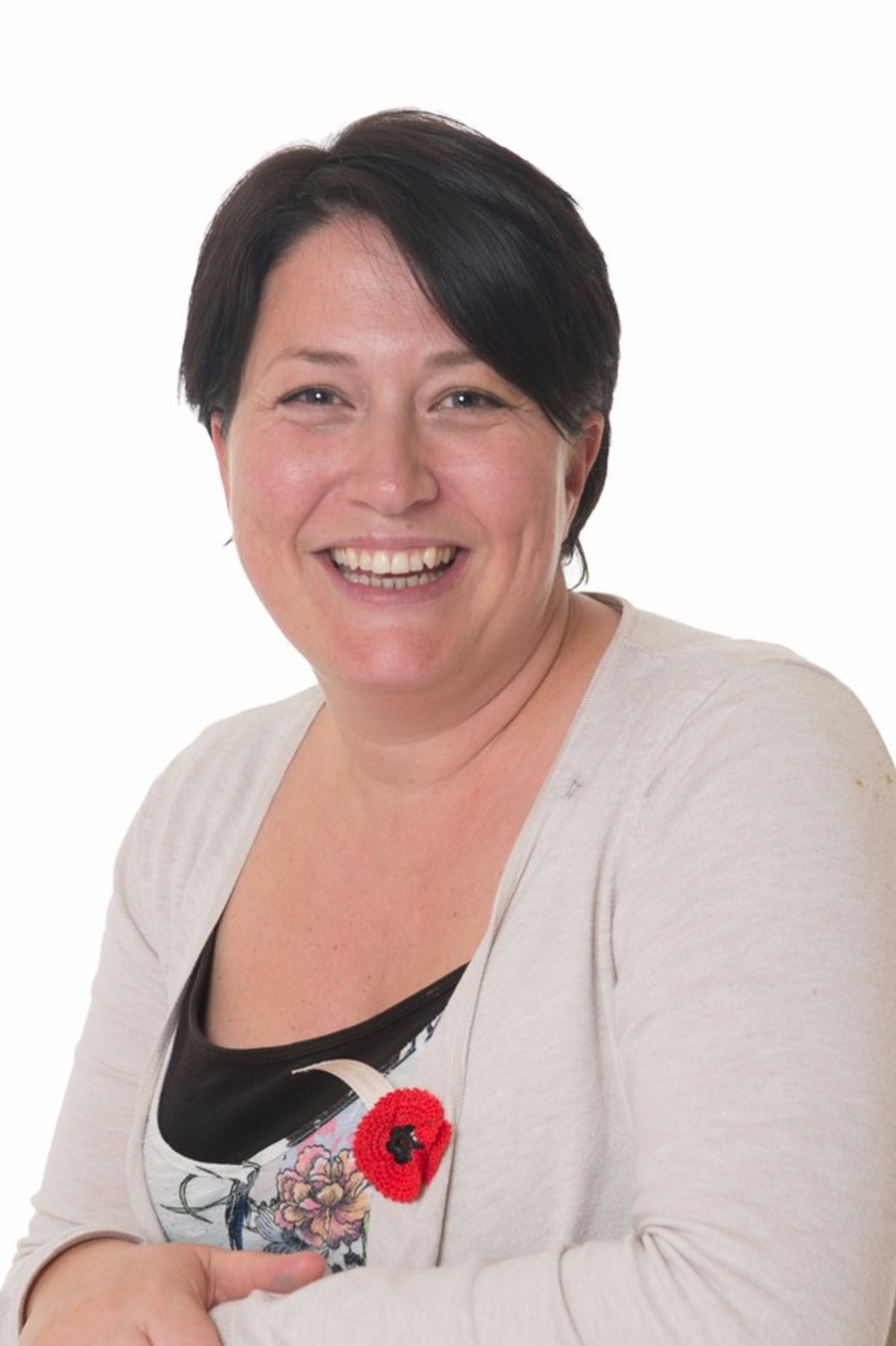 I live about twelve miles from Goole, in a small village. I have two wonderful sons; one who is a teenager and one who is at primary school, so I have my hands full at home.
When I do find some free time, I can be found standing on the side of the football pitch watching my eldest son, or at the park with my youngest. We also like to spend our days visiting family and friends who are dotted around various parts of the country.
During the summer holidays I love to go camping. I find it incredibly relaxing and so much fun, apart from putting up and taking down the tent.
I started teaching at St Joseph's School over twelve years ago and have not wanted to leave since. It is a fabulous school and the children are lovely. No day is ever the same and it is such a rewarding job.