Welcome to the
Year 1 and 2 Class Home Page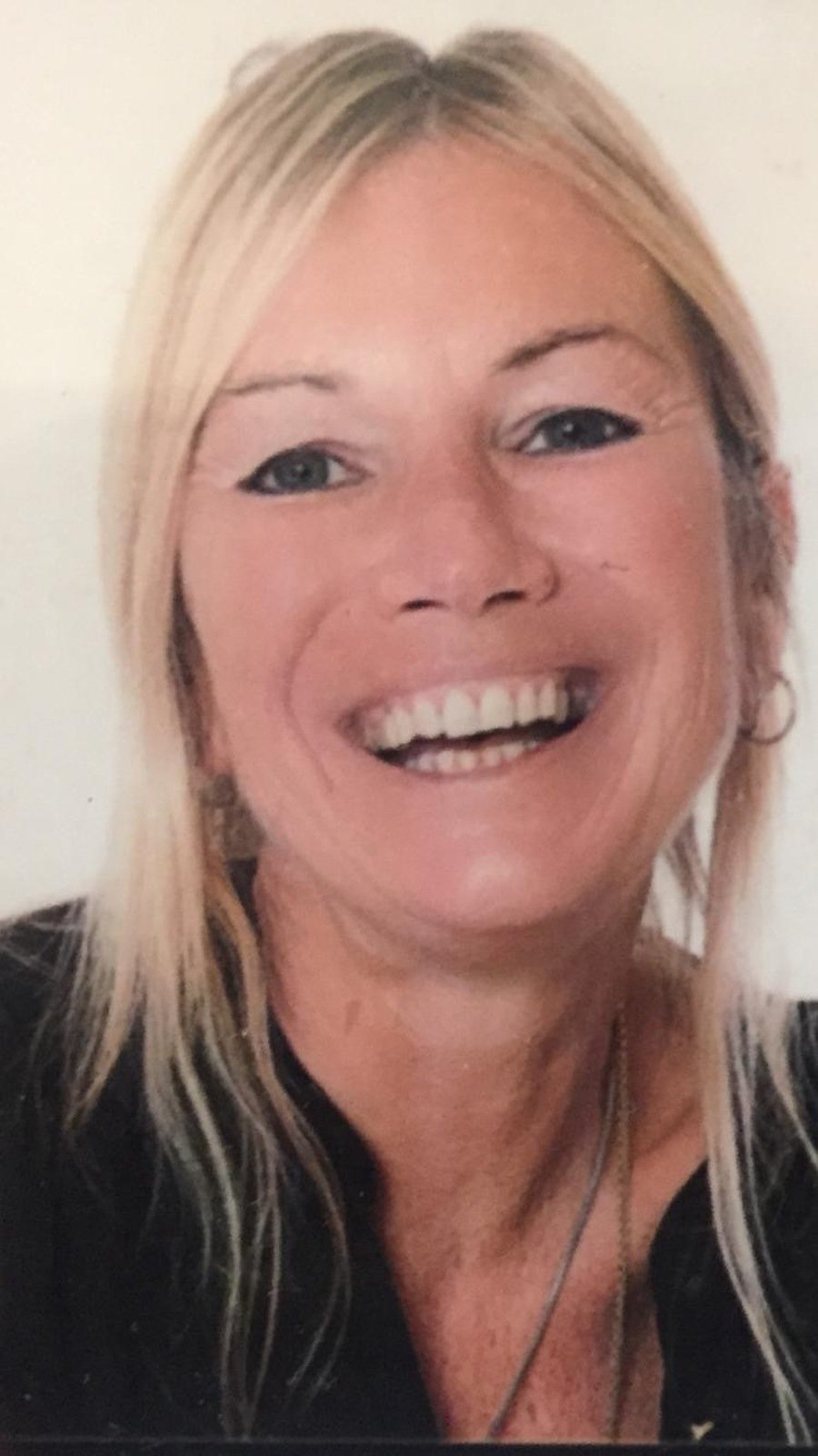 A little bit of information about me!
I live in a village about eleven miles from Goole, very close to Mrs Haller. I have two grown up children and one granddaughter. My daughter is also a teacher and works at a large primary school in Hull and my son is a builder. I have a little dog called Eric, who I enjoy taking for long walks.
My favourite place to go on holiday is Cyprus. My favourite food to eat is chocolate and my favourite colour is pink!
I have worked at St Joseph's Catholic Primary School for about sixteen years now and the time has flown past. The children at this school are amazing and motivated to learn. They make my days fun, different and exciting.
Miss Gawtry is our class teaching assistant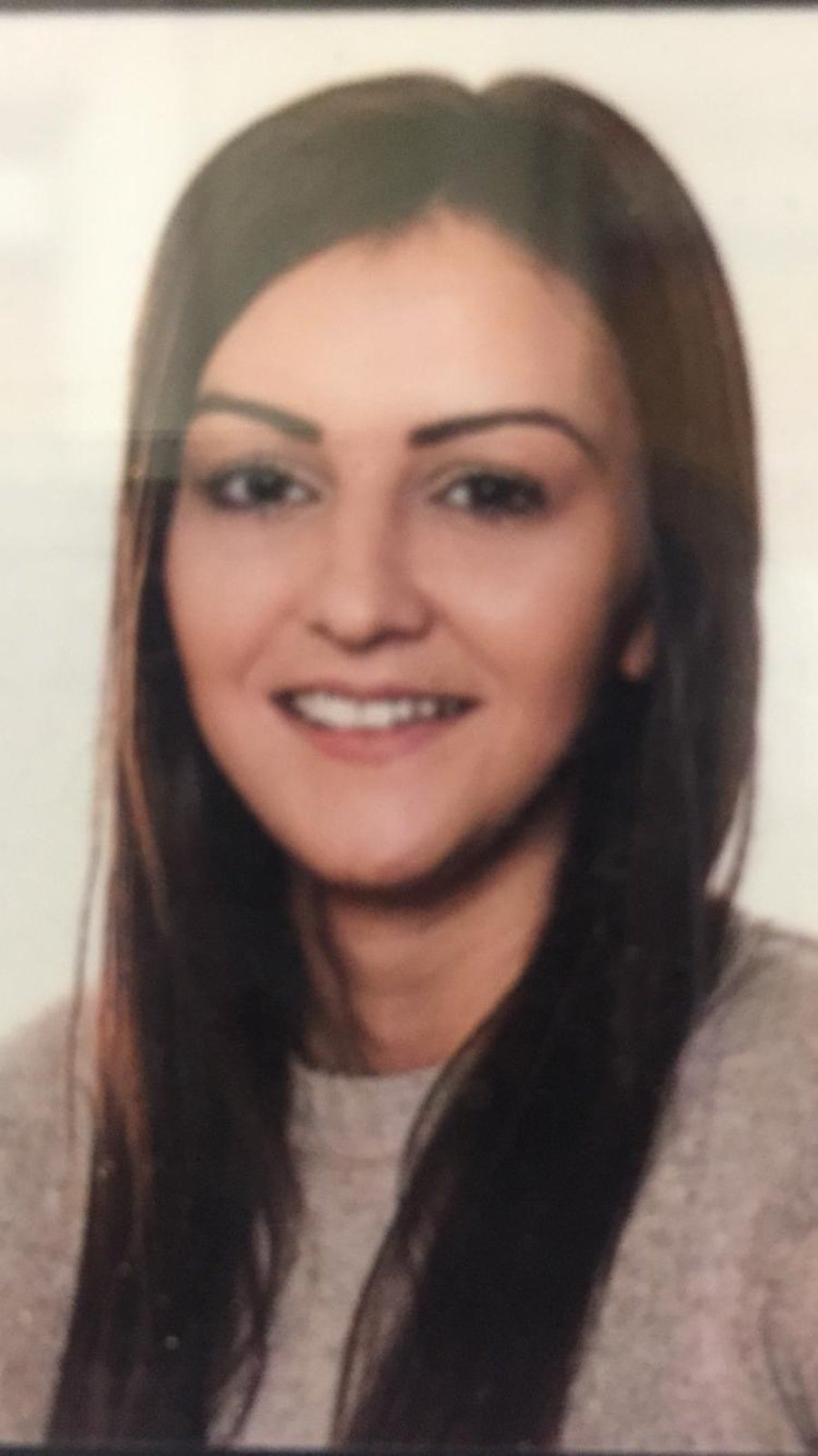 Miss Atkins is our part time teaching assistant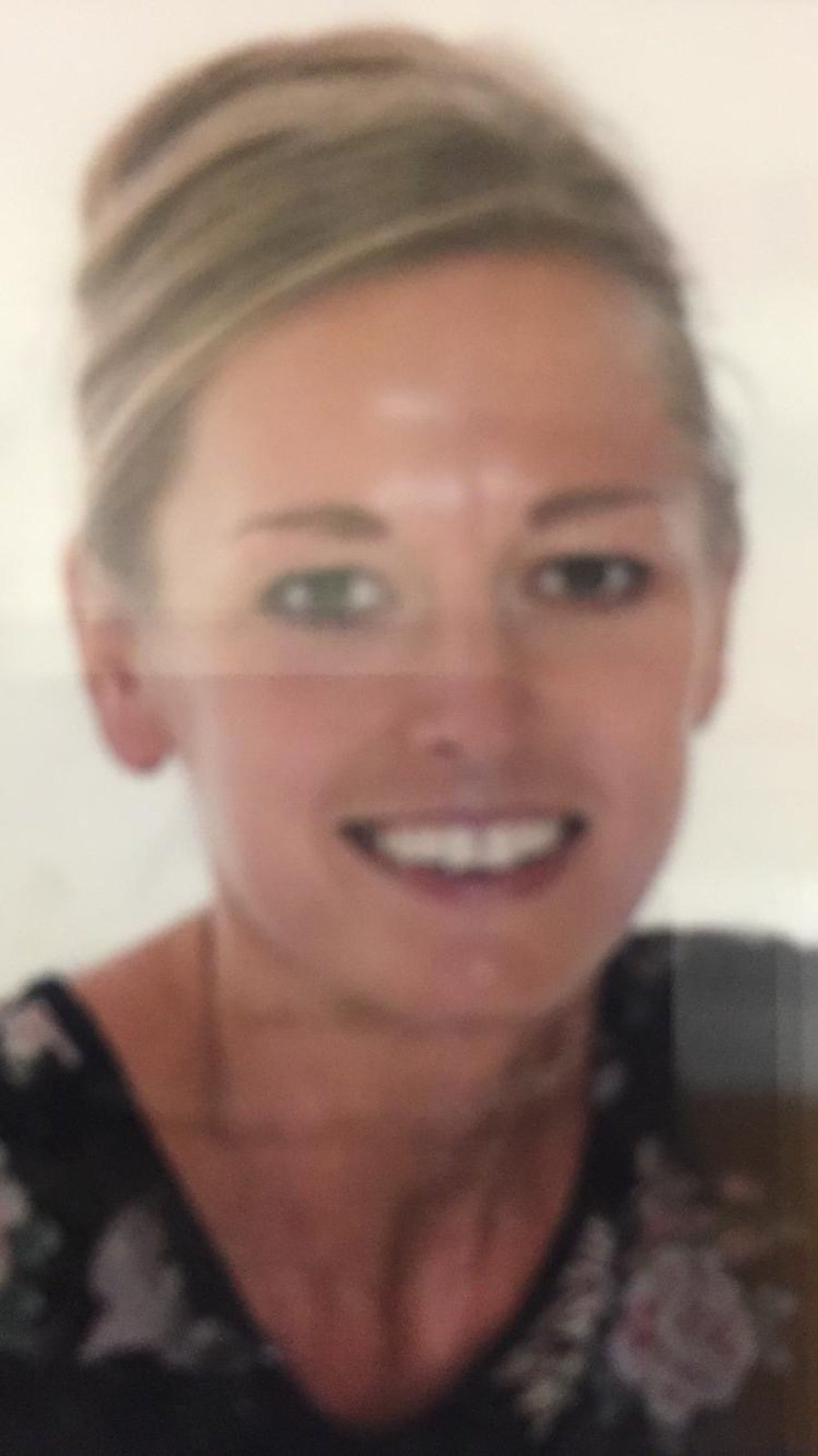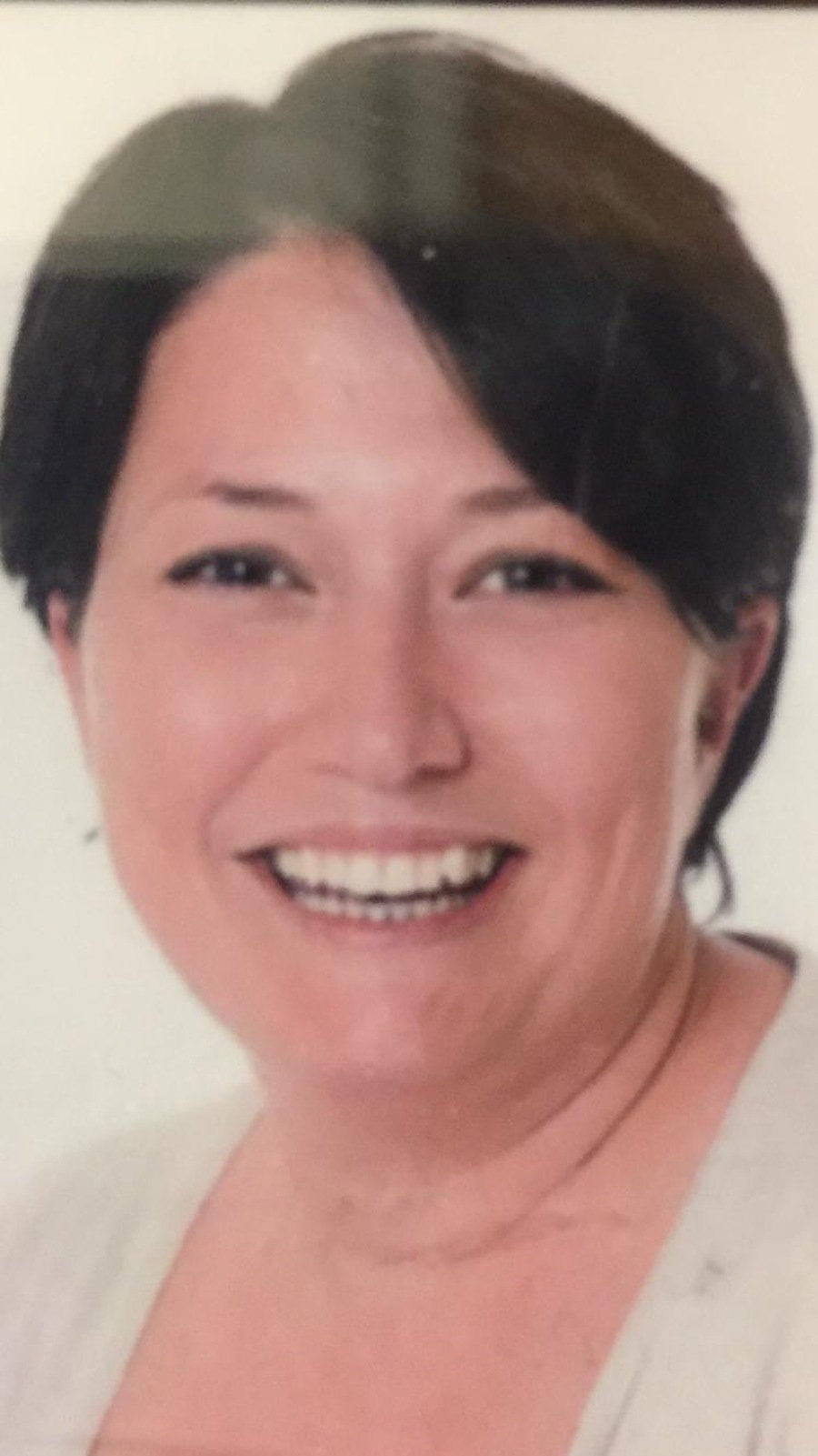 A little bit of information about me!