Science Statement of Intent
Our Science curriculum is built around scientific enquiry whilst building the knowledge, skills and vocabulary to support the learning of our children. We use a well-researched scheme called 'Science Bugs' through Active Learn Primary. Science Bugs is packed full of exciting lessons with a focus on hands-on science which excites, engages and enthuses our learners.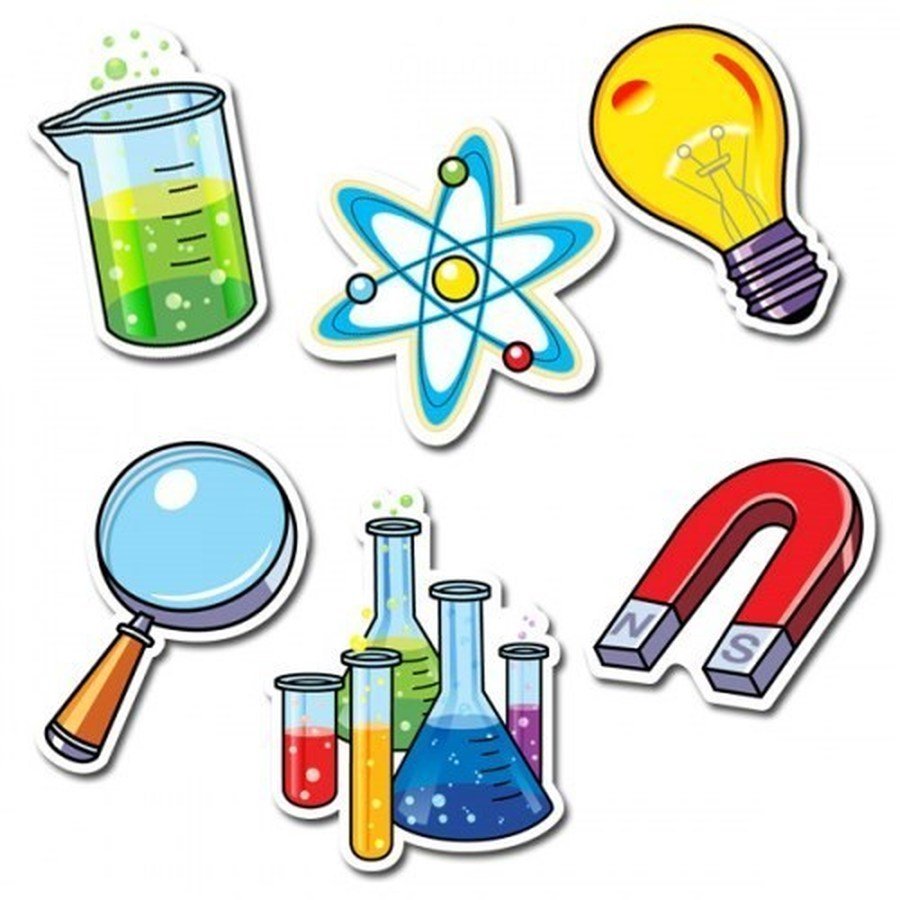 We enjoy carrying out investigations.