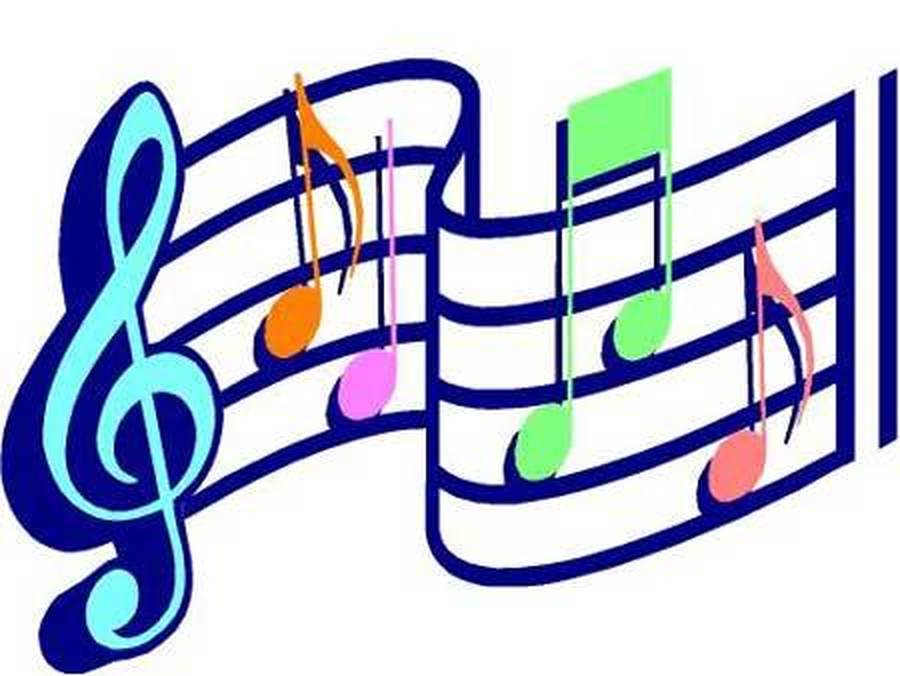 .East Riding Music Hub
The East Riding Music Education Hub is a partnership of local and regional music organisations, working together to create joined up, high quality music education for young people, in and out of school. As lead organisation for the East Riding Music Education Hub, the Schools' Music Service works with partners from throughout the local region to provide musical opportunities to young people and the wider community.
The National Plan for Music Education sets out to "enable children from all backgrounds to have the opportunity to learn a musical instrument; to make music with others; to learn to sing; and to have the opportunity to progress to the next level of excellence."
Our children in Years 1, 2, 3 and 4 are offered whole class music tuition delivered by music specialists from the East Riding Music Education Hub which provide opportunities to play and perform music from an early stage. Our children in Years 1 and 2 are currently learning to master the recorder whilst our Year 3 and 4 children are learning to play the Ukulele!
Young Voices
Children at St Joseph's have attended Young Voices at Sheffield Arena for the last 4 years and have had the opportunity to perform in the largest school choir in the world.
Being a part of Young Voices provides your child with the opportunity to perform in one of the world's greatest arenas alongside incredible artists. To achieve this with all their school friends around them for support, it helps their self-belief, self-motivation, confidence, and ability to communicate as part of a team - which is invaluable! Add to this the numerous health benefits of consistent singing in rehearsals, including breathing regulation to relieving stress - it's no wonder that Young Voices is over-subscribed year after year!
However, the concert is the culmination of a lot of hard work from your teachers and children. Our project takes place in your school for the whole of the Autumn term leading up to January where our specially arranged songs, support resources and online music room provide a full and varied introduction to all kinds of music for your child.
EYFS
Class performance of 5 Little Ducks from the autumn unit of work - Me!
Music Statement of Intent
Our music provision follows the award-winning, modern-day Charanga Musical School. We provide access to excellent and progressive lessons that draw on a wealth of resources and an extensive library. As part of this programme, children can access Yumu; a safe, online space where they can go to learn, explore and develop playing and musicianship skills.
Our children also learn how to play a musical instrument (the recorder in Years 1 and 2, and the ukulele in Years 3 and 4).
We have an active school choir who perform at community events, and we participate in the Bishop Konstant Catholic Academy Trust 'Big Sing Liturgy Thing' each year, a marvelous culmination of Catholic schools enjoying worship through song.
Charanga
Charanga is an award-winning, modern day music resource which gives our pupils the opportunity to develop their skills in music.
Each Unit of Work comprises the of strands of musical learning which correspond with the national curriculum for music: Listening and Appraising, Musical Activities and Performing.
Below, you will find an overview of our music provision for each year group.
Music Whole School Long Term Plan
Below, you will find full overviews of musical progression throughout key stages 1 and 2.