Reading, Reading, Reading.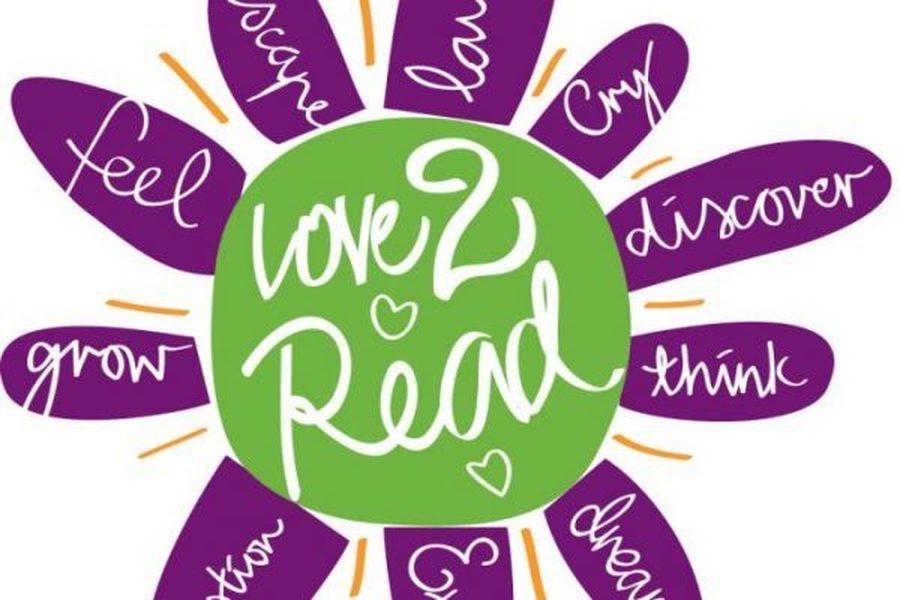 We Love To Read.
At St Joseph's, promoting the love of reading is essential and we strive to ensure that all our classes read everyday as a class. Here is what our children are reading as a class focus this half term.
Foundation Stage
Mr Wolf's Pancakes
Join Mr Wolf in the kitchen as he gets into trouble while making pancakes! Mr Wolf fancies some tasty pancakes but he doesn't know how to make them. Asking his neighbours is no use – they're a mean and horrible lot who refuse to help. Poor Mr Wolf. He has to work it out, all by himself. So what happens when those nasty neighbours want to help Mr Wolf eat his delicious pancakes . . .?
Who's at the Door?
"Knock, knock!" There's a little old lady knocking at the door of the three little pigs' house - but when they open the door, they see it's the big bad wolf! Again and again, the big bad wolf comes knocking, dressed in a different disguise. But he can't outwit the pigs and they get their revenge.
The Three Little Pigs
Three little pigs set off to build new homes for themselves. But someone big and bad soon comes looking for a tasty piggy snack . . .
Can the pigs outwit the wicked wolf?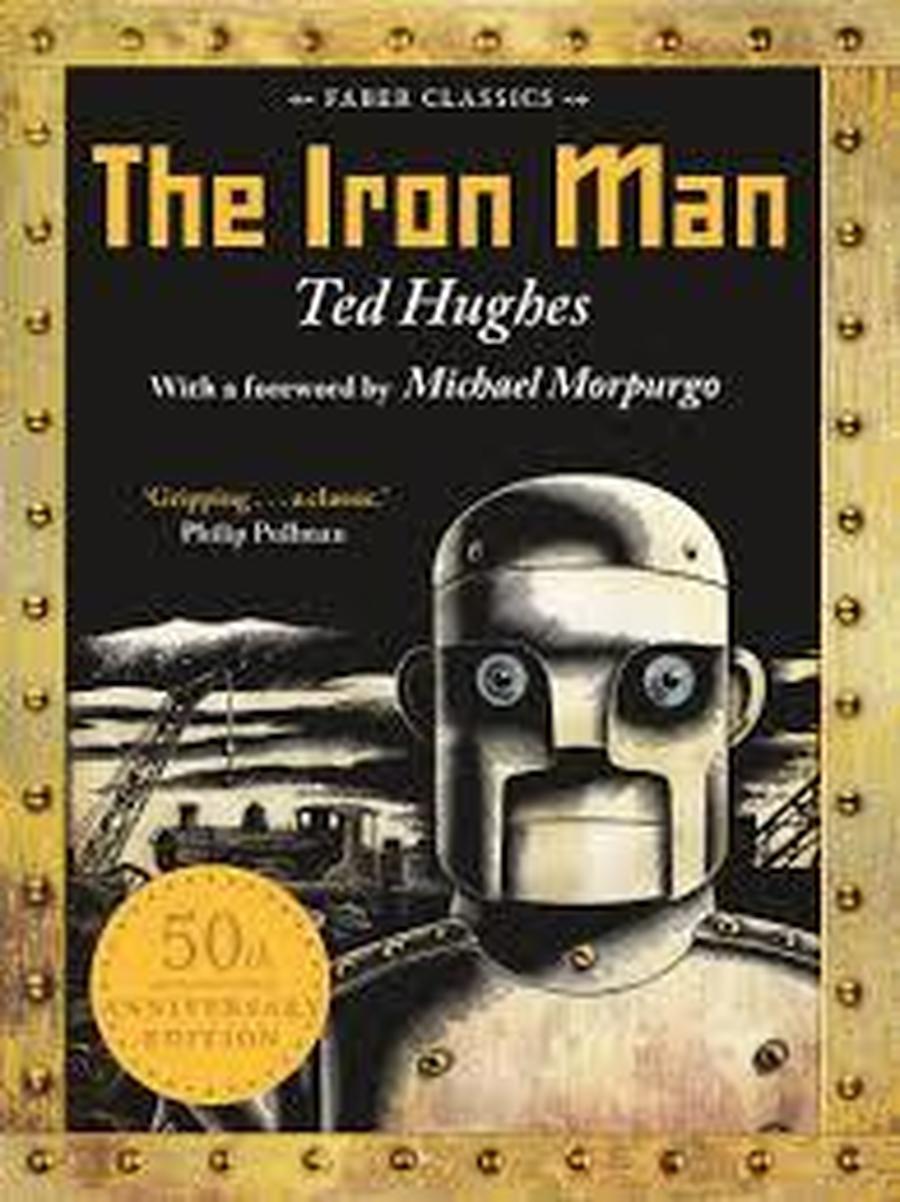 Years 3 & 4
The Iron Man
The Iron Man came to the top of the cliff.
Where had he come from? Nobody knows.
How was he made? Nobody knows.
Mankind must put a stop to the dreadful destruction by the Iron Man and set a trap for him, but he cannot be kept down. Then, when a terrible monster from outer space threatens to lay waste to the planet, it is the Iron Man who finds a way to save the world.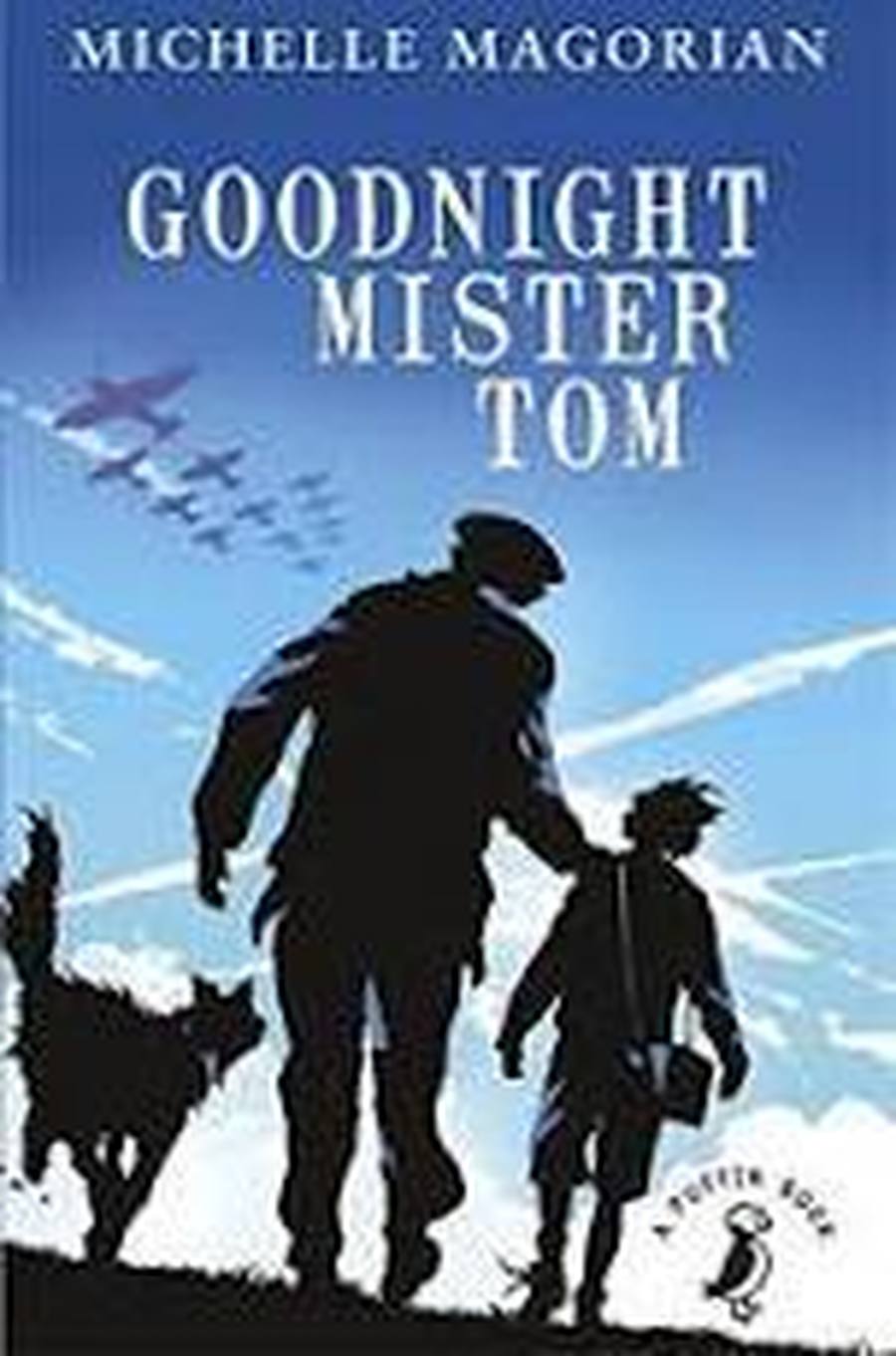 Years 5 & 6
Goodnight Mr Tom
It's the story of young Willie Beech, evacuated to the country as Britain stands on the brink of the Second World War. A sad, deprived child, he slowly begins to flourish under the care of old Tom Oakley - but his new-found happiness is shattered by a summons from his mother back in London. As time goes by Tom begins to worry when Willie doesn't answer his letters, so he goes to London to find him, and there makes a terrible discovery.
Years 1 & 2
Stanley's Stick
Stanley's Stick is a teaming-up of hefty talents - glorious poet John Hegley and award-winning illustrator Neal Layton. Stanley's stick is not just a stick. With a stick in hand, Stanley's options are endless - he flies to the moon, writes in the sand, goes fishing, plays a whistle and rides a dinosaur - and his imagination takes over and the magic begins.
Jack and the Beanstalk
When Jack climbs up an enormous beanstalk, he discovers a giant's castle high up in the clouds. But the giant likes to eat little boys...
How ever will Jack escape?
Flat Stanley
Stanley Lambchop was just an ordinary boy – until a noticeboard fell on him. Now he's flat as a pancake!