Reading, Reading, Reading.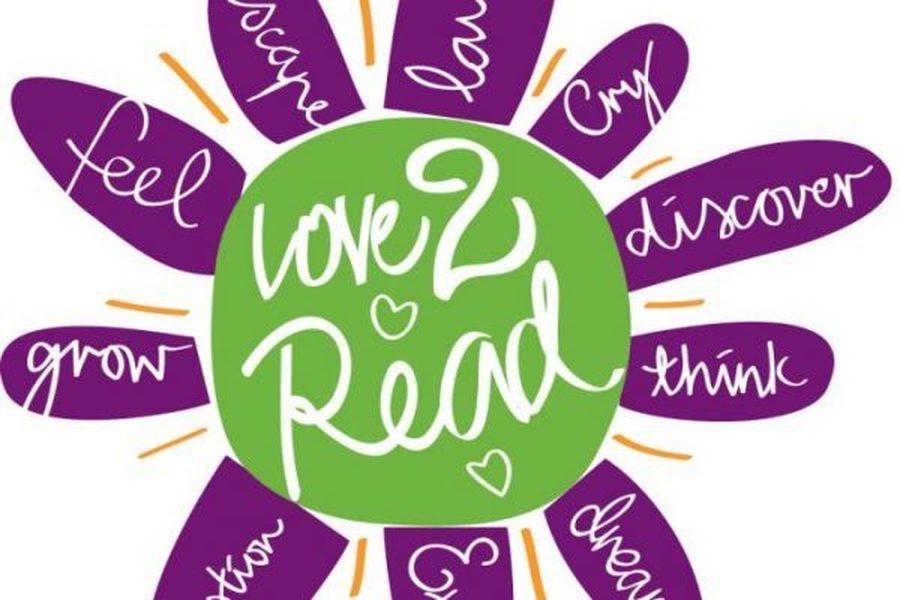 We Love To Read.
At St Joseph's, promoting the love of reading is essential and we strive to ensure that all our classes read everyday as a class. Here is what our children are reading as a class focus this half term.
Foundation Stage
The Train Ride
A little girl and her mother board a train and head off to the countryside. As they travel the little girl asks "What shall I see?" She sees cows, sheep, horses and much more.
Oi! Get off our Train
A little boy sets off on a round-the-world night train to dreamland with only his toy dog for company. But soon all sorts of endangered animals are asking if they can come on the train and join in with their journey...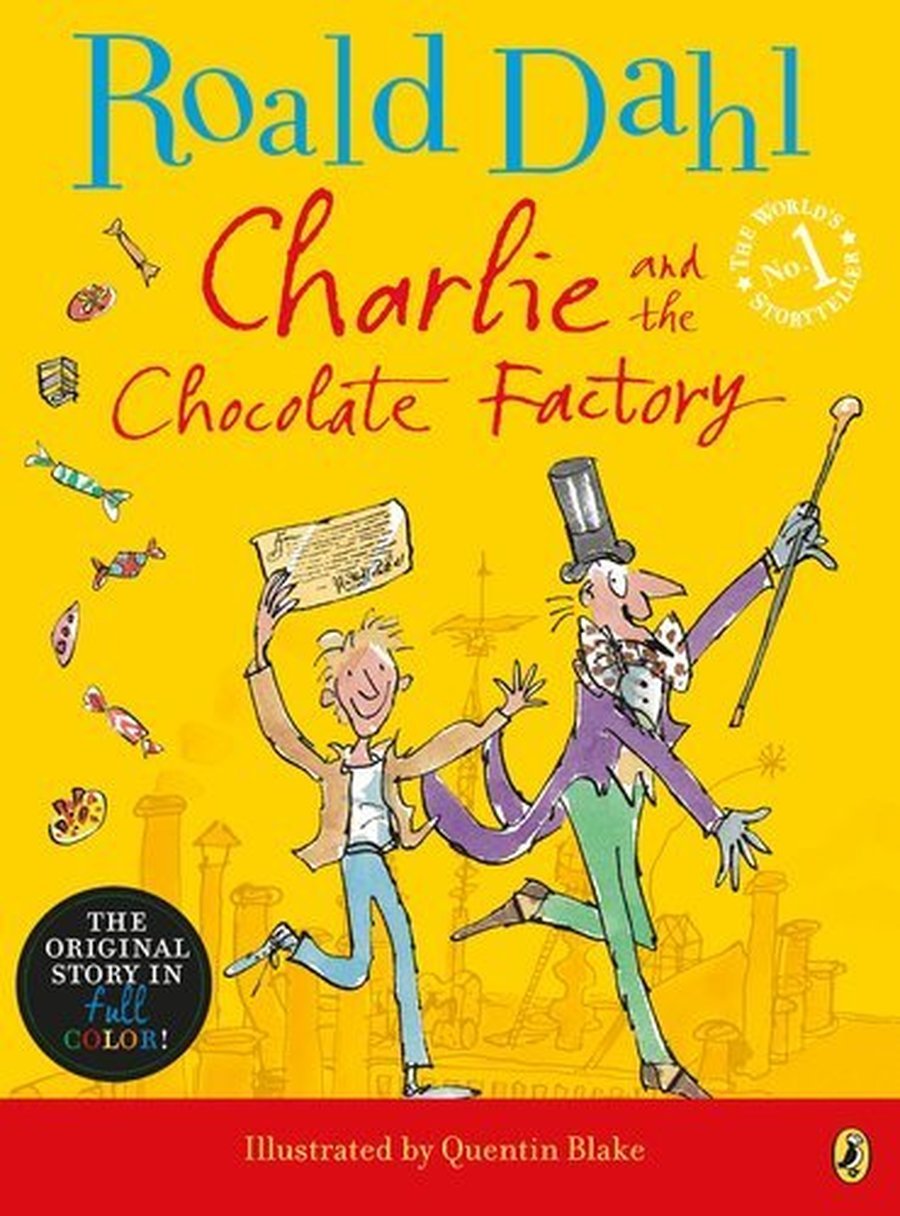 Years 3 & 4
Charlie and the Chocolate Factory
Charlie Bucket can't believe his luck when he finds a golden ticket and wins a chance of a lifetime: A magical day witnessing the miraculous creation of the most delectable eatables ever made. Join Charlie in this irresistible, world-famous story, perfectly complemented with illustrations by Quentin Blake.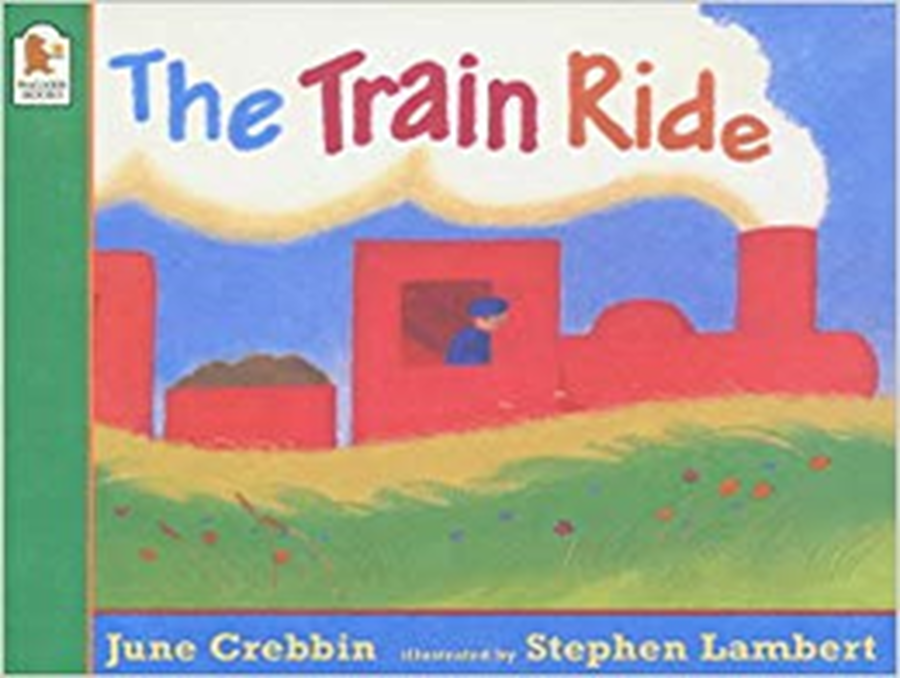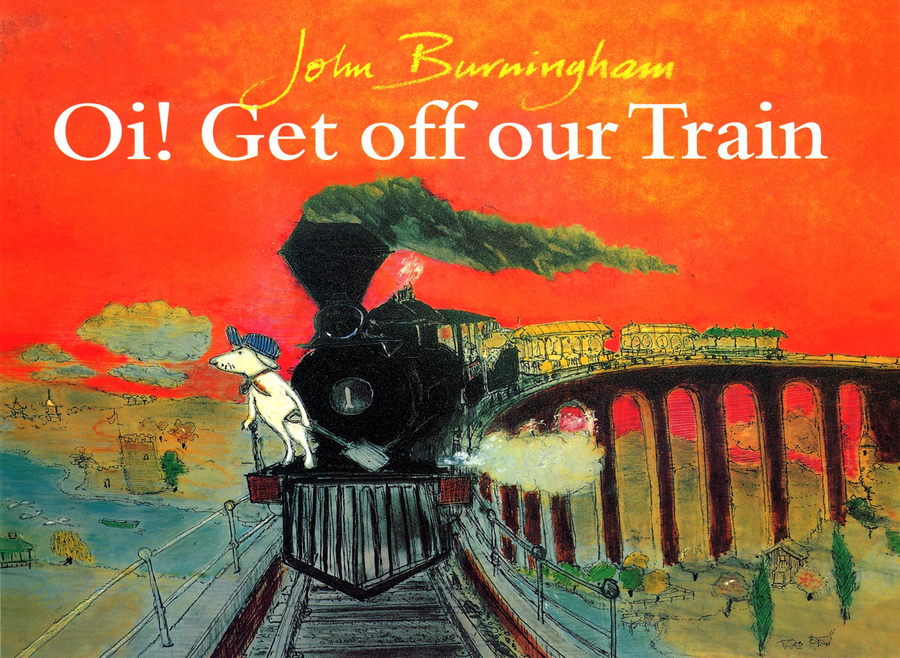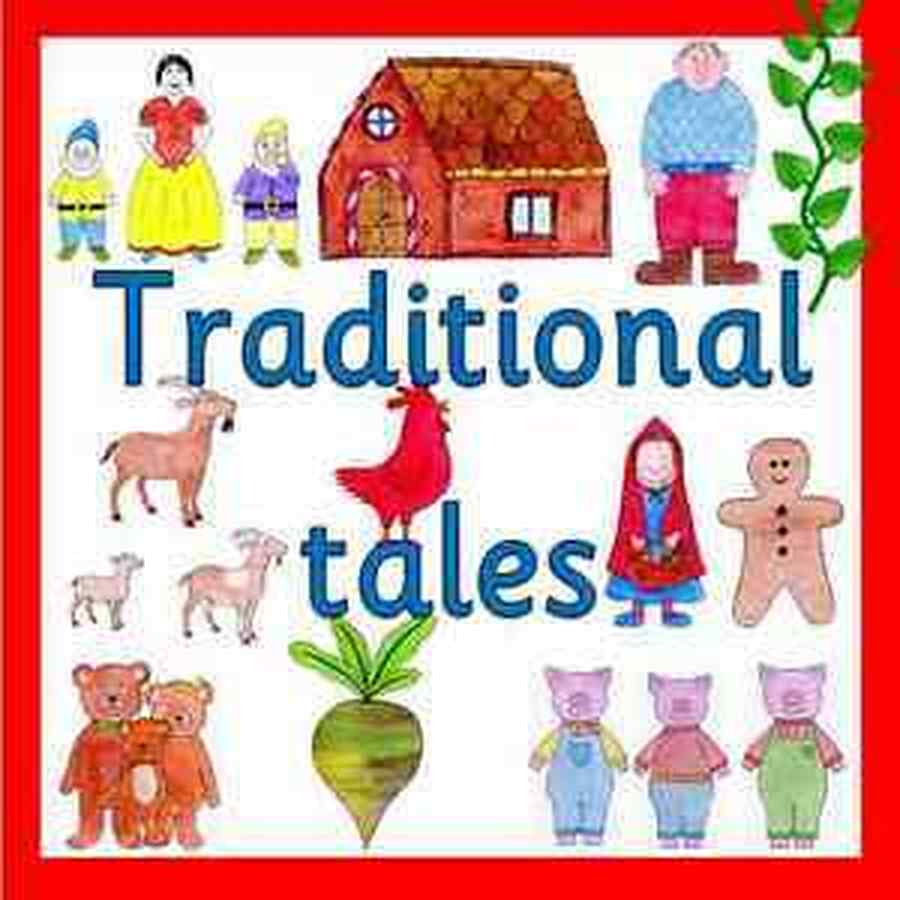 Years 1 & 2
Traditional Tales
Gingerbread men, pigs and bears not to mention a big bad wolf - just a few of the ingredients in this essential collection of traditional tales.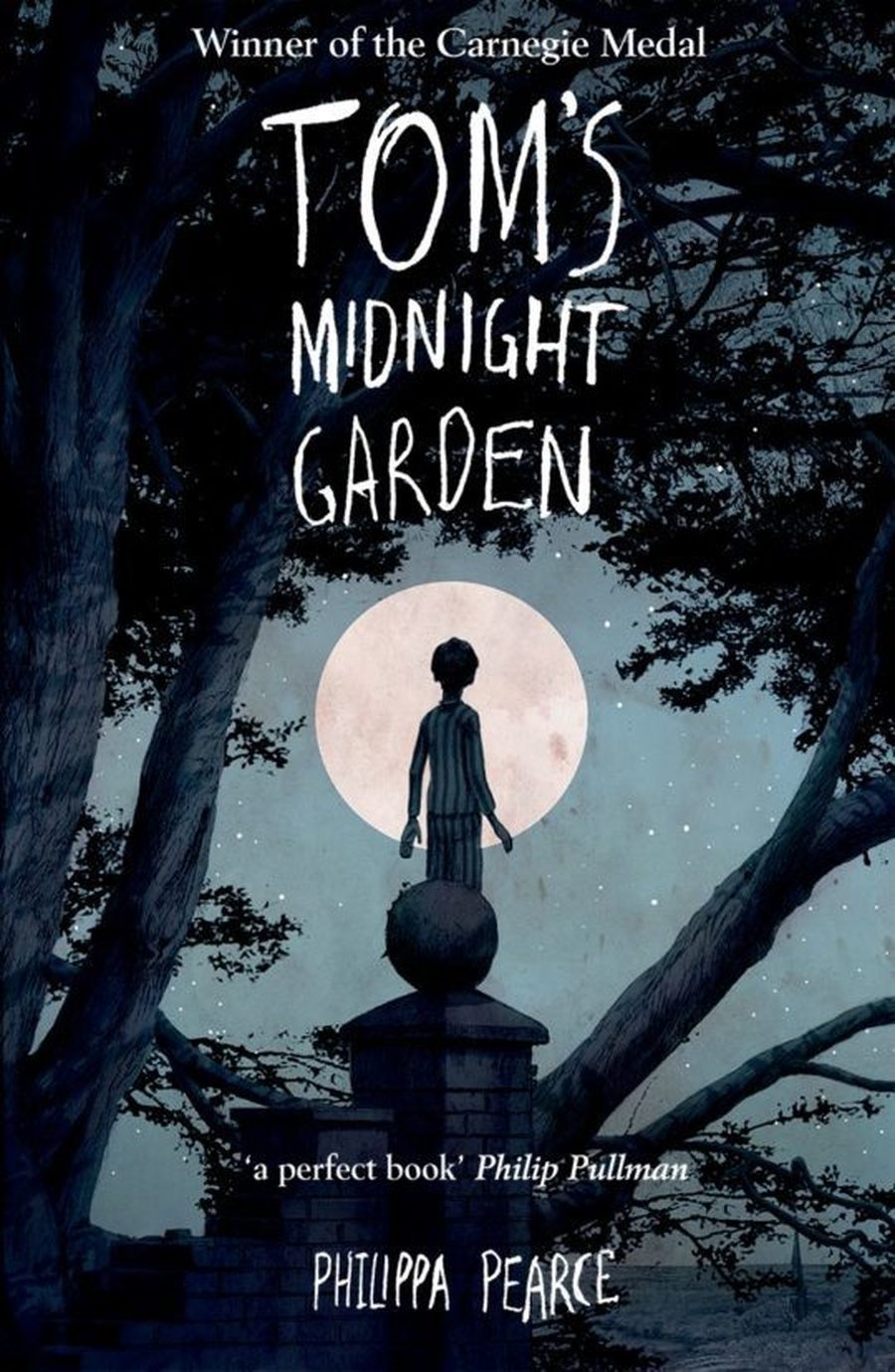 Years 5 & 6
Tom's Midnight Garden
Lying awake at night, Tom hears the old grandfather clock downstairs strike . . . eleven . . . twelve . . . thirteen . . . Thirteen! When Tom gets up to investigate, he discovers a magical garden. A garden that everyone told him doesn't exist. A garden that only he can enter . . .