Reading, Reading, Reading.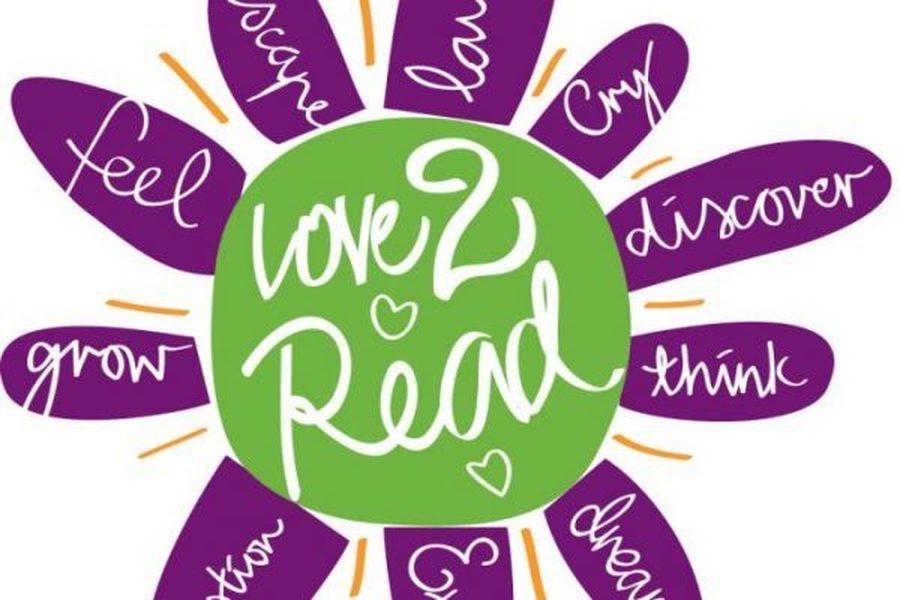 We Love To Read.
At St Joseph's, promoting the love of reading is essential and we strive to ensure that all our classes read everyday as a class. Here is what our children are reading as a class focus this half term.
Foundation Stage
We're Going on a Bear Hunt
We're Going on a Bear Hunt is about a family going on a hunt for a bear. The family have to overcome different obstacles in order to continue their hunt. As the family encounter long, wavy grass, a deep, cold river, thick, oozy mud, a big, dark forest, a swirling, whirling snowstorms, and a narrow, gloomy cave. It's a fantastic journey!
The Gruffalo
This is a rhyming story of a mouse and a monster. Little mouse goes for a walk in a dangerous forest. To scare off his enemies: he invents tales of a fantastical creature called the Gruffalo. So imagine his surprise when he meets the real Gruffalo.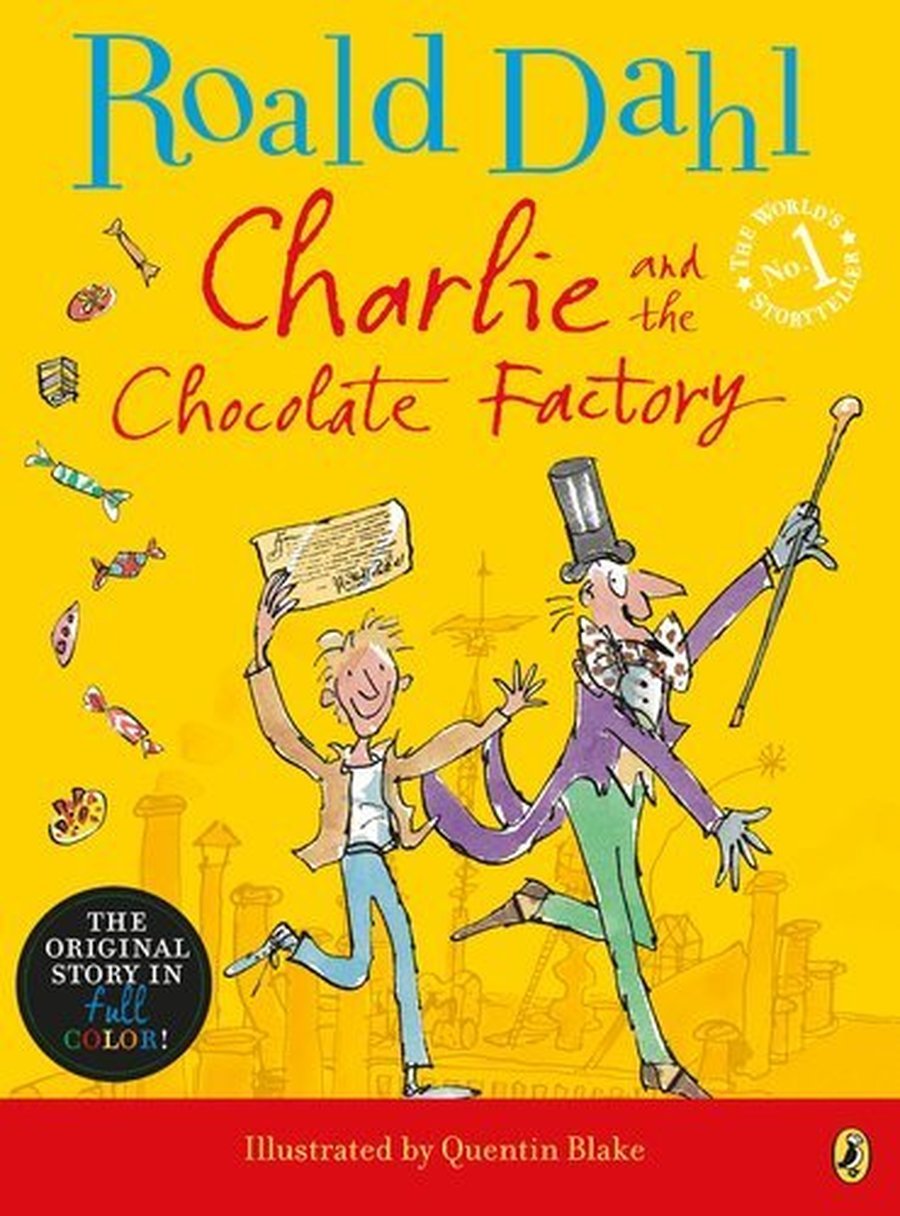 Years 3 & 4
Charlie and the Chocolate Factory
Charlie Bucket can't believe his luck when he finds a golden ticket and wins a chance of a lifetime: A magical day witnessing the miraculous creation of the most delectable eatables ever made. Join Charlie in this irresistible, world-famous story, perfectly complemented with illustrations by Quentin Blake.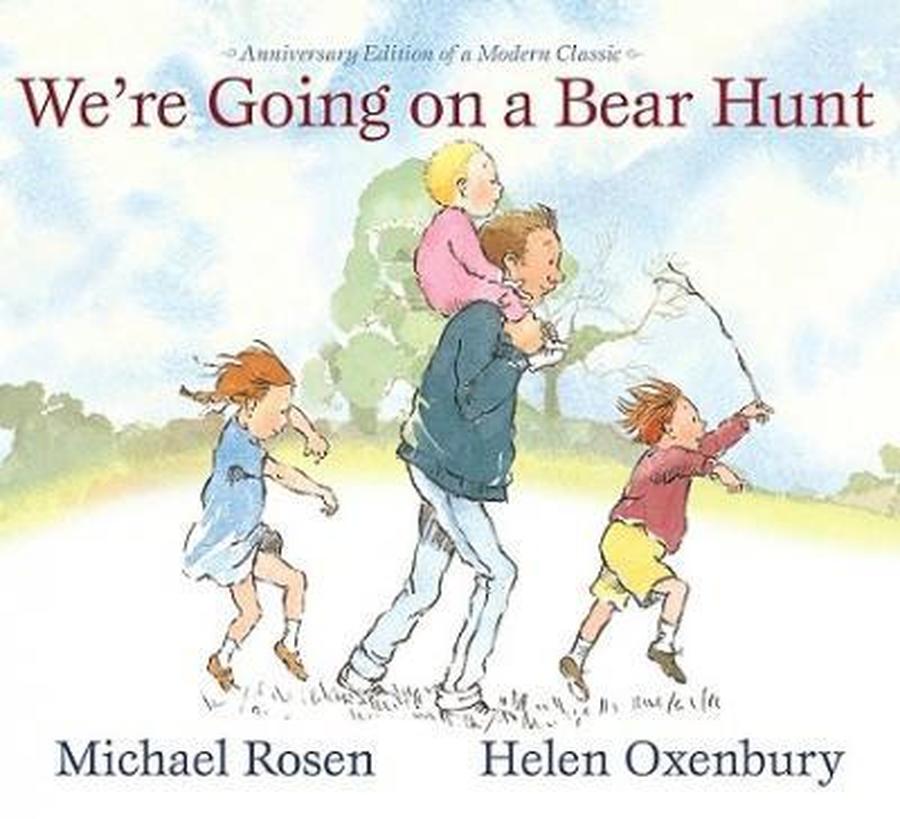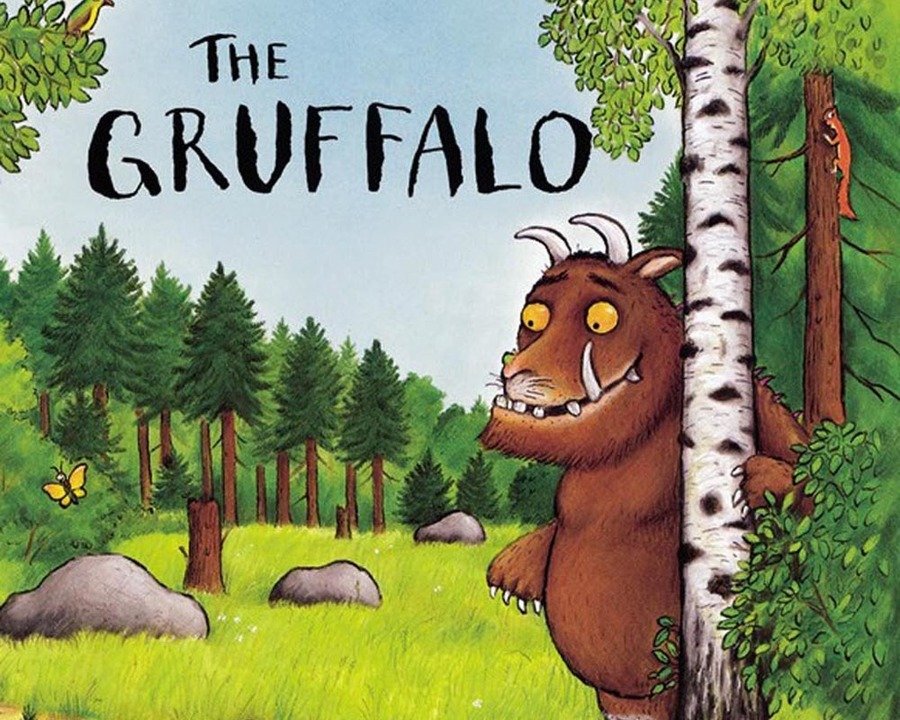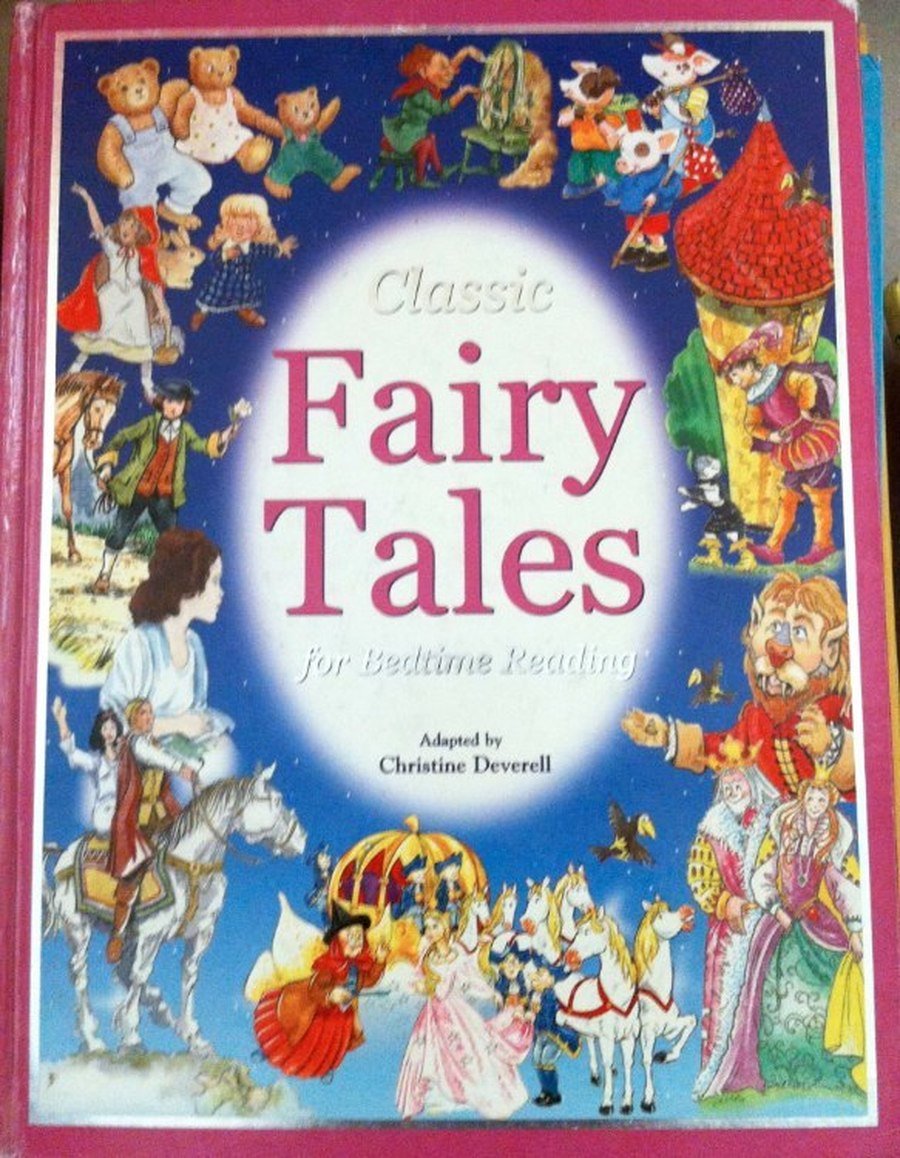 Years 1 & 2
Traditional Fairy Tales
Princes, princesses, witches and mermaids not to mention a fashion-obsessed emperor and a house made entirely of gingerbread - just a few of the ingredients in this essential collection of fairy tales.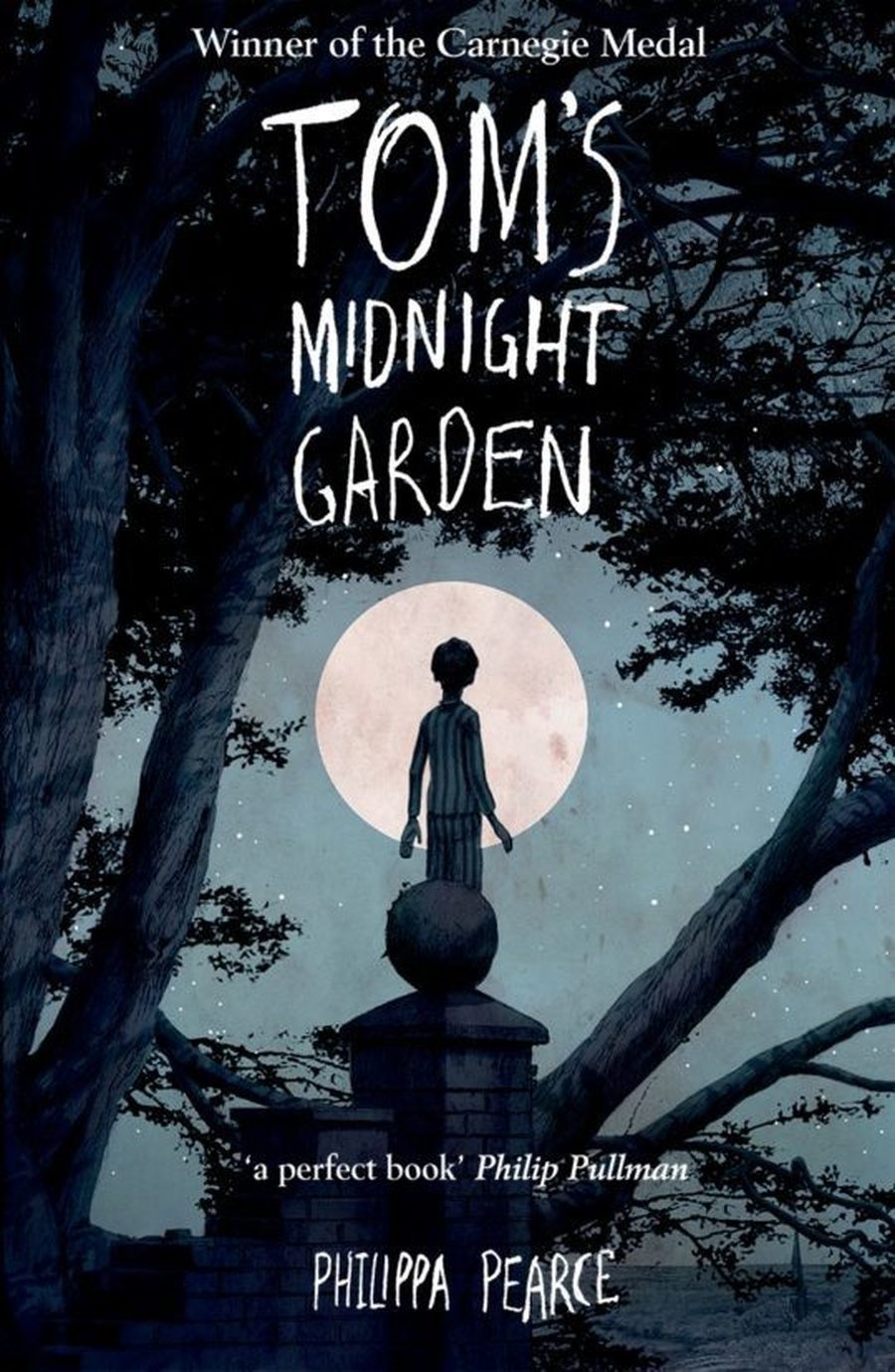 Years 5 & 6
Tom's Midnight Garden
Lying awake at night, Tom hears the old grandfather clock downstairs strike . . . eleven . . . twelve . . . thirteen . . . Thirteen! When Tom gets up to investigate, he discovers a magical garden. A garden that everyone told him doesn't exist. A garden that only he can enter . . .