Sports Premium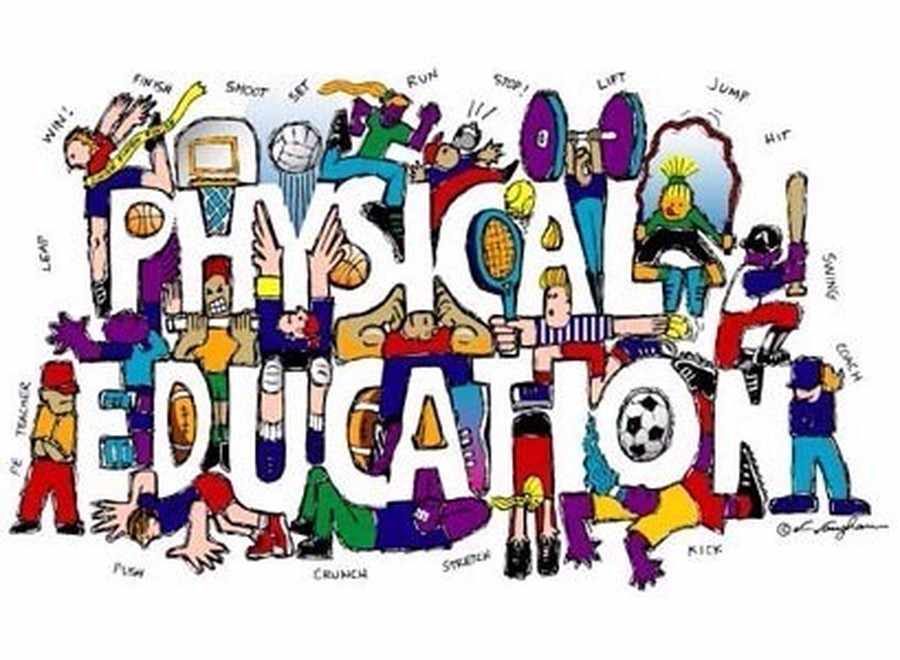 Sports Premium Documents
Click here to view East Riding School Sports Partnership end of year presentation
Click here to view sports premium impact statement for 2016 - 2017.
Click here to view sports premium impact statement for 2017 - 2018
Click here to view pupil questionnaire responses July 2016
Click here to view the Local School Sport Partnership Membership statement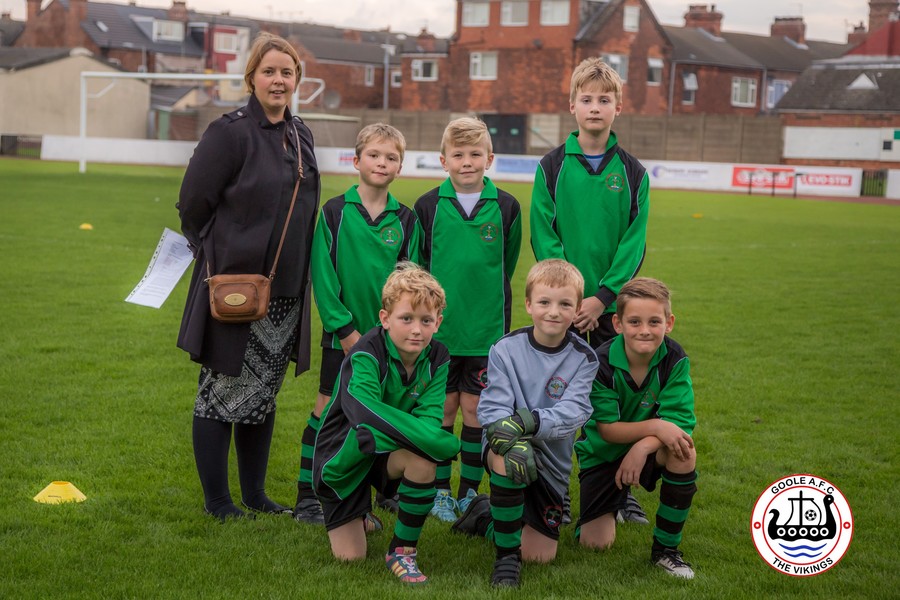 Congratulations to the Year 5 and 6 boys who represented the school and competed in the inter-school football tournament.
A fantastic achievement in winning the tournament.
We received a lovely email from Mr Butterworth in September 2017 about our 7 a-side boys football match between the local schools (see above). We didn't take first place this time, but we're working on it!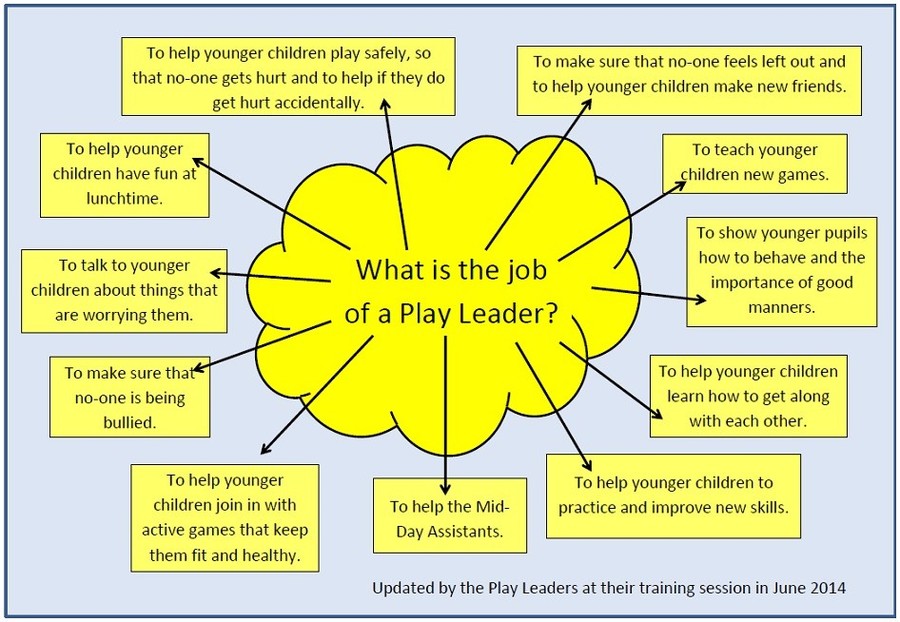 The aim of Playground Leaders is to introduce and develop leadership skills in Yr 5 and 6 children by training them up and getting them to organise activities for other children in the playground. Our Midday supervisors help with the organisation of this. One of the aims of the scheme is that it will increase the amount of physical activity undertaken during playtime and reduce the amount of anti-social behaviour. It is hoped there will be a whole school impact in terms of children's behaviour both at lunchtime and in afternoon lessons. The scheme will also hopefully raise self-esteem and self-confidence of the leaders.