Pupil and Parent Views
Click here for the link to Ofsted's Parent View website
We really do value the feedback we receive from parents and children, and a great way to support St. Joseph's is to get into school as much as possible.
We have vacancies for our Parents' Association where you can help to run events and raise funds for school. Or if you want to just come into school and help out, we have a team of volunteer readers who come in on a regular basis and listen to individual children read.
Any support, however small, is very much appreciated, so please let us know if you would like to help out with any of the above.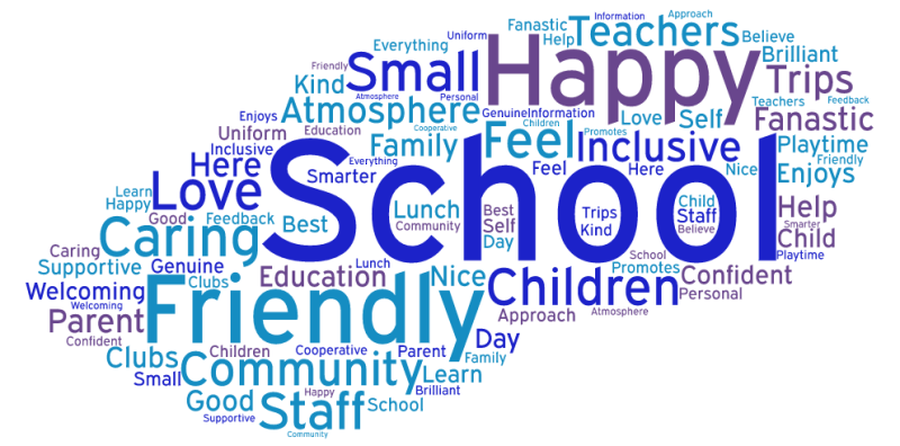 Each term we put on exciting Inspire Workshops in all of our classes. This is an opportunity for parents and grandparents to come into school for the morning and learn alongside their child.
The activities involve rolling your sleeves up and getting your hands 'dirty!' Children love to show off their classrooms to their parents, so please do try to come along. Look out for the dates on the weekly newsletters.
Opportunity to give feedback on Inspire Workshops is provided at the end of the morning. Please take the time to tell us how much you enjoyed it, and share any ideas you may have in how to improve the workshops.