Extra-curricular Activities
Spring Term - 27 February to 7 April 2017
We currently have KS2 Football, KS1 Football, KS2 Rugby and KS1 Lego Clubs running on different days throughout the week. Wii Fit Club will be starting after the Easter Holidays.
If you would like to help us run a club please contact the school office.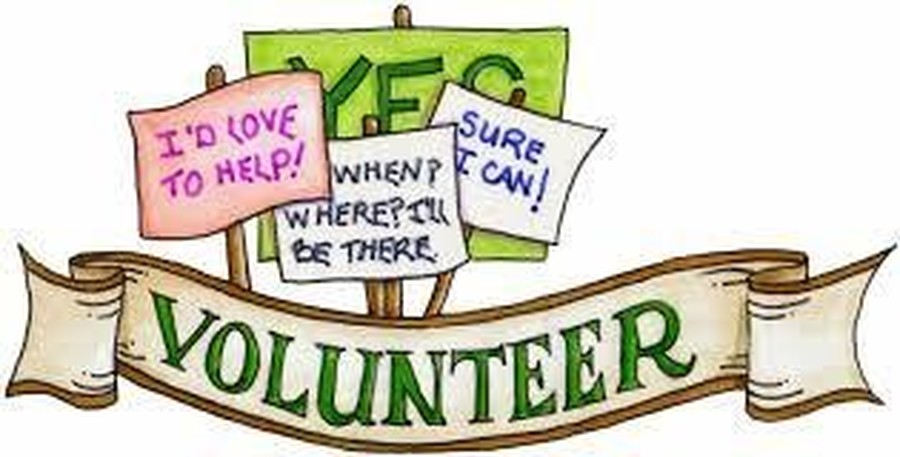 If there are any parents or family relatives who have a skill they would like to share, please get in touch with school.