St Joseph's App now available - free download from App Store or Google Play Store now!
Car Parking Notice
With effect from 9th October, access around Atlee Drive will be closed to vehicles. Pedestrian access will be maintained at all times. This will continue until December. Please try to walk to school if possible, or try to find an alternative road on which to park your car when visiting school.
Many thanks for your cooperation.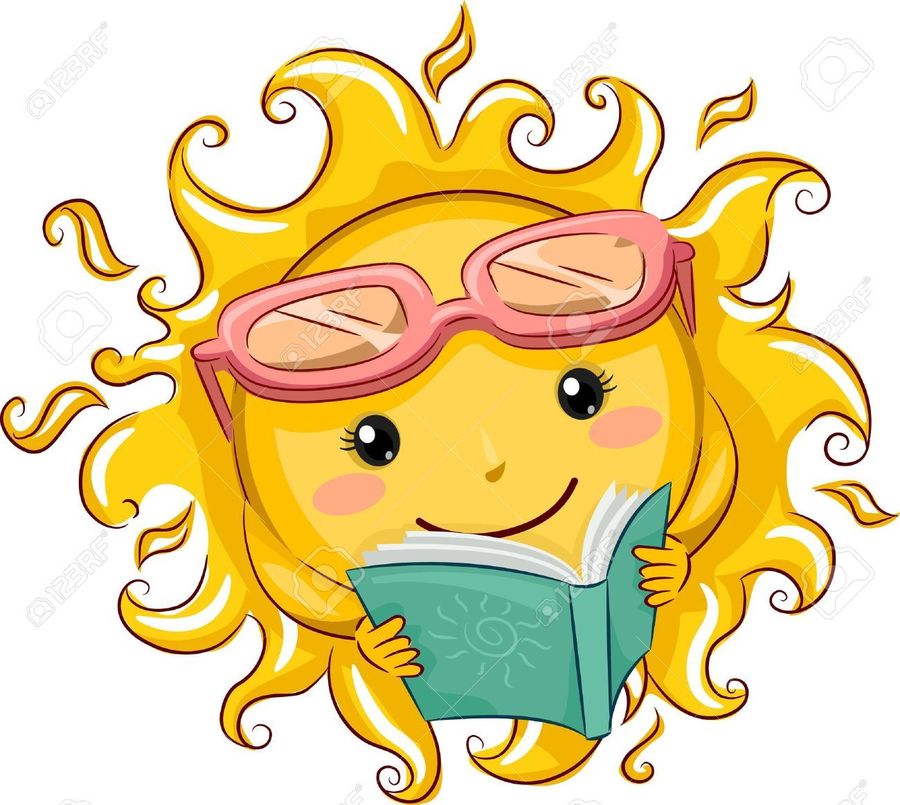 Pennies to Pounds
Some of our youngest children were treated to a cupcake, a piggy bank and a balloon during a lovely trip to our local, 'Pennies to Pounds' Credit Union shop on Pasture Road. They made firm friends with 'Penny the Penguin' and were given a challenge ... who can save the most coins over the summer?
If you would like to open a new account for your child, then come along to our school hall. Our weekly bank is open every Thursday from 8.30am until 8.55am.
Photo courtesy of Goole Times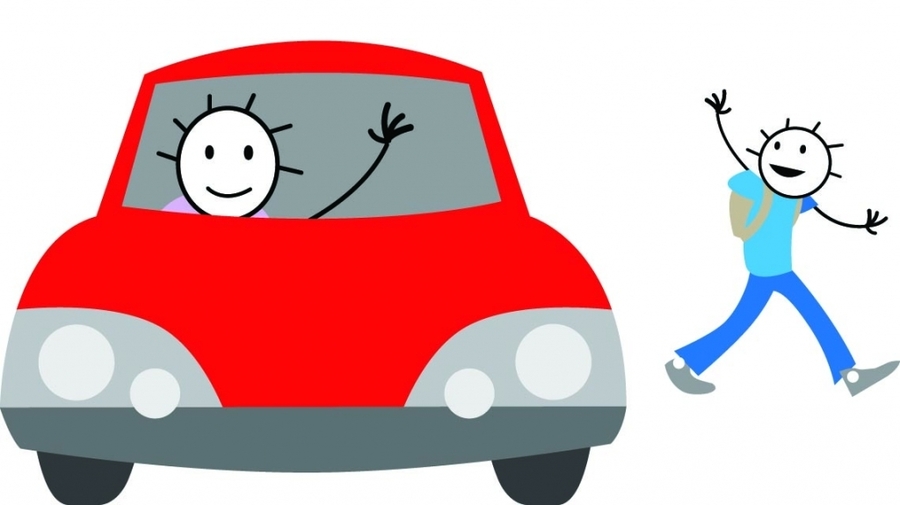 Summer reading challenge
Goole Library, along with the other libraries throughout the country, took part in the annual summer reading challenge.
Children aged between 4 - 12 attended sessions in the library to do activities and most important of all, read 6 books during the holidays.
We are delighted to inform you that the children from our school who successfully completed the challenge and have already received their medals and certificates are as follows:-
Matilda, George, Aaron, Kaya, Eryk, Rafaella
and Gabriella!