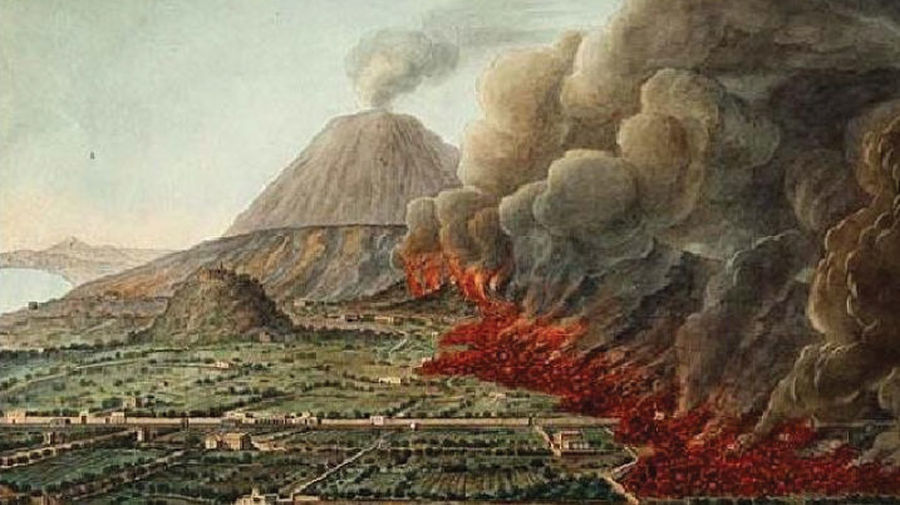 ENGLISH - Saving Pompeii
This half term our children in year 5 and 6 are studying the historical town of Pompeii. Their mission is to save Pompeii and worn the people of the town that the Volcano - Mt Vesuvius - is about to erupt. Through persuasive and informative texts the children have to convince the people of Pompeii to leave their town and do their very best to warn them of the dangers of volcanoes.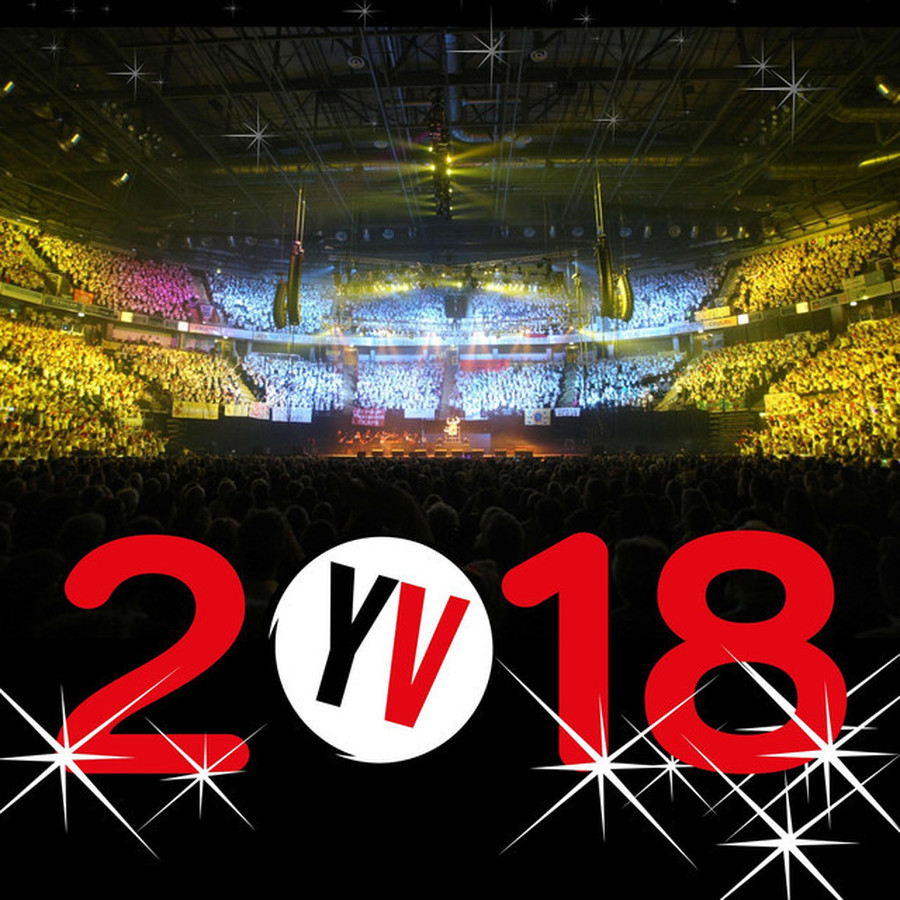 Young Voices well the concert day finally arrived and the children and staff in year 5 and 6 were fully prepared to sing their hearts out alongside 5000 other young children from Primary and Secondary Schools around the UK. All the children had an amazing time and thoroughly enjoyed the atmosphere of such an epic and exciting event. Well done year 5 & 6.
OUR EXCITING ACTIVITIES IN YEAR 5 & 6
This Year our main topics are:
Autumn Term - Ancient Greece
Spring Term ~ British Values
Summer Term ~ The Seaside
Statutory Assessment Tests - Year 6
Our after school booster and revision sessions will begin on Thursday 28th September. Although attendance is not compulsory, it will certainly help to prepare your child for the tests in May. Please look out for the letter that will be coming your way soon. If you have any concerns about the progress of your child, please feel free come in and have a chat with me.
Throughout the year, pupil progress is monitored very closely to ensure all children achieve the very best they can. Please continue to support them with their homework tasks, times tables, weekly spellings and revision. In addition, a really easy way to support your child is ensuring they follow a regular bed time routine, receive plenty of sleep and a hearty breakfast.
As you know, Year 6 is a very important year for your child. Please try your best to encourage regular and punctual attendance, and full participation in all homework activities.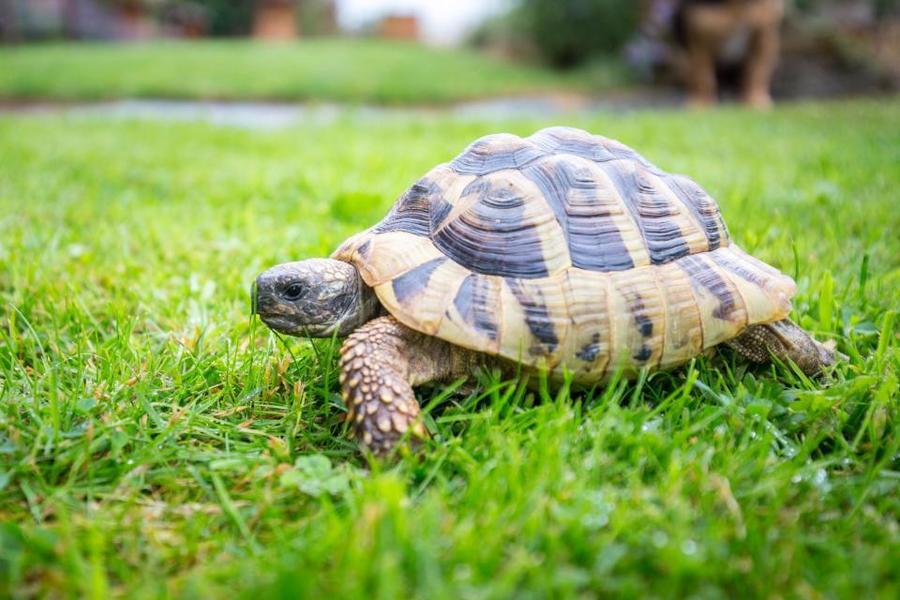 This half term we have welcomed two new members into our class. Our friendly reptiles are called Darcy and Sparkle. if you want to come and say hello at the end of the day, I'm sure they'd be more than happy to oblige.