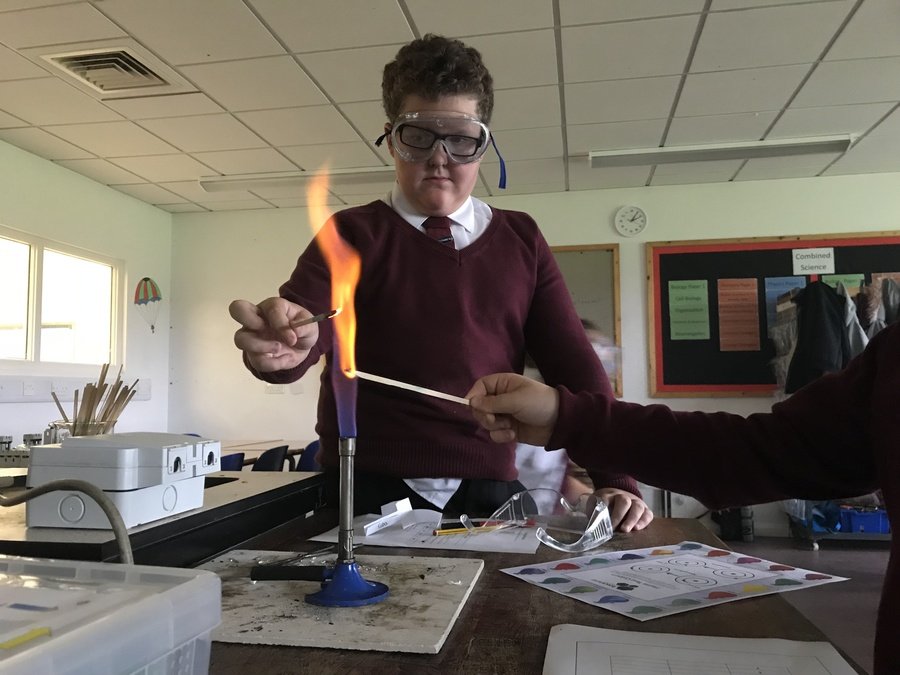 Our Year 6 children enjoyed a Science filled afternoon at Goole Academy. The made flying propellers in Physics and became wizards and witches for the afternoon as they played with fire in Chemistry.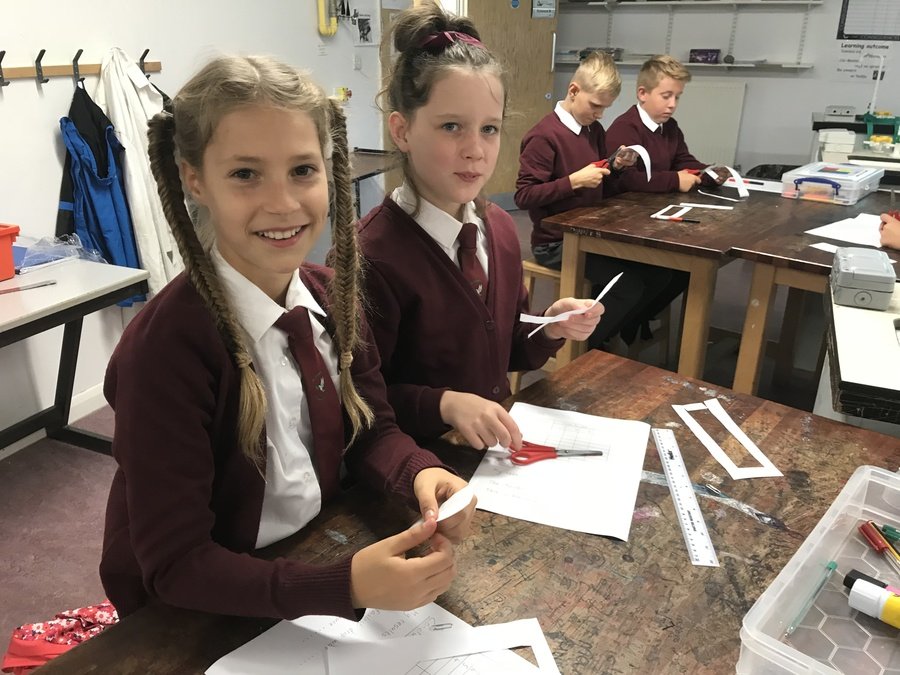 Year 5 & 6 School Council Representatives
Thank you to all our candidates who were very brave in speaking to the whole class and putting forward their ideas as to why they wished to be selected for the School Council. All our children were amazing. The 2 chosen candidates are Kuba and Lena. Congratulations to you both.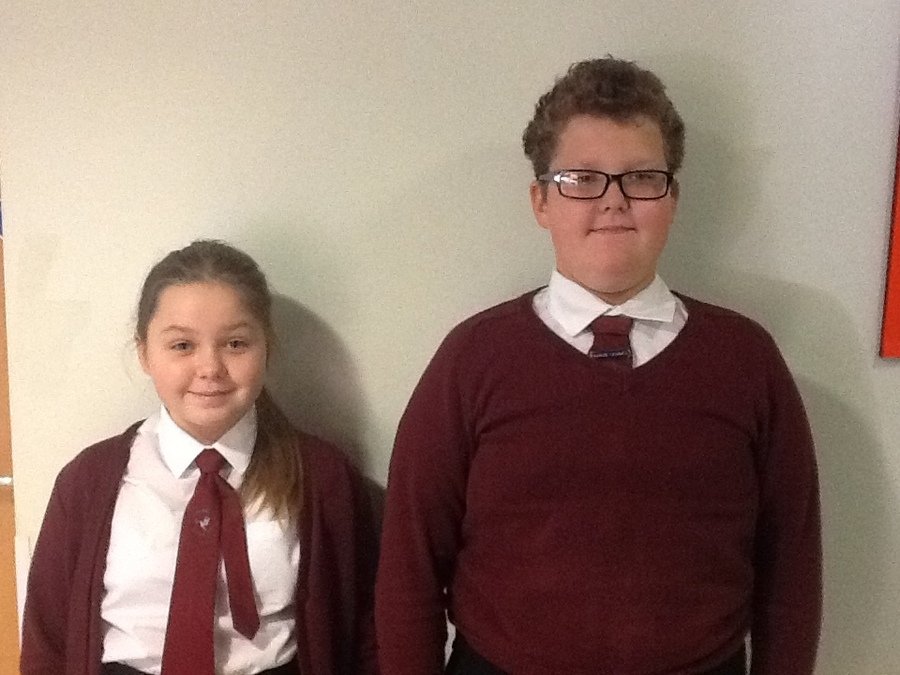 Tudor Inspire Morning. Thank you to our year 5 and 6 parents who joined us for our Tudor Inspire morning and spent time working with our children to get creative and make our very own Tudor houses.