ENGLISH - The Eye of the Wolf
This half term our children in year 5 and 6 are studying the fictional story by Daniel Pennac: The Eye of the Wolf. Year 5 and 6 have enjoyed becoming familiar with the story and have used their understanding of literature to write about each character's thoughts and feelings.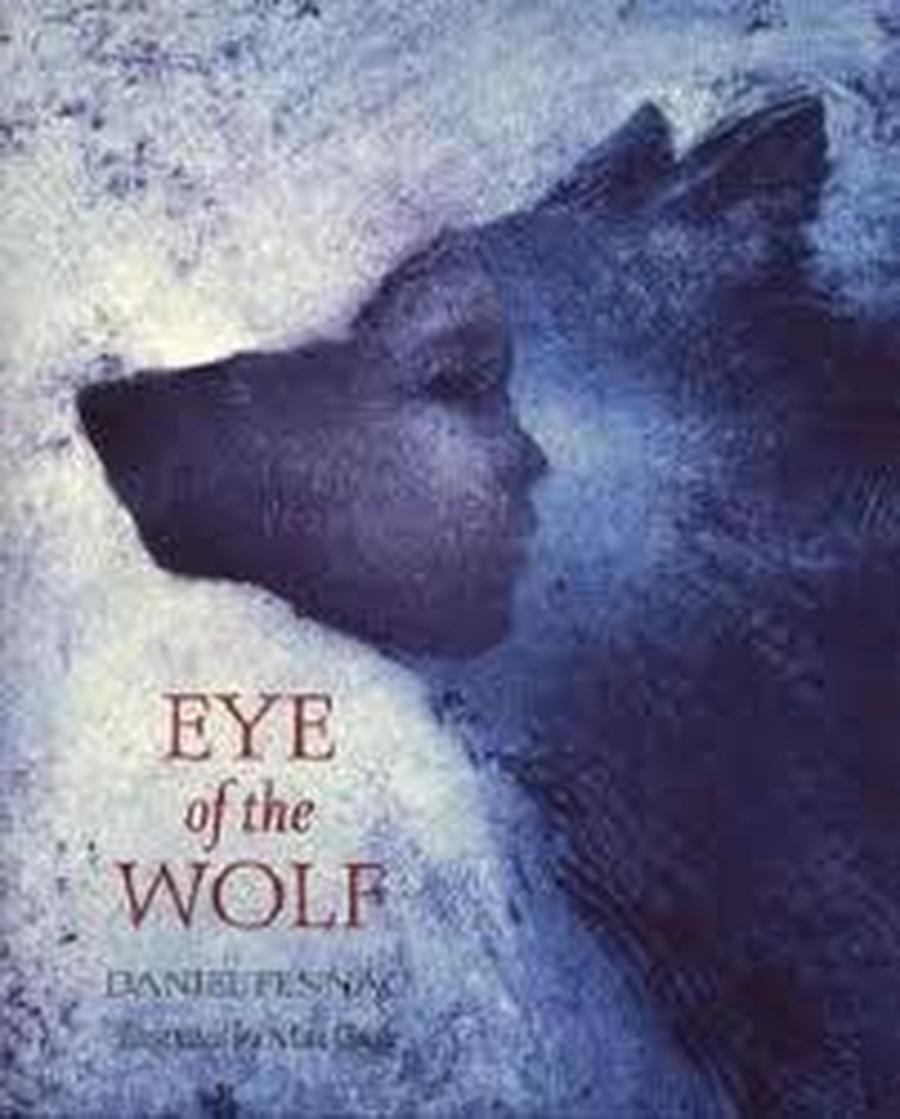 On Wednesday 15th November children in year 5 and 6 took part in our first Inspire Morning this year. The theme of our morning was based on our current science topic: Evolution. Children learnt all about inheritance and DNA and were very creative with their origami DNA Strands.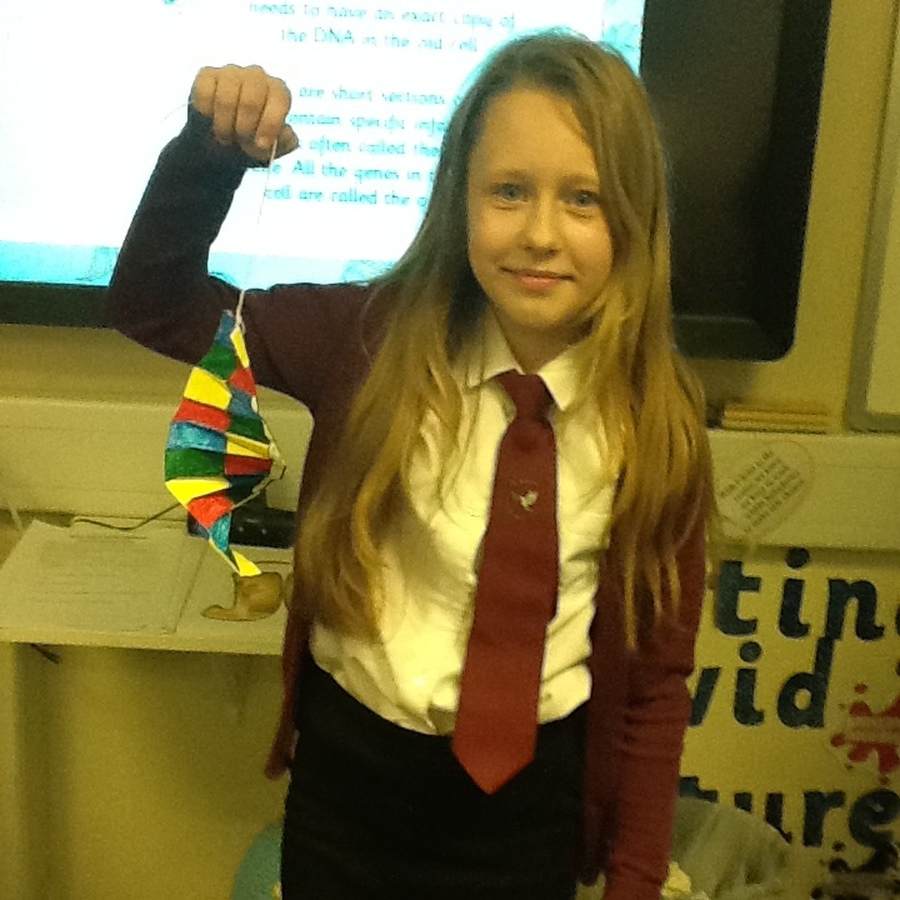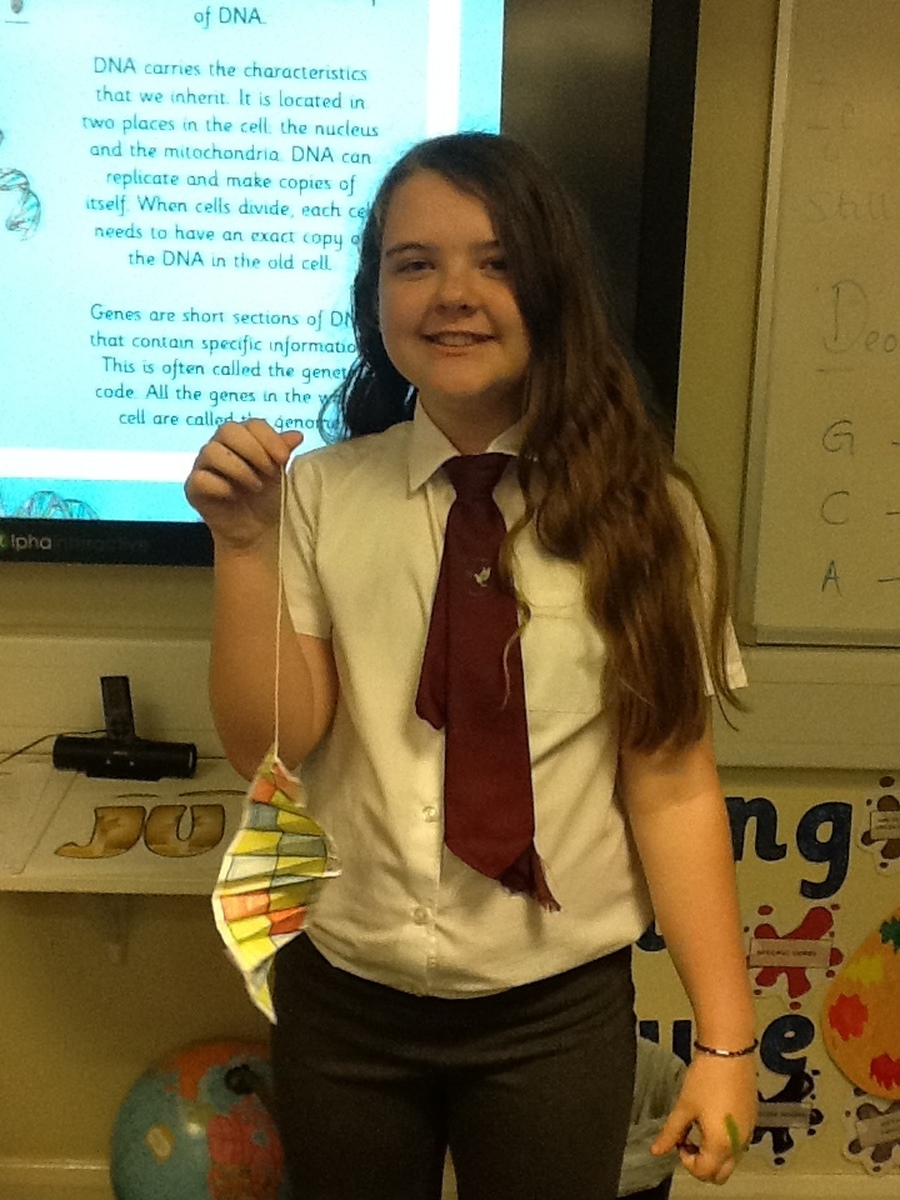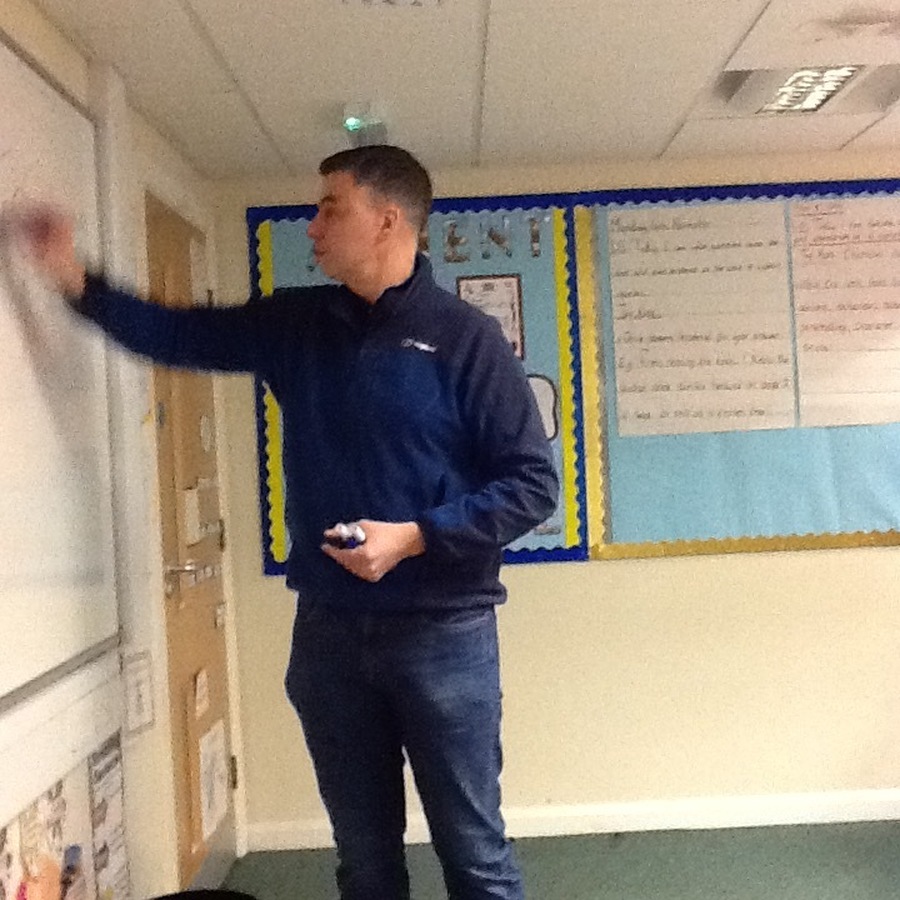 OUR EXCITING ACTIVITIES IN YEAR 5 & 6
This Year our main topics are:
Autumn Term - Ancient Greece
Spring Term ~ British Values
Summer Term ~ The Seaside
Statutory Assessment Tests - Year 6
Our after school booster and revision sessions will begin on Thursday 28th September. Although attendance is not compulsory, it will certainly help to prepare your child for the tests in May. Please look out for the letter that will be coming your way soon. If you have any concerns about the progress of your child, please feel free come in and have a chat with me.
Throughout the year, pupil progress is monitored very closely to ensure all children achieve the very best they can. Please continue to support them with their homework tasks, times tables, weekly spellings and revision. In addition, a really easy way to support your child is ensuring they follow a regular bed time routine, receive plenty of sleep and a hearty breakfast.
As you know, Year 6 is a very important year for your child. Please try your best to encourage regular and punctual attendance, and full participation in all homework activities.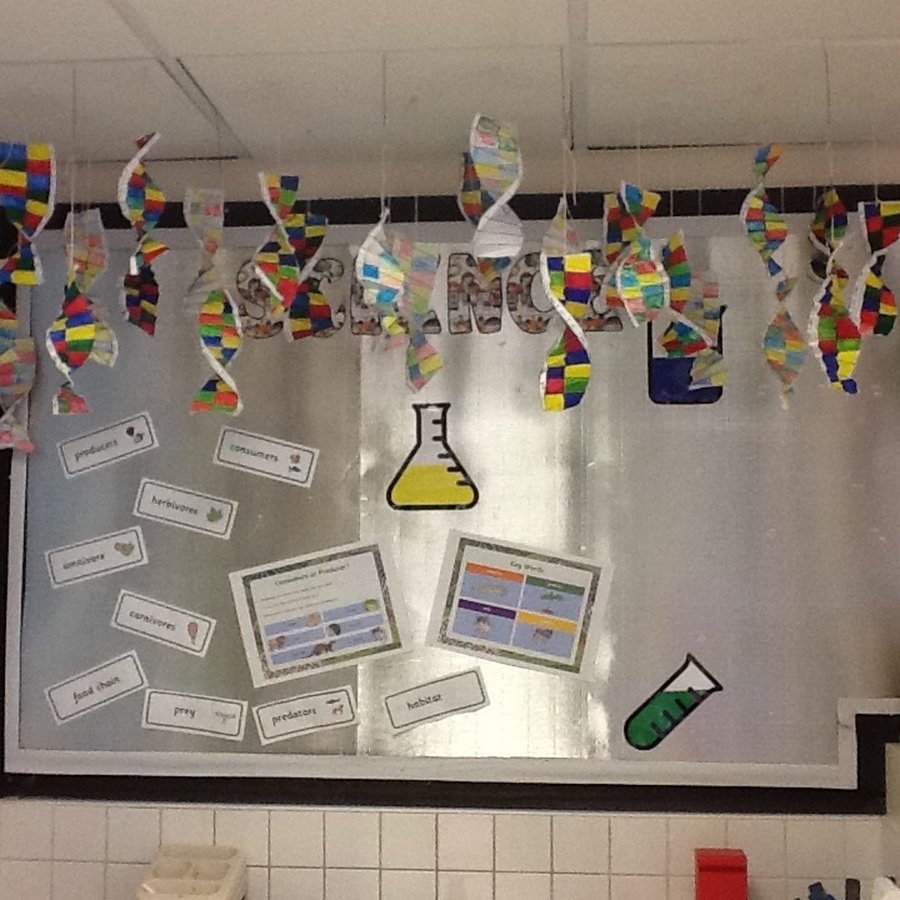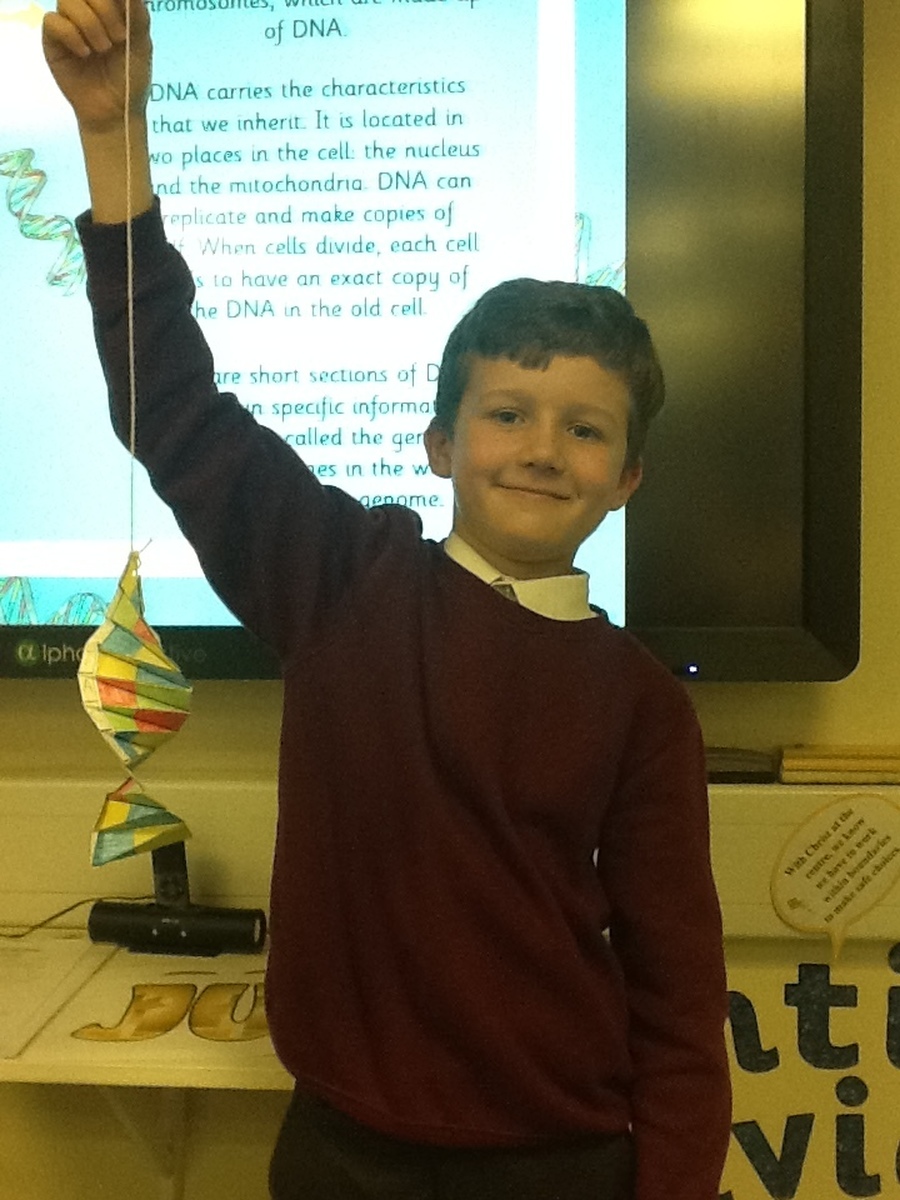 DRUGS AWARENESS TALK - Thank you to John Day for coming into school today to speak with year 5 and 6 to inform them all about the negative effects of drugs. The children enjoyed the session and responded really well with lots of ideas and information relating to drugs.