MRS COOKE
Deputy Head Teacher and Year 5 & 6 classroom teacher.
Welcome back to the new school year. I hope you had a peaceful and restful holiday.

Please look out for our weekly homework tasks along with spelling and times table practice. Please remember to help your child as much as you can to support good progress throughout the year.
Homework will be sent out each Friday and be expected to returned the following Friday. On this day, children will also be tested on their weekly times tables and spellings.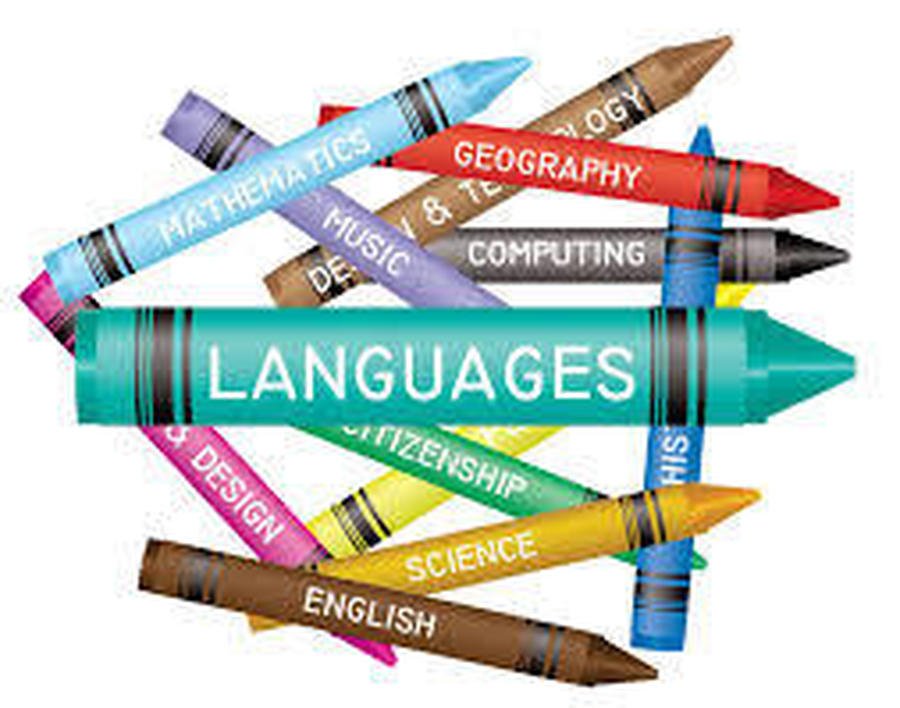 Maths - This half term the main focus will be securing number skills which includes place value, addition and subtraction. We will also be learning about area and perimeter and angles.
As well as this, children will complete a mental maths test every week in order to develop their skills in answering exam-style questions.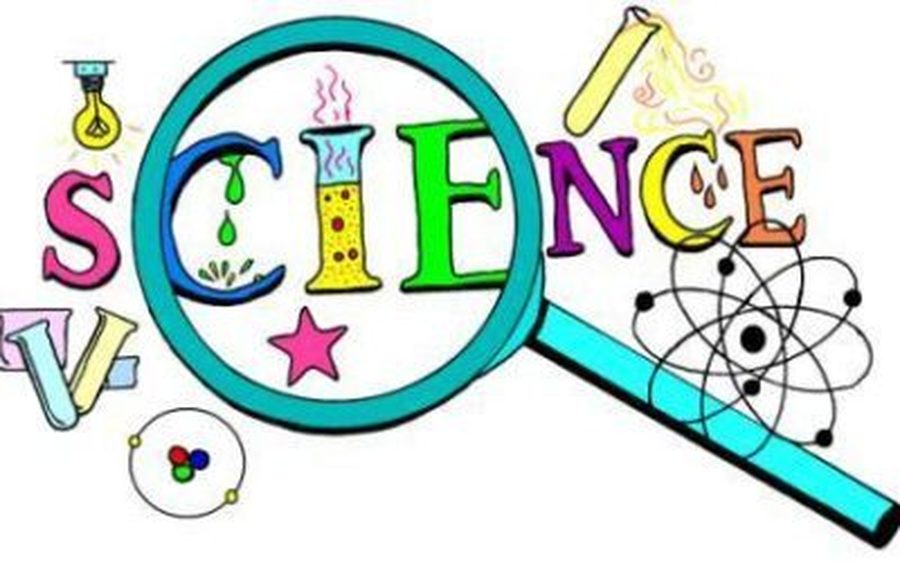 Science: Food Chains - Our children will be investigating how plants feed, how animals and plants are suited to their environments and how to use keys to identify animals and plants.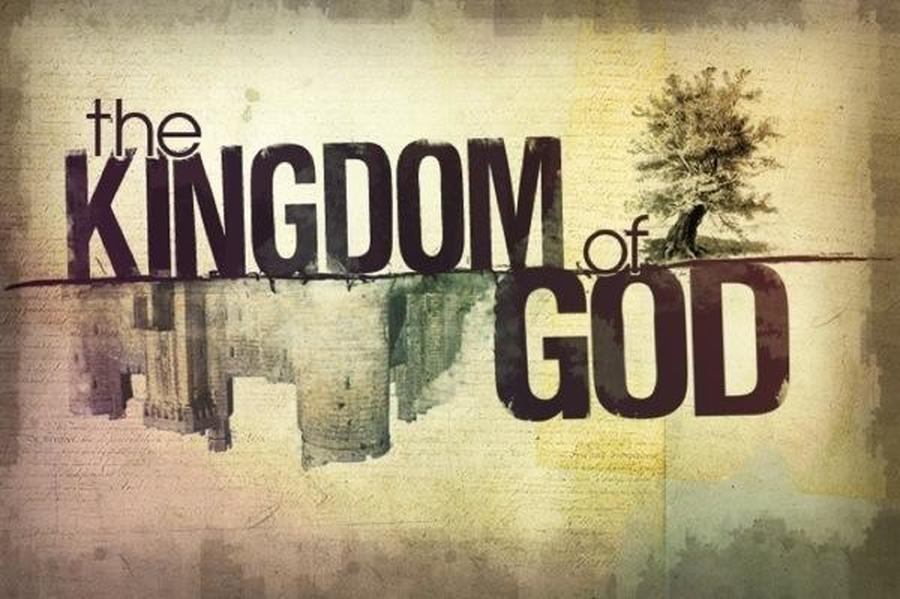 Religious Education - This half term the children will explore what the Kingdom of God is and familiarise themselves with the Parables used to explain it.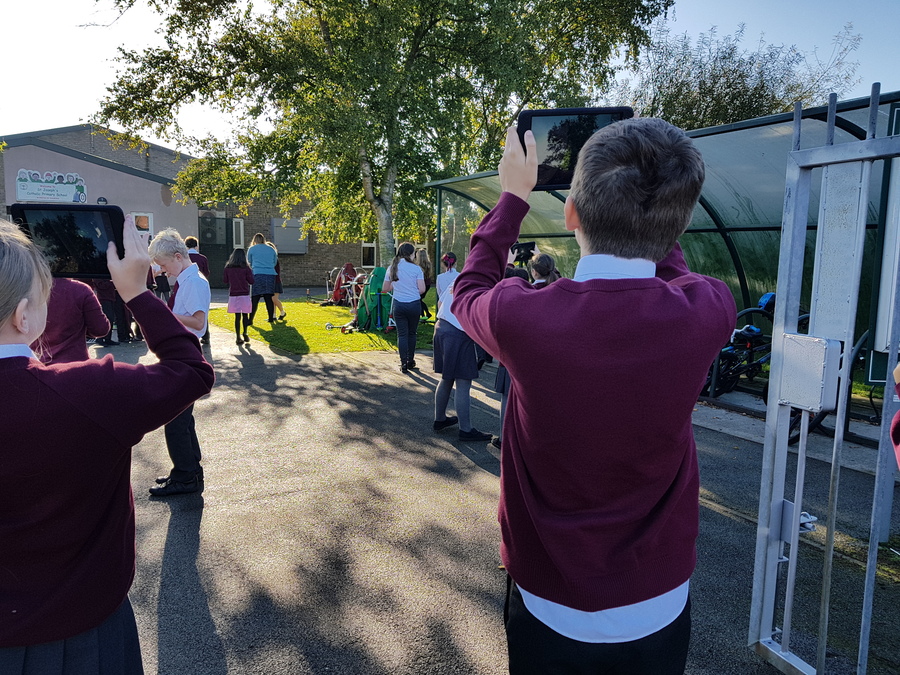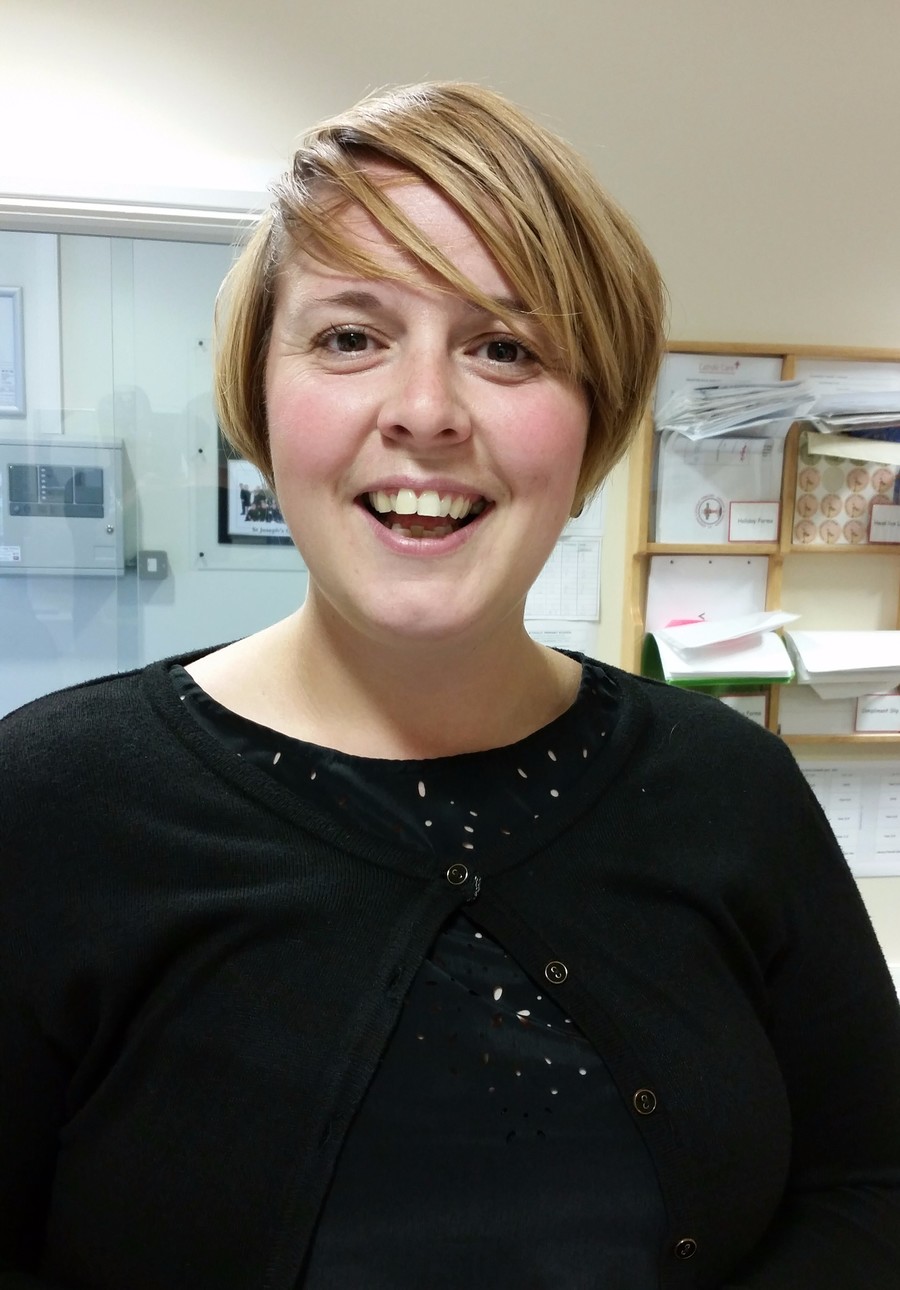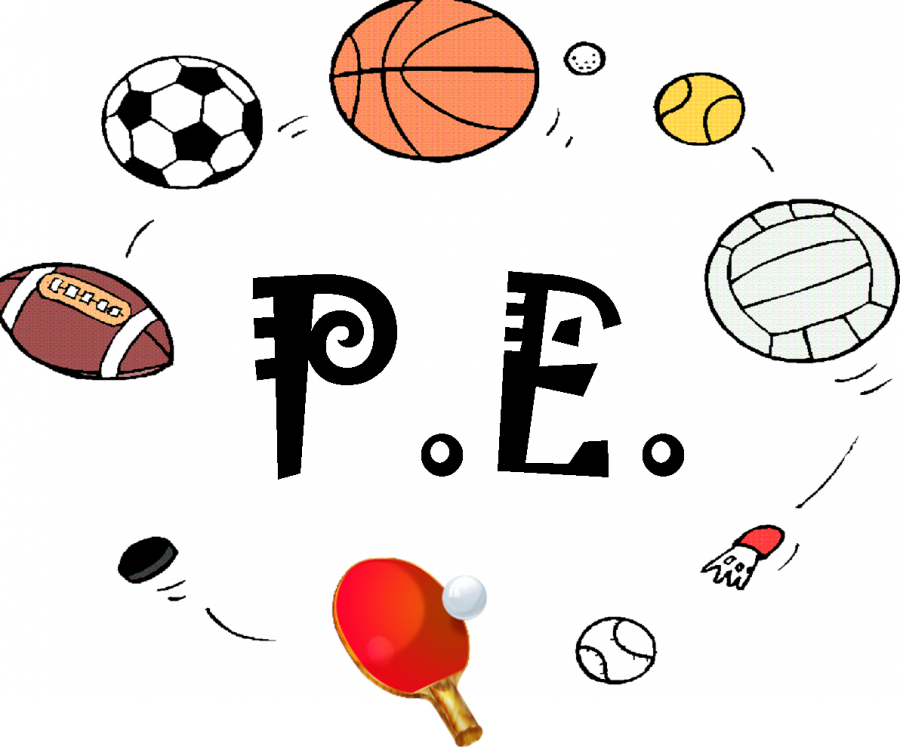 Our PE days are Tuesday & Thursday afternoons. Please make sure your child has their full PE kit in school for these sessions.
Black shorts and white T-Shirt
Black tracksuit and trainers for outdoor games.
This half term, the children will be learning to create new moves and shapes adding height and speed to their movements as they learn how to put together and sequence their very own dance routine.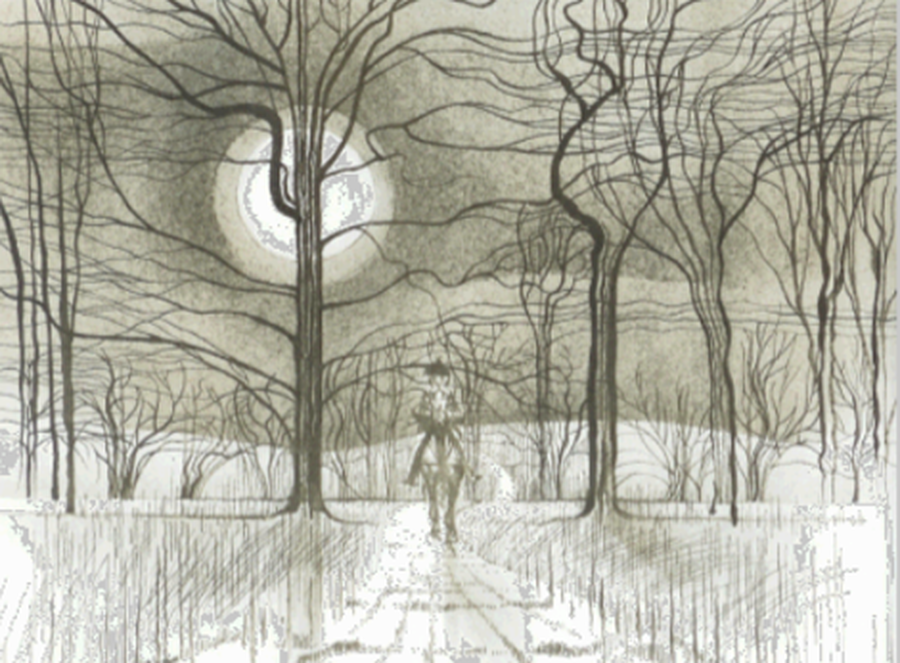 English - The Highwayman will be used as our stimulus this half term which will allow our children to develop their writing skills to describe characters and settings as well as wiring diary entries, love letters and news reports.
AUTUMN DAYS
Our children had a fantastic morning capturing the first day of autumn which they then used to create a descriptive piece of writing in their Big Write lesson.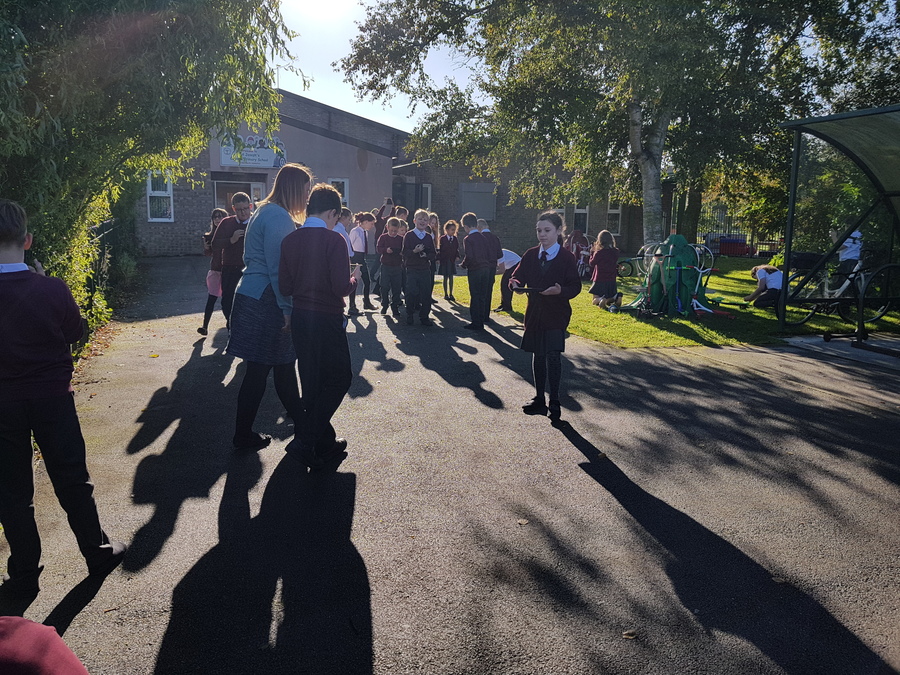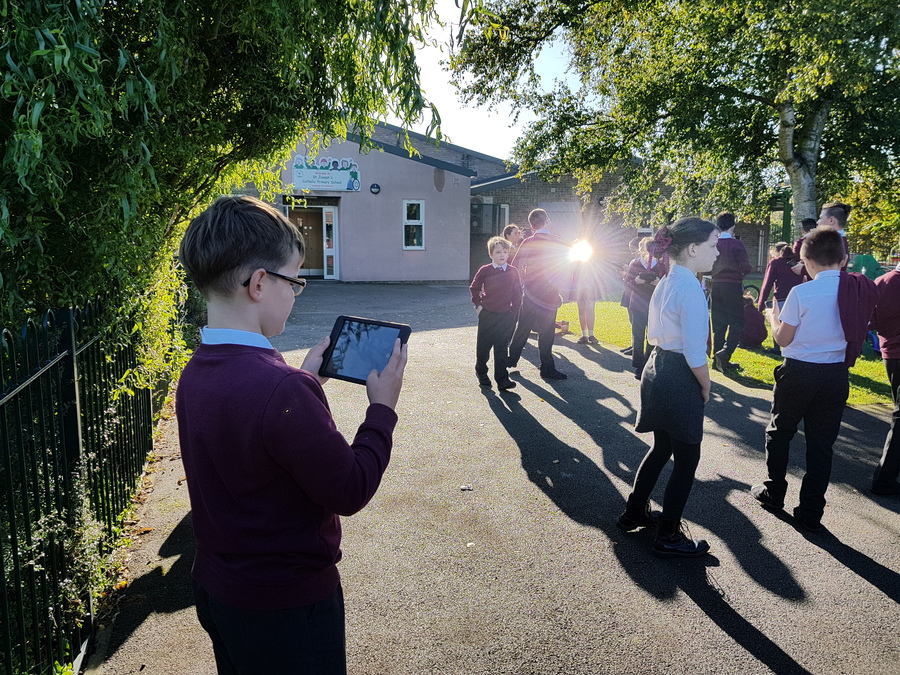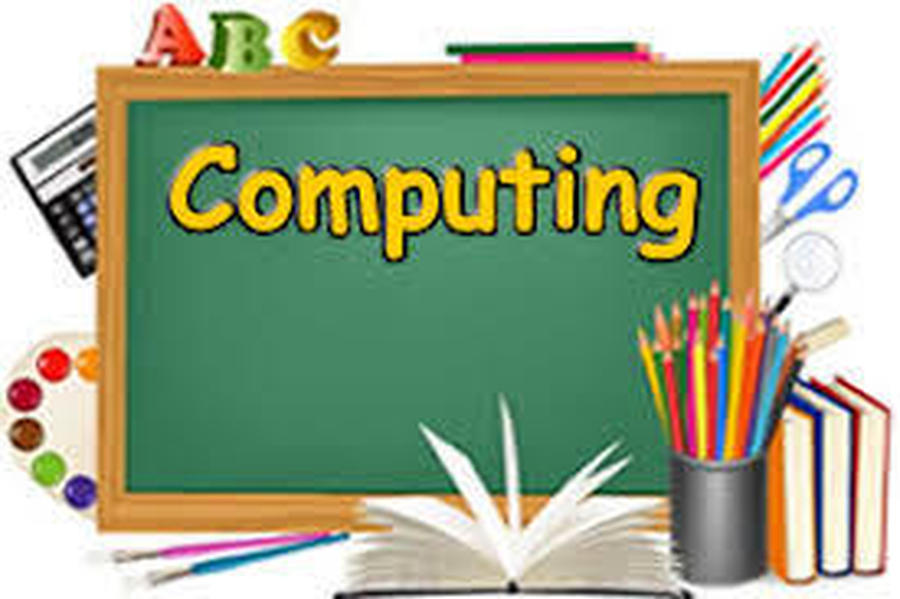 Computing - we are game developers. The children will develop their coding skills by working on Purple Mash to create and program a simple game.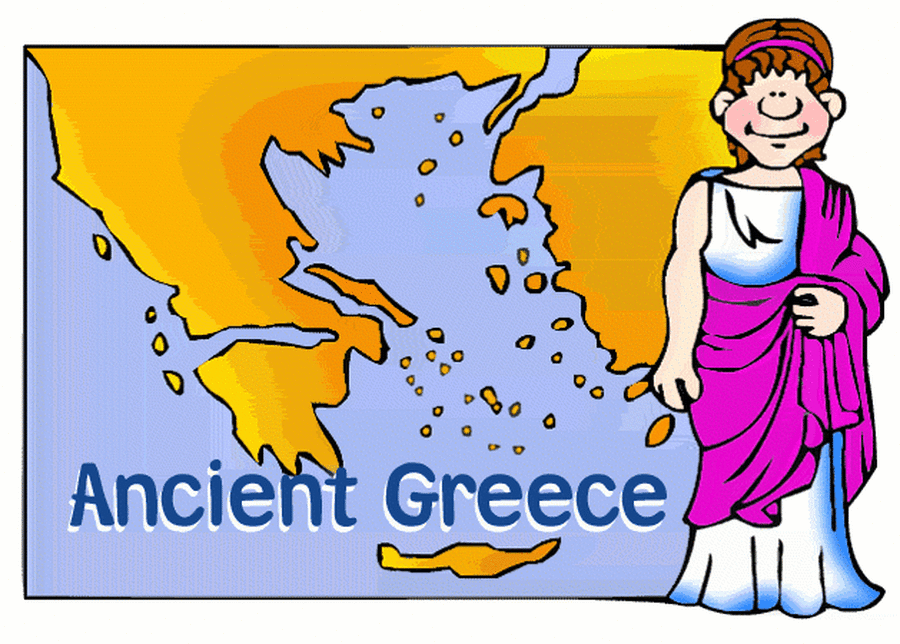 Topic - Our topic this term is based around the Ancient Greeks. As well as learning all about democracy and the Ancient Olympic Games, children will recreate ancient pottery and drawings in their Art and Design Technology lessons.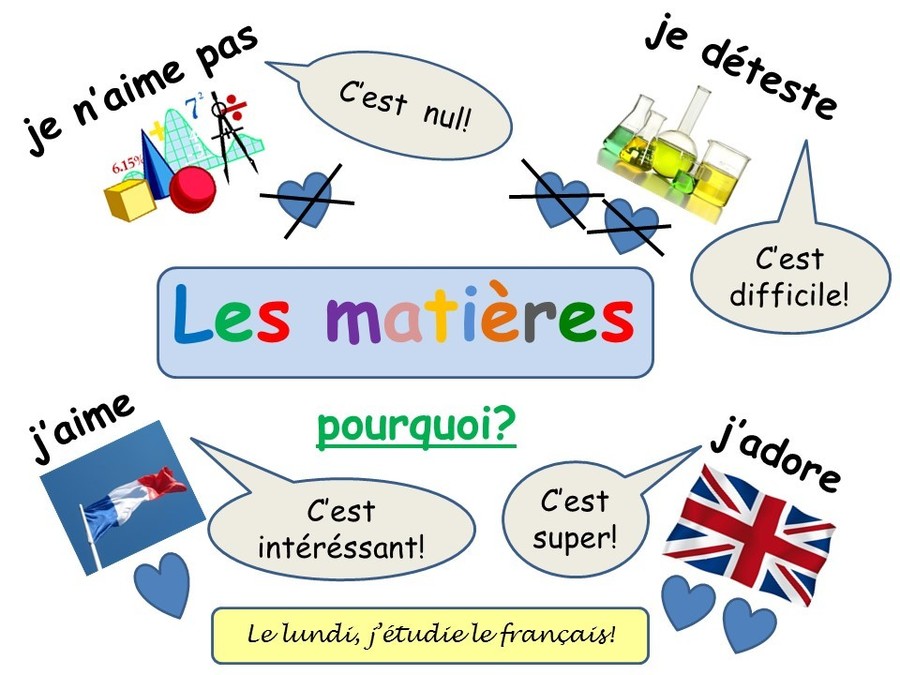 French - We will focus on learning to count up to 30 in French, practice our greeting skills and be able to locate Paris and its key buildings.