MRS COOKE
I live in a small village in Badsworth near Pontefract with my husband, Stuart, and two children, Harriet (aged 8) and Amelia (aged 4).
I have been teaching for 15 years. Previously I taught RE at St Wilfrid's Catholic High School and was head of Year 7 for 8 years.
My hobbies and interests include spending time with my family and friends, going to the cinema and walking my new puppy, Jasper.
I have really enjoyed my first year at St Joseph's Primary School and look forward to another fantastic year with my Year 5 and 6 pupils.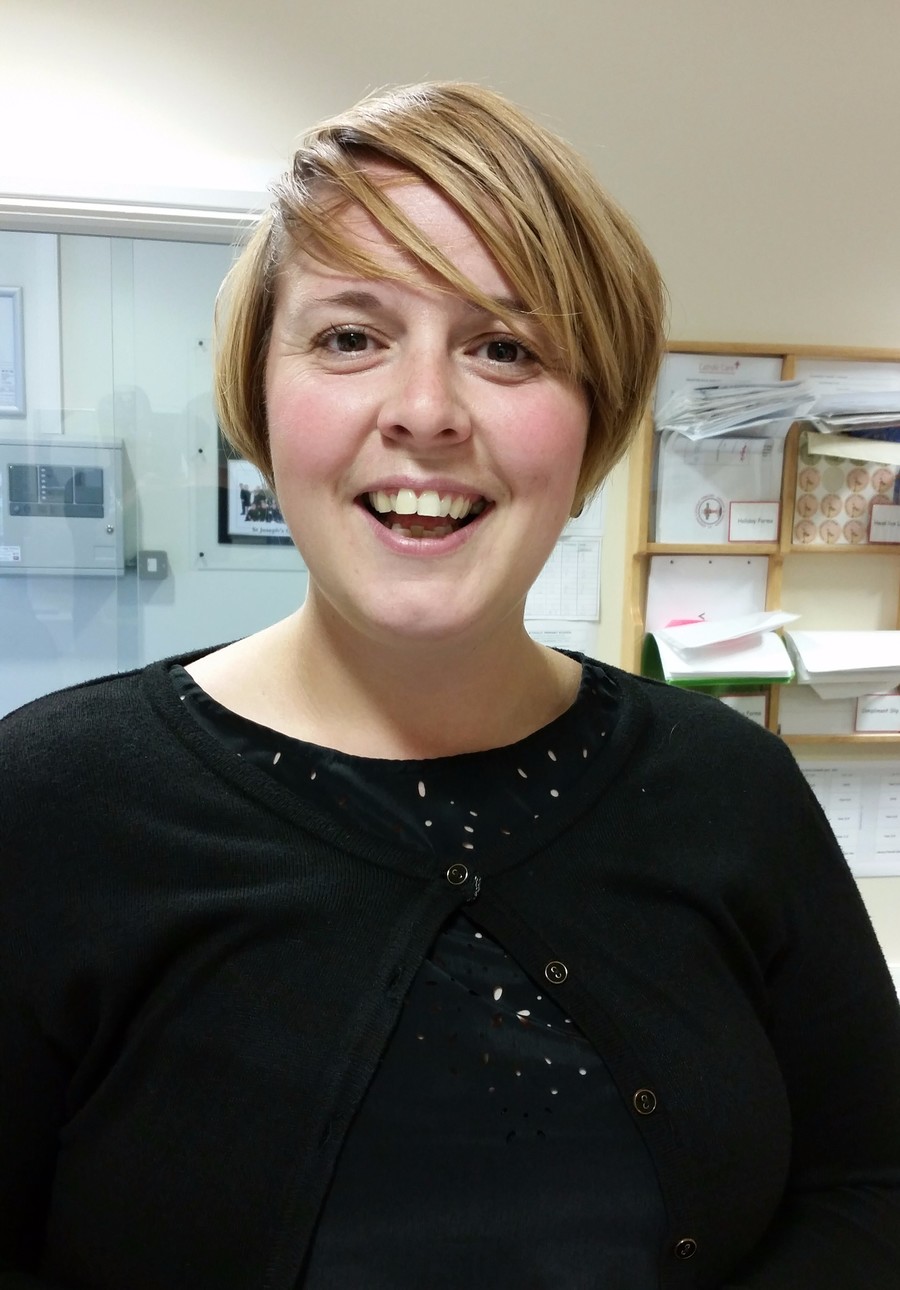 Teaching in Year 5 and 6 is the best job ever!