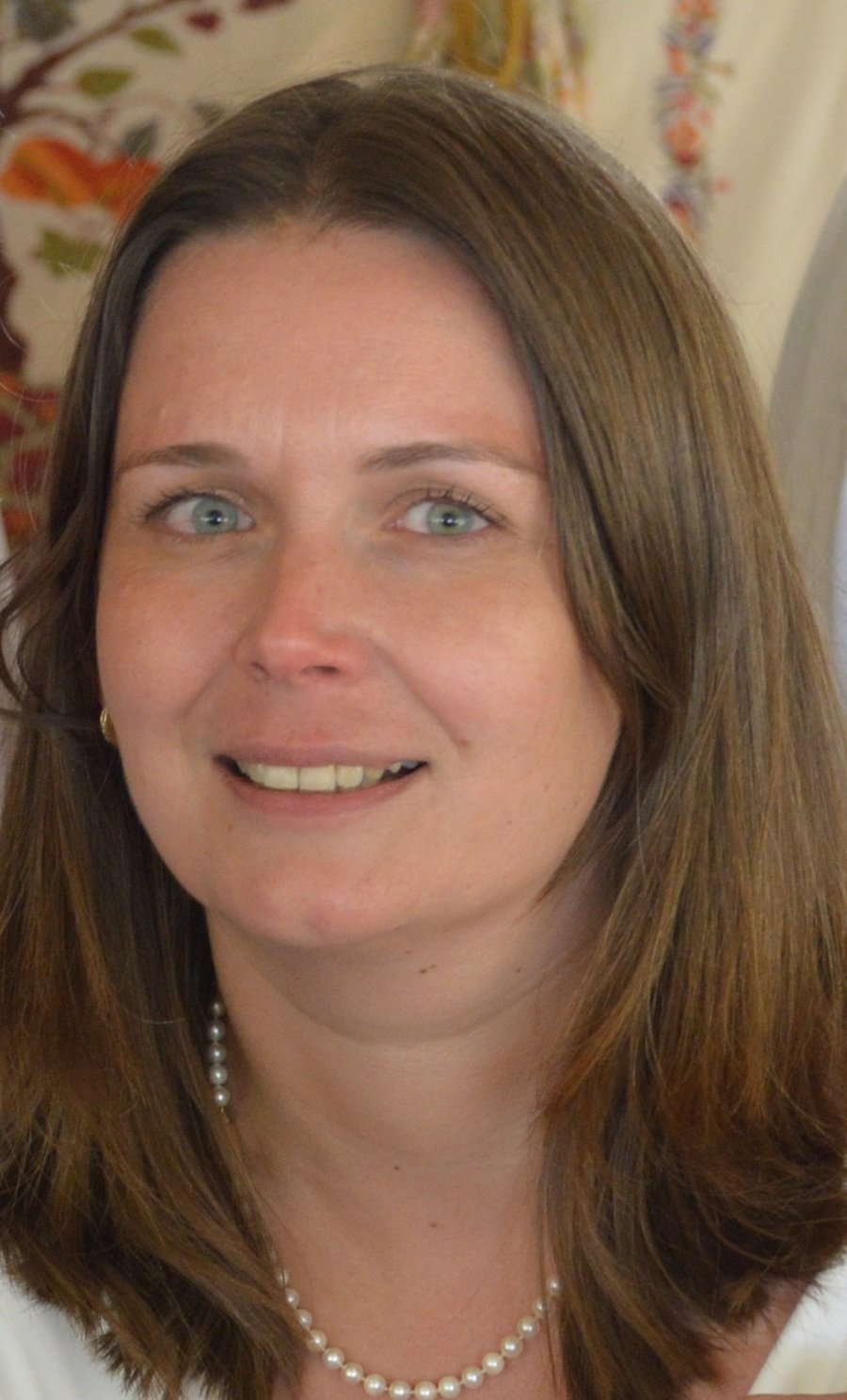 Miss Buckley
I have recently moved from Scunthorpe to a tiny village just outside York. My new house is a little cottage on a farm. When I look out of the window I can see sheep, horses and lots of potatoes growing in the field next door. I also have a pet. He is a cat called Freddie.
I come from a really big family and like to spend lots of time with them. We all meet up every weekend. I have lots of nephews and especially love to see them.
I have been a teacher for over ten years now. This is my second half-term at St Joseph's and I am really starting to settle in now. All of the grown ups and children have been very friendly and made me feel welcome.
I have lots of hobbies. These include riding my bike, swimming and reading books. I love meeting up with my friends and also really enjoy days out at the seaside.