Early Years Foundation Stage
MRS MORRELL
I have taught at St Joseph's Catholic Primary School for over 10 years now. I have a passion for teaching in the early years and have taught Foundation Stage for seven years.
During my time at St Joseph's I have developed a love of supporting pupils with additional needs and I am proud to lead the school in supporting these children.
I am married and we have two children, both boys, who are in primary school. I am enjoying the fun and challenges of being a parent, although it is not always easy!
I also have two dogs and love nothing more than long walks on summer evenings.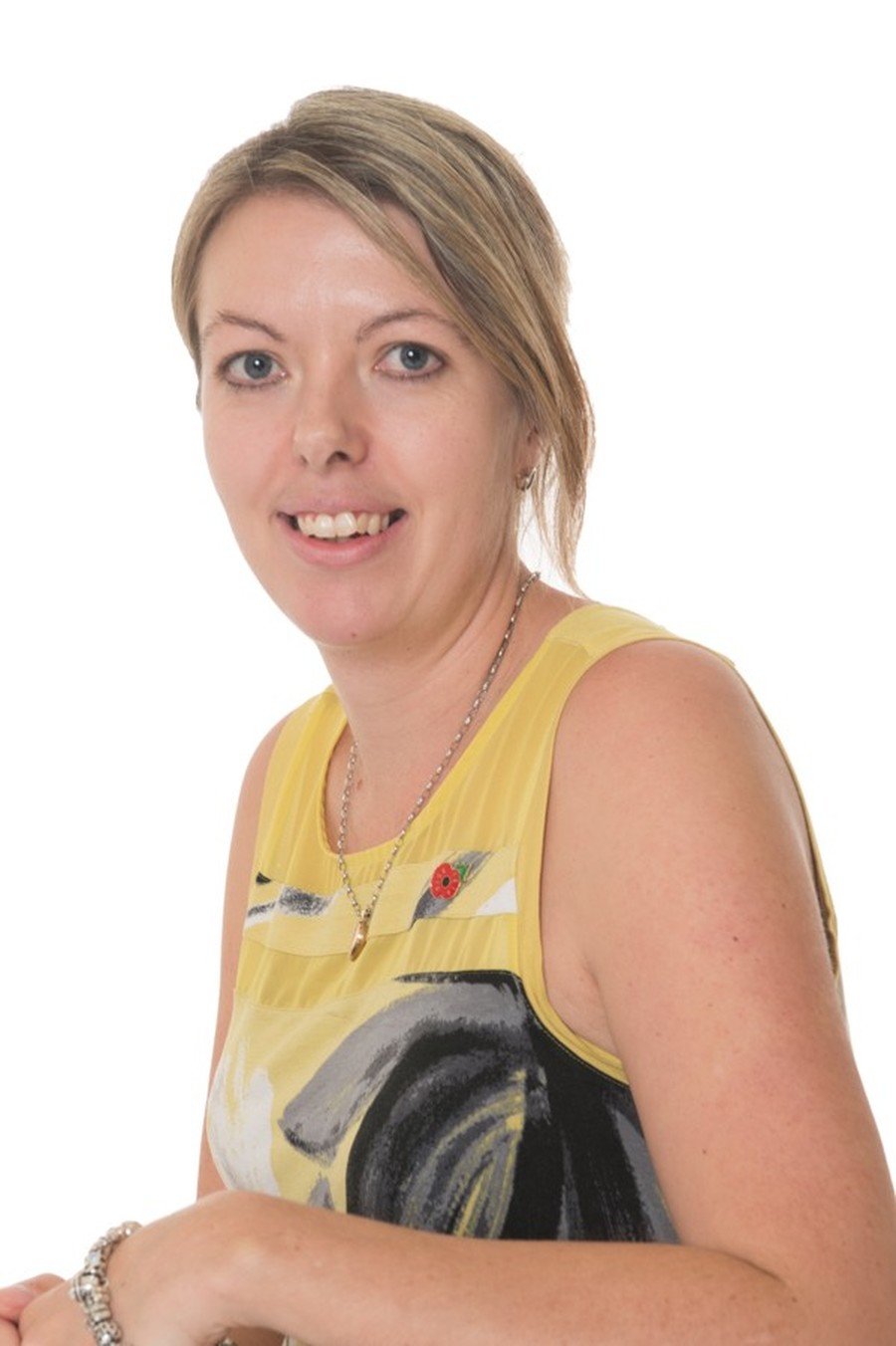 Please click here to view our Celebrating Pupils' Learning page.
Please click here to view our Early Learning Goals
Please click here to view Characteristics of Learning