Curriculum Information
The curriculum pages in the tab above will help you understand your child's progression through school in all of the subjects. Just hover over the word 'curriculm', click on your subject of choice, and you will be taken to a page that shows progression and development by class/year group, along with photographic evidence of work that has been produced by our children this year.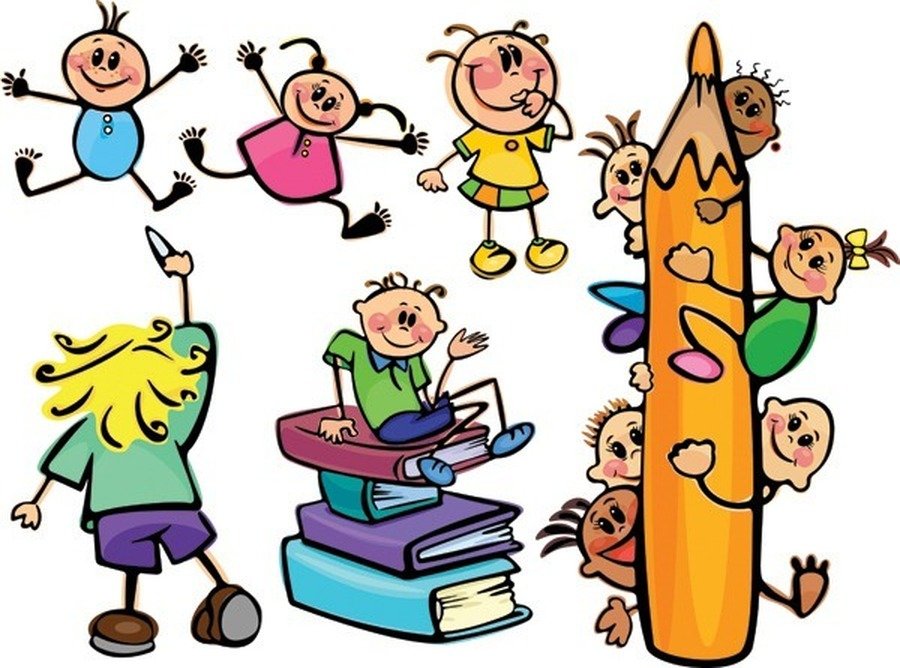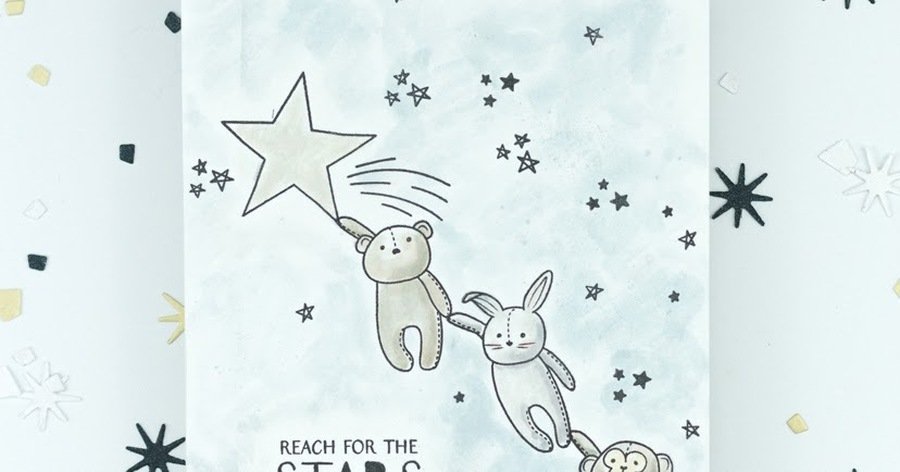 We encourage all of our children to reach for the stars and meet the end of year expectations!
The 'new Primary National Curriculum' was introduced in September 2014. Since September 2015, all children have followed this curriculum for all subjects. The 'new Primary Curriculum' places higher demands on children, as well as the introduction of a new assessment procedure. Please have a look at the leaflet links below to see what skills and knowledge children should have acquired by the end of each year group.
Click on the links below to view the End of Year Expectations in Literacy and Numeracy for each Year Group.