Thank you for your patience during our unexpected closure on Monday, 10th September.
We have re-located our Foundation Stage classroom into our school hall for the foreseeable future, until the damage caused by the water leak can be assessed and rectified. Foundation stage children will need to come into school this week through the main reception entrance.
All children will need an outdoor PE kit with them this week, as PE lessons will have to take place outside. Our outdoor PE kit includes a track suit and a pair of trainers.
We anticipate the Foundation Stage classroom being out of action for at least this week, and will keep you informed as matters develop.
Many thanks,
Mrs Connell
Welcome
A warm welcome to St Joseph's Catholic Primary School.
As a Catholic school, we are proud to offer a vibrant learning community that is set firmly within a caring, Christian environment. We welcome children throughout the 4-11 age range and whether your child is new to the school, or is an existing pupil, this web site aims to give you as much information as possible about the life of the school.
As a staff, we work hard to ensure that our children achieve not only academic success, but also a set of fundamental values that will enable them to recognise and appreciate the values in each other. Our aim is for each individual child to experience enjoyment, challenge and success while feeling safe, secure and nurtured.

Our expectations of every aspect of school life are high, and we will work in partnership with parents and carers to provide the best education possible.

You are welcome to visit us at any time by contacting reception. We would be delighted to meet with you, particularly if you are interested in supporting our school and working with either a pupil, parent, member of staff, or in general partnership with us.

Mrs Tina Connell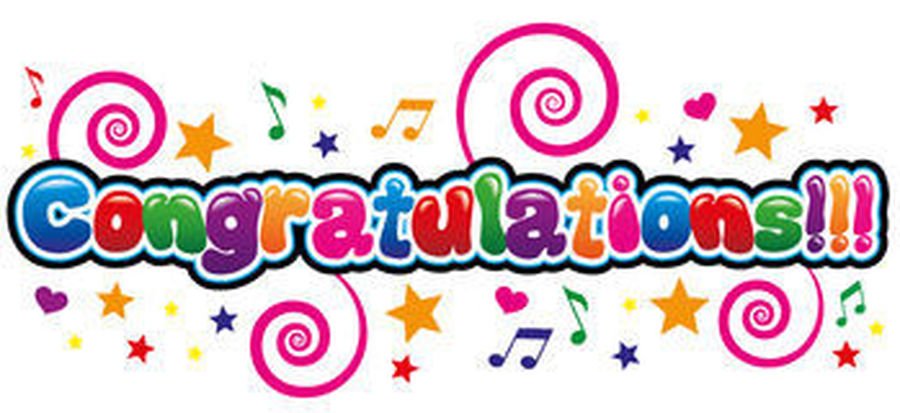 Our end of year results have been uploaded onto our website, under the 'School Life' tab. Please do take a look, as our performance this year has been outstanding.
Congratulations to our very dedicated and hard working team, and to our fabulous children who have shown resilience and huge amounts of determination. Well done!
We have places available for your children to come to our school!
Please contact us on 01405 762607, and we will be more than happy to show you around our fabulous classrooms and wonderful playgrounds!
We also have Breakfast Club and Tea Time Club for busy parents (this means your child can be looked after from 7.30am until 5.30pm in a safe and loving environment!)