Welcome to St Joseph's Catholic
Primary School
A warm welcome to St Joseph's Catholic Primary School.
As a Catholic school, we are proud to offer a vibrant learning community that is set firmly within a caring, Christian environment. We welcome children throughout the 4-11 age range and whether your child is new to the school, or is an existing pupil, this web site aims to give you as much information as possible about the life of the school.
As a staff, we work hard to ensure that our children achieve not only academic success, but also a set of fundamental values that will enable them to recognise and appreciate the values in each other. Our aim is for each individual child to experience enjoyment, challenge and success while feeling safe, secure and nurtured.

Our expectations of every aspect of school life are high, and we will work in partnership with parents and carers to provide the best education possible.

You are welcome to visit us at any time by contacting reception. We would be delighted to meet with you, particularly if you are interested in supporting our school and working with either a pupil, parent, member of staff, or in general partnership with us.

Ms Tina Barry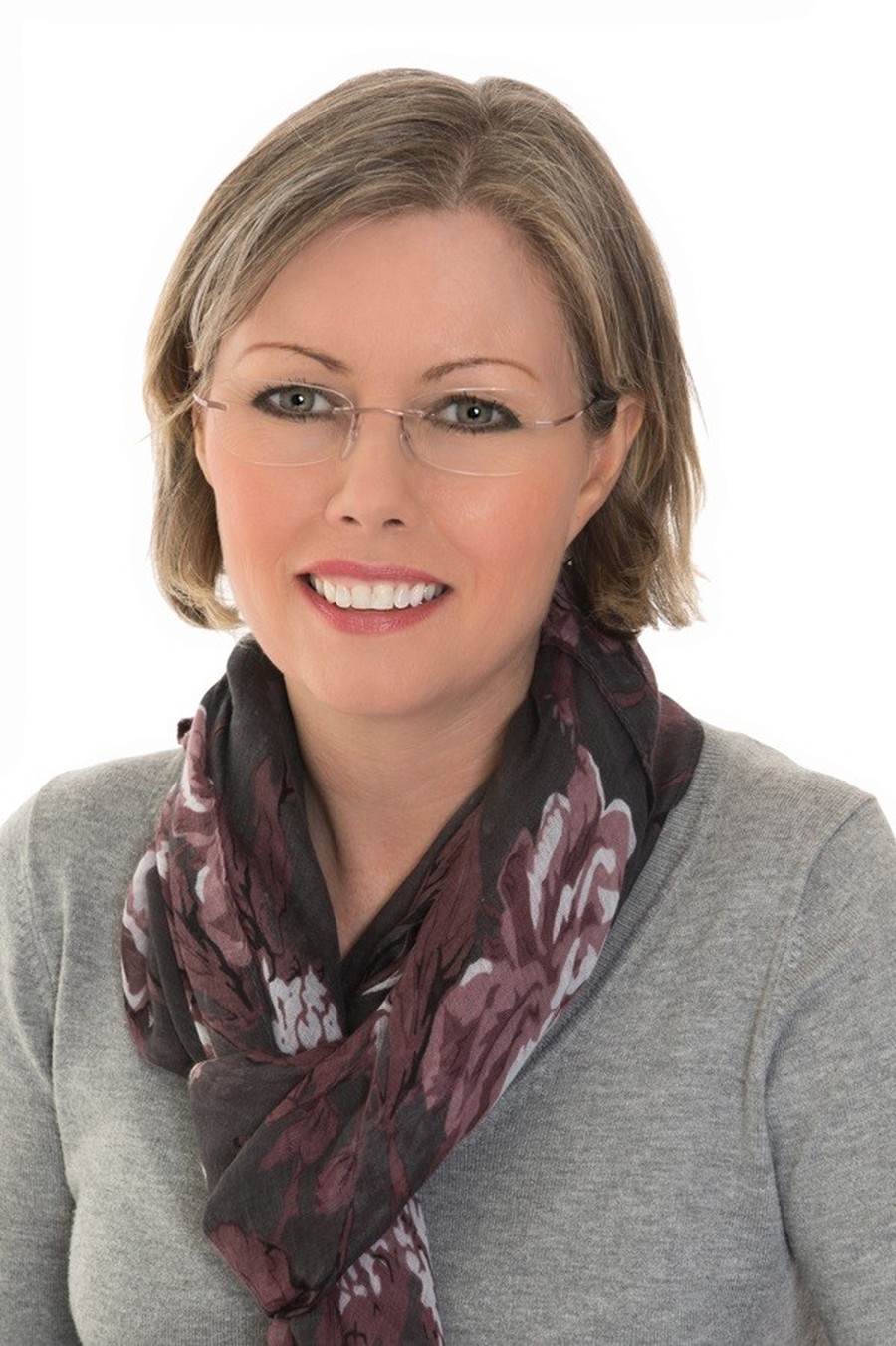 Latest St Joseph's Events Events
School re-opens

06

Sep

2017

8:55 am - 8:55 am @ School
Our Mission Statement
The Gospel values for which Jesus lived, preached and died will be proclaimed through our work as the light of Christ guides us on our spiritual journey.
Our school will be seen as a community with Christ at the centre, where children are at the heart of all our efforts, celebrating achievements and reflecting through prayer.
Through our actions, all who share in the life of the school will feel welcomed, valued, included and informed.
All relationships amongst us will be based on love, truth, compassion, justice and forgiveness.
We will support our community in having a deeper awareness and understanding of the Catholic faith, whilst respecting the personal consciences of our children and their families.
Fountain of truth
Embodiment of love
Spirit of compassion